Description: In this session I will run through a complete past Physics Higher Paper 2, pausing for concept consolidation when needed. If time is left at the end, then we'll go through some additional past paper questions that cover topics that are not addressed in the paper. During the session, I'll also cover general exam technique, question command words and how to maximise marks with required practical questions.
1 session · 120 minutes per session
Single session only 1:00pm 11th Jun As described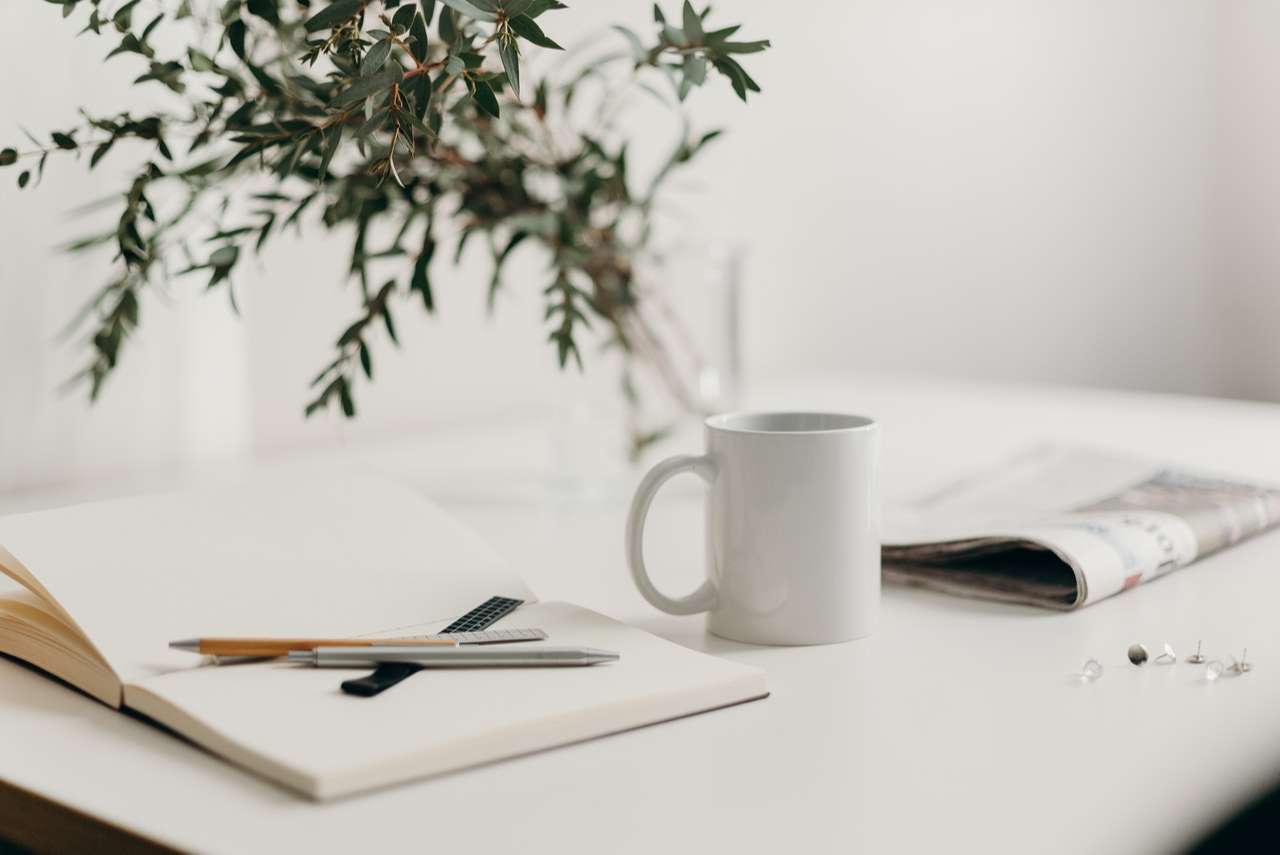 Qualified Teacher
DBS Checked
Experienced teacher of Physics, Chemistry & Biology to GSCE (& iGCSE).
From Maths Revision Classes to Introductory Programming courses, we've got everything covered to help your child build their confidence and find a love for learning.