Courses > Coding & Tech > Python Programming
4:00pm on Mondays (Weekly)
Learn Python from scratch by working through 4 mini-projects! Python is one of the world's most popular programming language and is used across a wide range of industries. Web developers, data scientists and game developers all use Python everyday to build products you love. In this course, we'll run through the basics of Python and learn by building fun, mini-projects. By the end of my course, you'll have the skills and foundations to start building your own projects.
10 sessions · 75 minutes per session
Data Types 💾 4:00pm 13th Feb We will cover basic Python data types such as int, float, str, bool. You will learn how to work with basic operations such as "+", "-", "*", "/", "//", "%", "**". After completing the lesson you will be able to input information from the keyboard and print out results of your calculations using Python code and Replit online IDE. Control Flow I ⏳ 4:00pm 20th Feb You are going to work on understanding what logical expressions are, how to use "==" and "!=" operators, how to use logical operators "and", "or" and "not" and how to use them within conditional statements. At the end of the session you will be able to program your own tax calculator "if" and "elif" statements. Control Flow II 🚰 4:00pm 27th Feb We will continue working on conditional statements, using nested "if"-conditions. You will update your tax calculator that will let you add more complicated calculations to your program from the previous session. Loops 🔁 4:00pm 6th Mar We will get familiar with "while" and "for" loops. We are going to use these constructions to program repetitive actions and to understand how we can apply the same logical conditions to a few operations. The tax calculator from previous sessions will allow you to make calculations for a few people now. Data Structures I 💽 4:00pm 13th Mar We will work with str variables, understand how we can iterate through by indexing it and slice it. We will introduce lists and tuples and discuss the difference between these 2 data structures and start converting str variables to lists. Basic methods of working with lists will be covered such as sorting and counting occurrences of a certain item. Data Structures II 🤖 4:00pm 20th Mar You will learn new data structures such as sets and dictionaries, which allow us to build and design more complicated projects and store more complex data altogether. Functions I ⭐️ 4:00pm 27th Mar After the session you will know how to program your own Python function and understand the difference between "action"-functions and "return"-functions. Functions II 🔥 4:00pm 3rd Apr You will keep working on advancing Python function skills and after completing the session you will be able to understand how to split your code on logical functional code blocks to avoid repetition of the same code, how to make your code look smoother and more professional and how to use functions inside of other functions. The tax calculator project will be finished. APIs 📩 4:00pm 10th Apr We will learn how to work with information posted on the Internet and how to pull the data using Python code from different APIs and how to process it. You will write a mini-project that allows you to track weather in the city where you live and where your friends live. Git/GitHub 🎁 4:00pm 17th Apr In the final session you will get familiar with the version control system and learn how to share your code with other developers on GitHub with all visible changes during a project. You will complete the final project of the course "Kcal Tracker".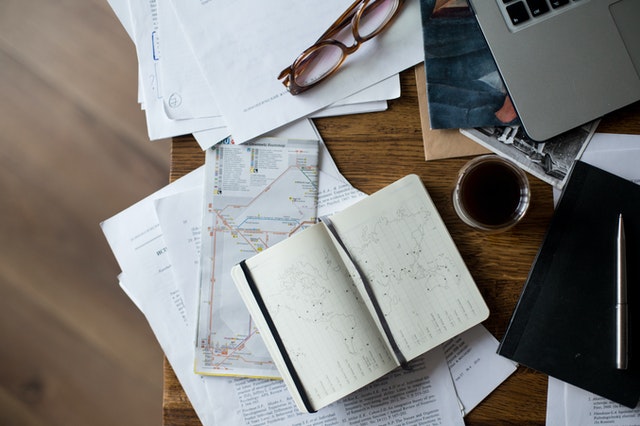 Coding/Maths/Physics tutor with 8+ years of international experience
Yuri is an advanced Python & C++ developer 🐍. Educated at the Moscow Institute of Physics and Technologies, as a student, he taught "Olympiad Maths" preparing kids for competitions at different levels. Since starting tutoring in 2013 he was worked with more than 300 students.
From Maths Revision Classes to Introductory Programming courses, we've got everything covered to help your child build their confidence and find a love for learning.