In this two hour course students will be taught the steps and tactics to take for the 'Unseen Poetry' section of their AQA English Literature examination.
1 session · 120 minutes per session
Unseen Poetry - AQA 10:00am 16th Feb Students will revise the key skills needed for tackling this section of the exam. We will engage with a series of poems and use exam style questions to formulate plans and responses.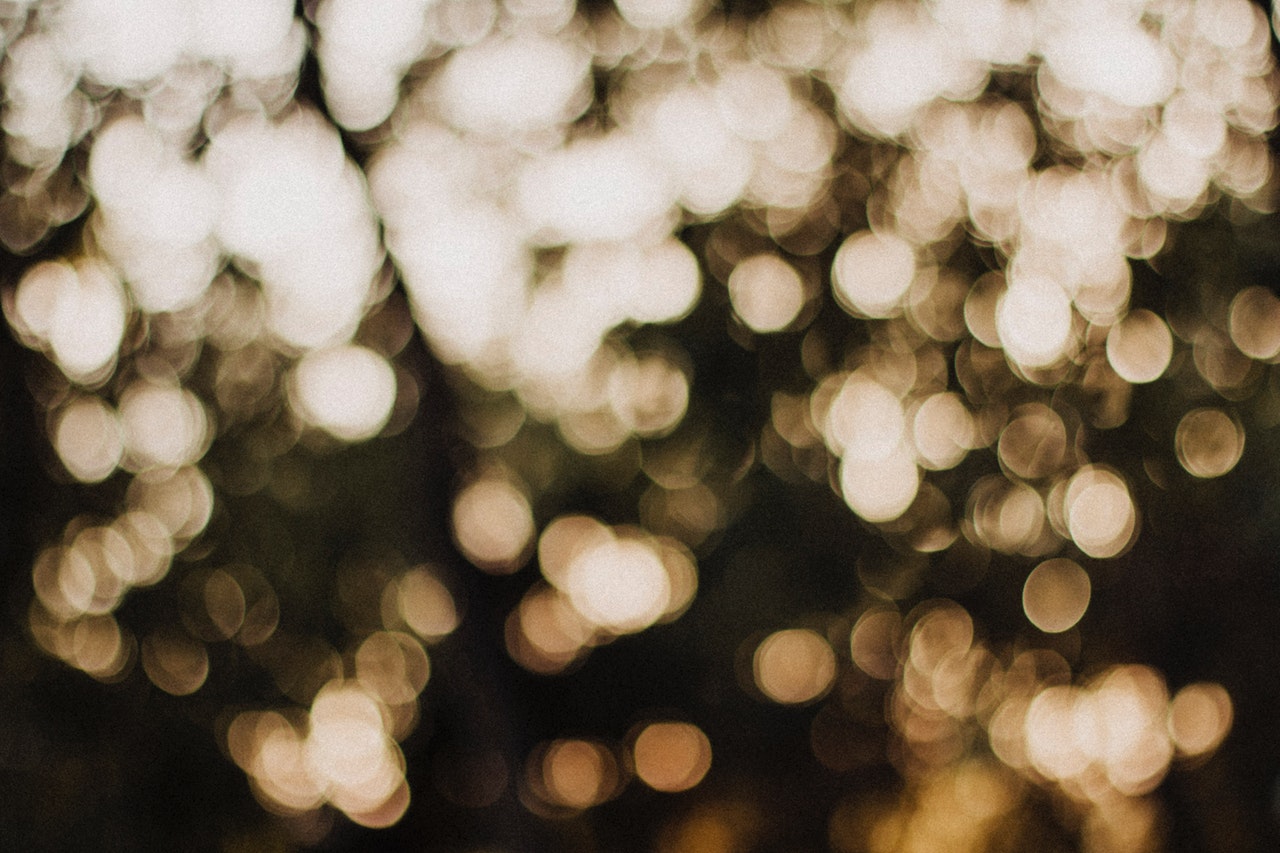 Highly experienced GCSE and A Level English Teacher and Examiner
Harriet is a warm and passionate qualified teacher of English to A Level with over13 years experience teaching in secondary schools. She is also an Examiner of GCSE and A Level English, and has SEN experience.
From Maths Revision Classes to Introductory Programming courses, we've got everything covered to help your child build their confidence and find a love for learning.