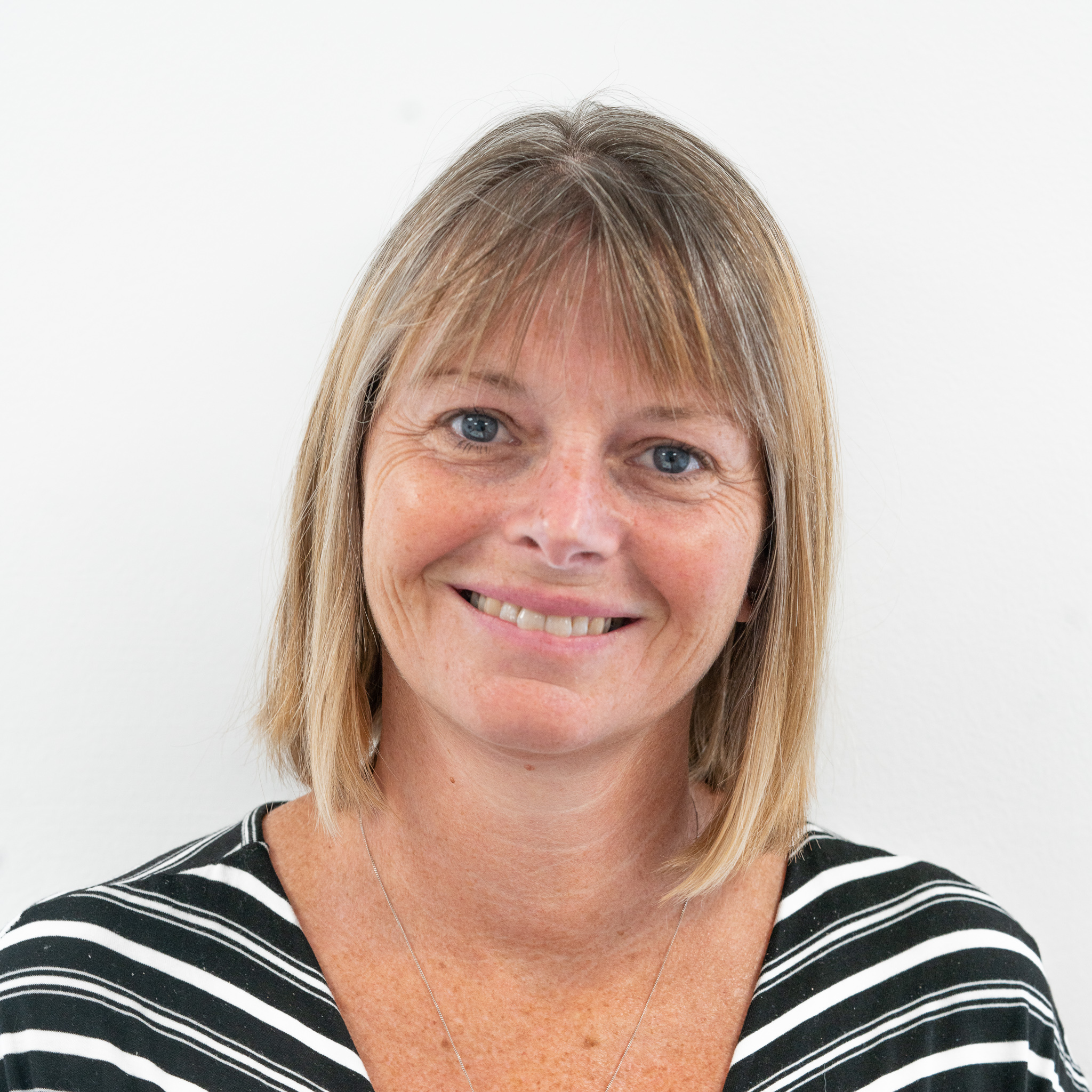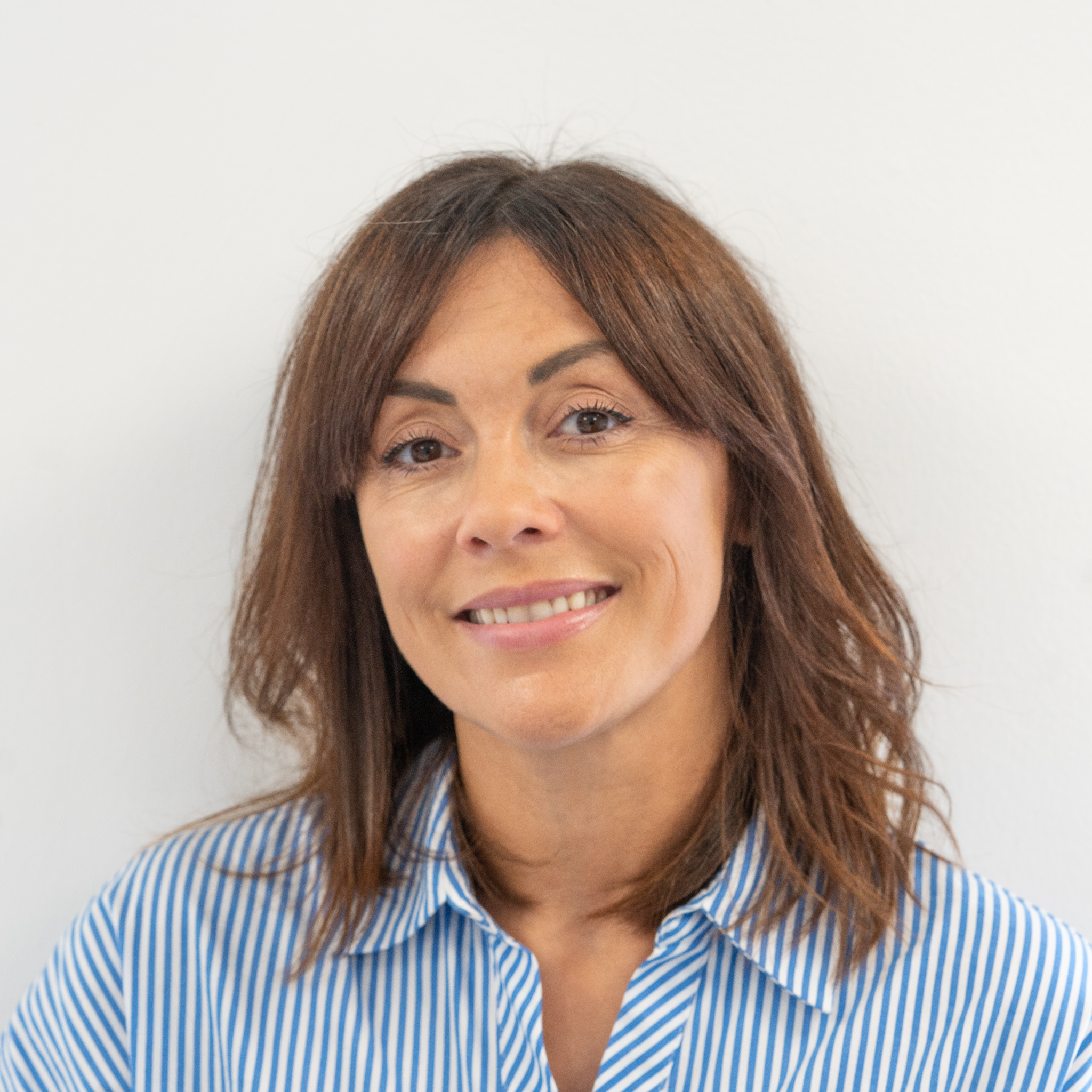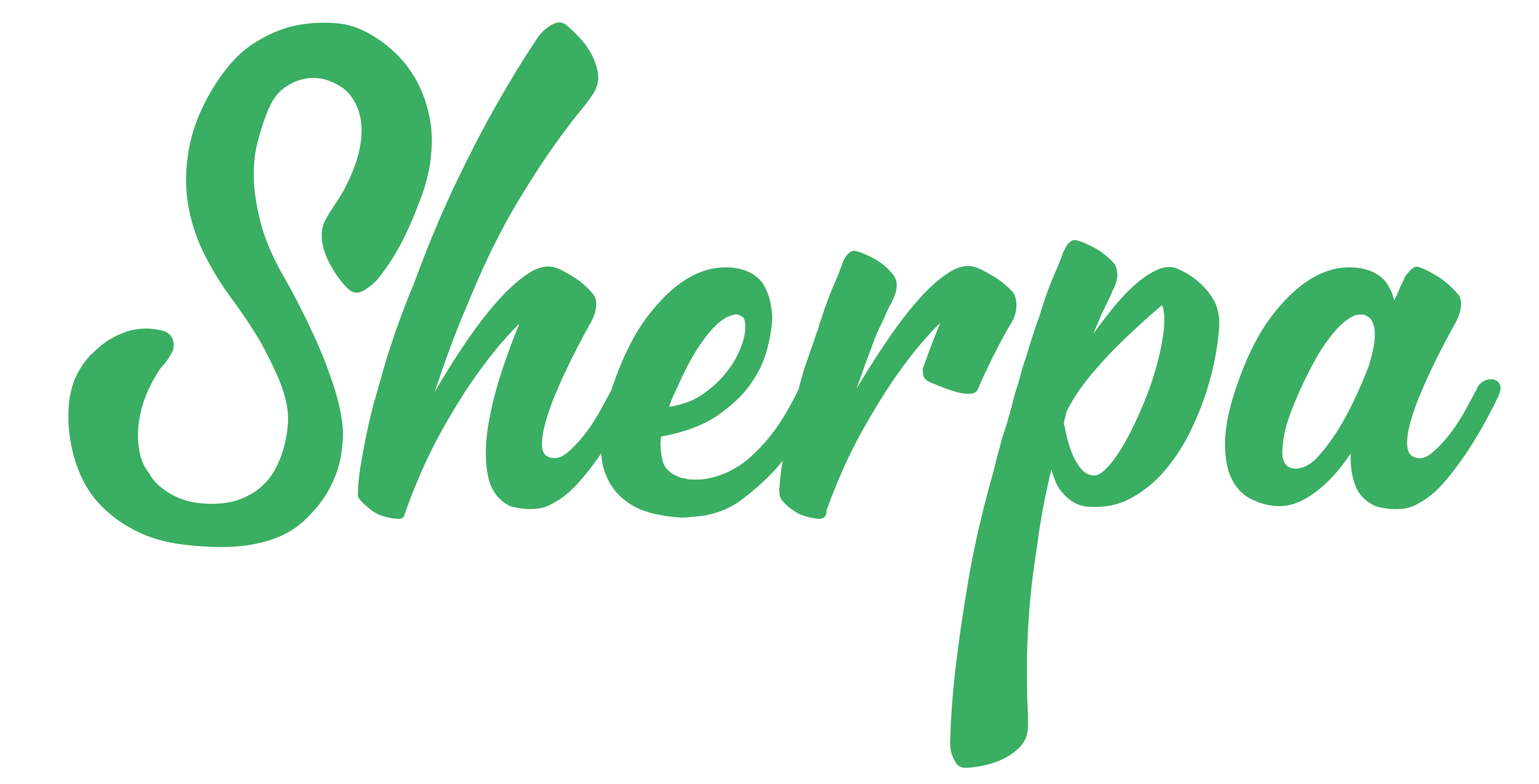 Let us know some details of what you're looking for and our dedicated tutor matching team will send you over some recommendations.
What are you looking for?
Have a budget in mind?
Anything in particular we should know?
Looking for some specific? Examiners only? Particular teaching style? Let us know here.
Your Contact Details
Please add your name.
Please add your email.
Your Mobile Number
Please add your mobile.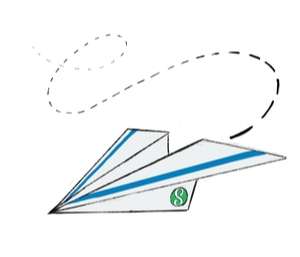 A member of our team will be in touch very shortly with your recommendations. From there, we can set up free introductions with tutors of your choice, and you'll be on your way to reaching your goals.
In the meantime, you can search through Sherpa's tutors here:
Search Tutors