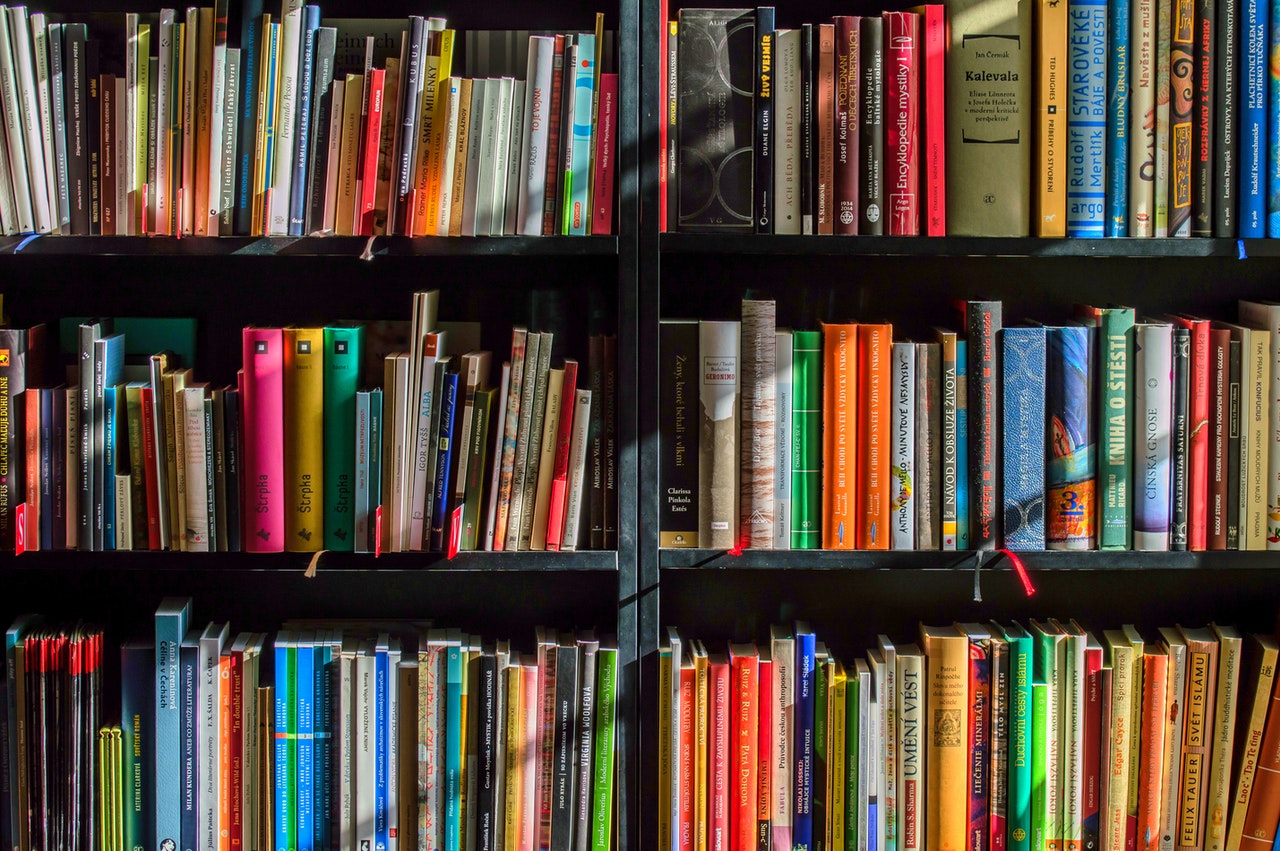 Ozan H
MIT Scholar, Math Grad, Ex Banker, Pilot, World Traveller, Food Critic
You can book a free 20 minute, no-commitment introduction with any of our tutors. How does this work?
Tell us a bit about yourself.
I love helping people achieve and I always have done, since I started as a lower years tutor at sixth form, tutored throughout University up to degree level and continued to do so through my full-time career as an Investment Banker and now more-so. I work part-time at a Financial Technology company, where I manage a team of developers and analysts. I spend the rest of my time travelling, tutoring and working on my food blog.
What do you specialise in?
Tutor with 8 years experience Mathematics, I graduated 1st Class with Honors and top of my class English and Economics, I was a full scholar at the Massachusetts Institute of Technology for a Masters in Management Tutoring students who have any learning difficulties, I have tutored students with a variety of different difficulties for the last 8 years
How do your lessons usually plan out?
With enjoyment and achievement. Each person has a unique learning style and I can tailor this to the individual. The humand mind retains far more information and maps new pathways more effectively when having fun. I use my vast tutoring experience, academic achievement and career insights to make lessons as exciting as possible.
When did you first start tutoring?
In 2014, I have been tutoring for a total of 8 years continuously. I can provide many testimonials.
What do you love most about teaching your subject?
Mathematics is the foundation behind most things around us in day to day life. There are so many different approaches to understanding and navigating it, whether it's perceiving it as art, a langue or a science. I like to tap into how individuals can perceive it in the way that enables them to understand it most effectively. I gain the greatest personal satisfaction from helping people achieve further, hence I do it alongside my non-teaching career.
What is the greatest success you've had with teaching?
I taught a student who suffered from severe autism, ADHD, ADD, dyslexia and dyspraxia and was in the bottom set (set 9) for Mathematics in year 9, they used to draw out a number table to carry out addition and multiplication. I helped them get to the top set, sit the higher paper for GCSE Maths and get a B and they now confidently carry out mental maths operations. This was the most rewarding experience ever.
What are your interests outside of teaching?
I have a food blog where I write critical reviews of restaurants from around the world. I like to travel, play the piano and go to galleries. I also do a number of different sports including cycling, rowing, shooting, horse riding and golf. I also have a private pilots license and fly around Europe on the weekends.
Book a Free Introduction
Choose an available appointment below and book in a free, no-commitment call with Ozan H. How do these work?
Reviews
Jane
Ozan is an incredible tutor! I have been looking for a maths tutor for my daughter for some time now and I know that I can stop the search. She has always struggled with maths and it was bringing her down in many ways. After one session with Ozan she has a new found confidence going to class and with homework - she even said that she had fun! I cannot wait to see the progress after more sessions.
Teaches
| Subject | Level |
| --- | --- |
| Maths | Primary |
| Maths | KS3 |
| Maths | GCSE |
| English | Primary |
| English | KS3 |
| English | GCSE |
| Science | Primary |
| Science | KS3 |
| English as a Foreign Language EFL | English as a Foreign Language EFL |
| Economics | GCSE |
| Geography | Primary |
| Geography | KS3 |
| History | Primary |
| History | KS3 |
| Business Studies | GCSE |
| Computing | KS2 |
| Computing | KS3 |
| Computing | GCSE |
| Programming | KS2 |
| Programming | KS3 |
| 11+ | 11+ |
| Personal Statements | Personal Statements |
Showing off Their Knowledge
Our tutors can answer one-off questions from students in our forum.
5 * 1/4 = 5/1 * 1/4 = (5*1)/(1*4) = 5/4 = 1.25...