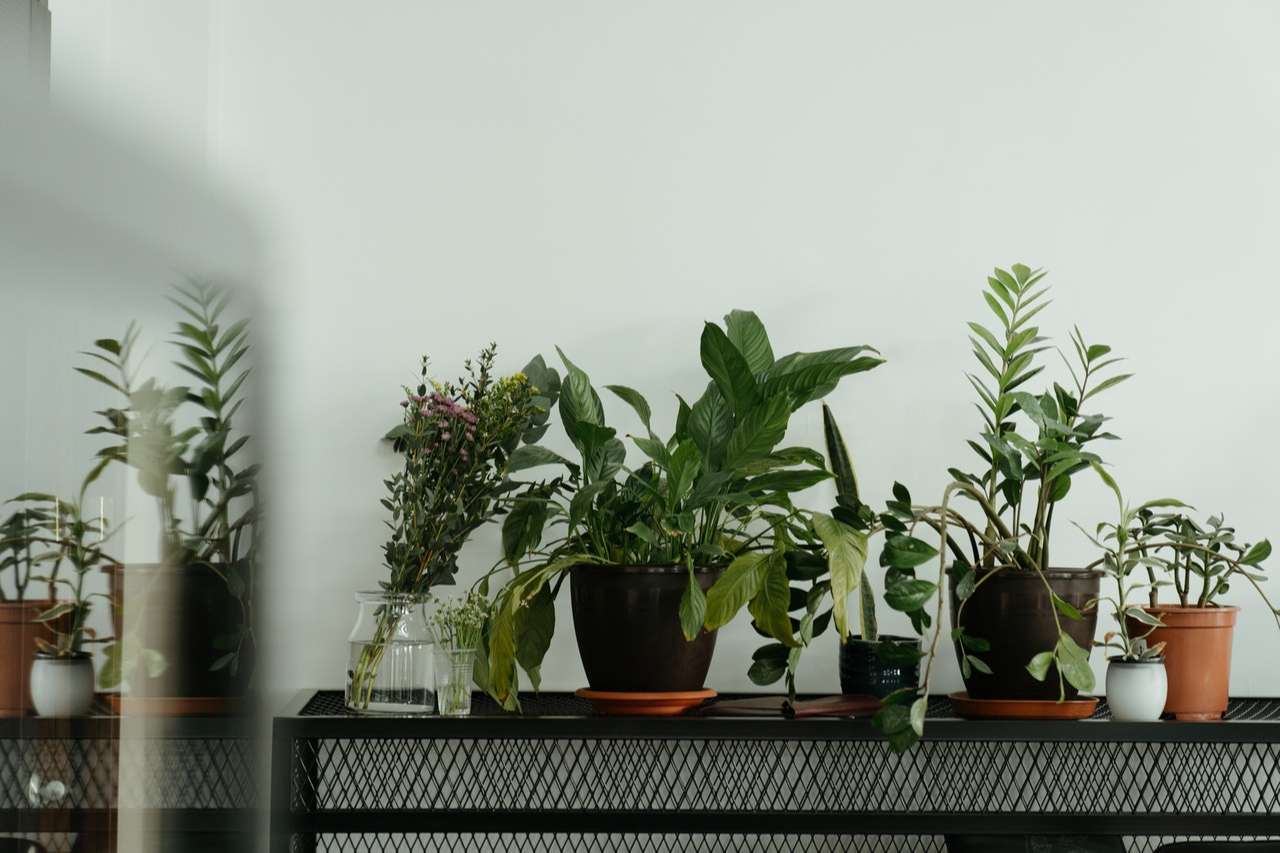 Francesca E
Theology degree holder and AQA student examiner tutoring GCSE RE
You can book a free 20 minute, no-commitment introduction with any of our tutors. How does this work?
What is your teaching style?
My method itself is not set in stone. I enjoy working in a way that suits students needs and allows them to develop and remain confident in their abilities as well as learn effectively. To do this I provide flexibility to my lesson, allowing them to be adapted to students needs and abilities. A students first lesson is for the student and I to collaborate and understand what areas we need to fully focus on. This will be the time in which I gain insight into their individual needs and can begin to plan effectively With the planning in place, I can provide engaging lessons that can help the student to further their education. Lessons may typically include overviews, explanations and talk points to encourage the student to put their views across and understand them. Quizzes can be provided to help in solidifying knowledge and reviewing work from classes can also be done to help with exam skills such as writing skills and techniques. Lessons will typically last for an hour but can be extended to 2 hours if the student needs
What exam boards and year groups do you teach?
As of this year I am working with AQA to make the GCSE Religious Studies papers. Naturally, this means I am well experienced in the exam specification and can teach it well. Alongside this, my research into the field and work experience whilst within university has allowed me to experience OCR and WJEC's exam board materials as well. I have experience teaching Year groups ranging Reception to Year 11.
Which relevant qualifications do you have?
A soon to be complete degree at a 2:1 classification in Education Studies and Theology, Philosophy and Ethics. An AS Level in Religious Studies at grade B A GCSE in Religious Studies at grade A In the respect of teachers needing certain qualifications I also have: A GCSE in Mathematics at grade C A GCSE in English language at grade C A GCSE in combined science at grade C
Tell us a bit about yourself.
Hello there, I'm Fran! I'm a third year undergraduate student studying Theology, Philosophy and Ethics at Bishop Grosseteste University. My time studying for my joint Education Studies and Theology degree has made it clear that religious education is a vital part of a child's education, presenting opportunities for students to understand the world and most importantly allows access to the differing opinions from other beliefs and cultures. This brings great opportunity to bring good into the world. It is my belief that when we learn about unfamiliar concepts, we are better equipped to begin respecting and valuing them. I'm sure you can understand why I'm so passionate about teaching this subject!
What are your interests outside of teaching?
Outside of rambling on about my love for Theology, I am typically found watching anime, creating digital art or out running. In general, I'm just enjoying being a student and want to support others in my free time!
Book a Free Introduction
Choose an available appointment below and book in a free, no-commitment call with Francesca E. How do these work?
Teaches
| Subject | Level |
| --- | --- |
| Philosophy | A-Level |
| Religious Education | Primary |
| Religious Education | KS3 |
| Religious Education | GCSE |
| Religious Education | A-Level |