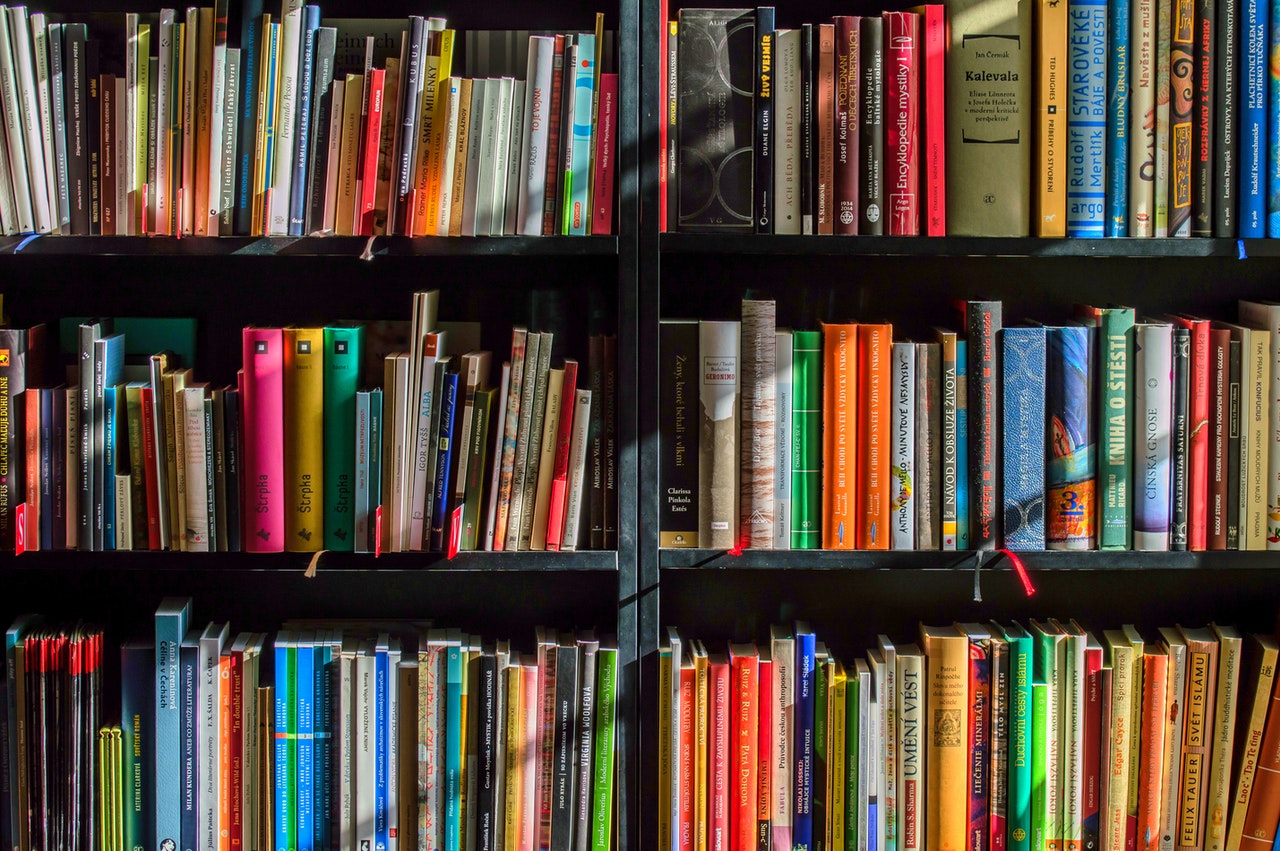 Miss Everett
I'm an experienced Examiner and former Head of History. Can I help?
You can book a free 20 minute, no-commitment introduction with any of our tutors. How does this work?
What do you love most about teaching your subject?
Put simply, History is full of strange, but true, stories and this is what caught my attention as a child. Of course it is not that simple and after years of GCSE, A-Level and degree study, as well as years of teaching this subject to A-Level in both London and Hong Kong, under my belt, I am still learning that perspective, interpretation, hindsight, and a raft of other considerations, cause "truth" to become slippery. But this is the challenge... and the fun of it! Teaching History has definitely shaped who I am - I find it almost impossible to look at anything without seeing at least one other side!
Which relevant qualifications do you have?
I attained my PGCE as a Teacher of History from the University of Warwick in 2004 and my first teaching job was in East London. From there I went to Hong Kong where I helped to set up the Senior School for Kellett School- The British International School in Hong Kong, heading up three departments- History, Geography and Global Citizenship. Since returning to the UK I work as a History GCSE Examiner and I have taught in a range of educational settings including in an Acquired Brain Injury unit for adults, in person A-Level tutoring and a primary school. I am well placed to teach a very wide range of ages and stages.
What exam boards and year groups do you teach?
I have taken A-Level, GCSE and IGCSE examination classes using various examination boards including AQA, CIE and OCR. I am open to helping pupils following any examination board.
What is your teaching philosophy?
Combining my two hats of mother and teacher, I really believe it's a privilege for teachers to spend so much time with children. Childhood is precious and fleeting so this time should be well spent in encouraging a love of learning through well planned, resourced and delivered lessons and a confidence for life. Every child is on their own learning journey and it is up to the teacher to help children reach their potential, balancing constructive criticism with praise, to protect children's confidence and wellbeing along the way.
Book a Free Introduction
Choose an available appointment below and book in a free, no-commitment call with Miss Everett. How do these work?
Teaches
| Subject | Level |
| --- | --- |
| Maths | Primary |
| English | Primary |
| Geography | Primary |
| Geography | KS3 |
| History | Primary |
| History | KS3 |
| History | GCSE |
| Essay Writing | Essay Writing |
| Exam Technique | Exam Technique |
| Revision Skills | Revision Skills |