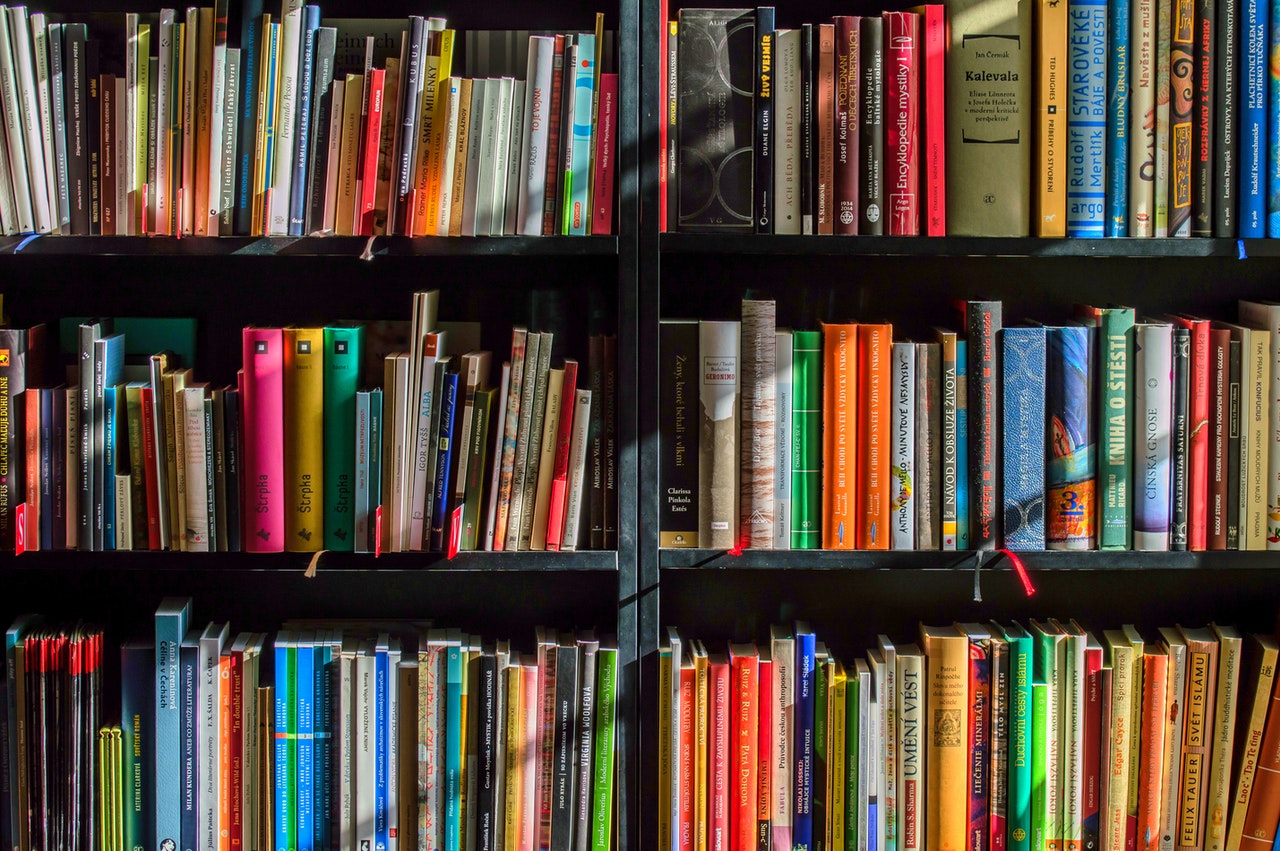 Verity H
Experienced and Passionate Primary School Teacher and Tutor
You can book a free 20 minute, no-commitment introduction with any of our tutors. How does this work?
What is your teaching style?
For my students: Are you a primary school student? I'm here to help you. I know how tough it can be when the work gets tricky, and, if you're anything like me, some extra help will just make those tricky subjects click. We'll have so much fun together, you won't even notice that you're learning! One thing you will notice though, is your self-esteem and confidence going through the roof! For my students' parents: I am a creative, goal-driven teacher who makes learning fun. I pride myself on finding what makes each student tick, and using this to boost self-esteem and attainment. I am committed to building a positive relationship with your child, making them feel in control of their own learning and engaged with difficult subjects or ones they have described as 'boring'! Set your child up with my tutoring service and you will notice the difference.
What is your teaching philosophy?
Learning how to learn is the gateway to mastering any subject - I want to empower students with skills, tips and tricks to improve their memory, make tricky subjects stick and boost their self-esteem. A good education is the foundation for a better tomorrow. It is the most powerful weapon that we can use to change the world. I plan my programme to be relevant, inspirational and future-focused. We cannot prepare our students for the jobs of tomorrow as we do not know what they are. What we must do instead is provide them with a breadth of skills to solve any problem and face any challenge.
What do students love most about your teaching style?
My students trust me because I know them through and through. I know what makes them tick, what fills them with anxiety, what their learning style is. The more you know about your students, and the more they know about you, the more authentic each learning experience will be, and the better the results will be.
When did you first start tutoring?
I first started tutoring in 2016 to earn some extra money in the evenings whilst teaching full time. I soon found that the part of the week I looked forward to the most were my tutoring hours. The opportunity to work 1:1 with students meant we could have fun, go at the right pace and iron out any struggles straight away. It is an immensely rewarding experience for any teacher.
What are your interests outside of teaching?
I love the arts - theatre, art, music... I'm in! I am a big fan of watching live sport and follow most big sporting events throughout the year. I have lived in New Zealand for four years - my husband and I love to travel and look to go away as often as possible.
Book a Free Introduction
Choose an available appointment below and book in a free, no-commitment call with Verity H. How do these work?
Teaches
| Subject | Level |
| --- | --- |
| Maths | Primary |
| English | Primary |
| Science | Primary |
| Geography | Primary |
| History | Primary |