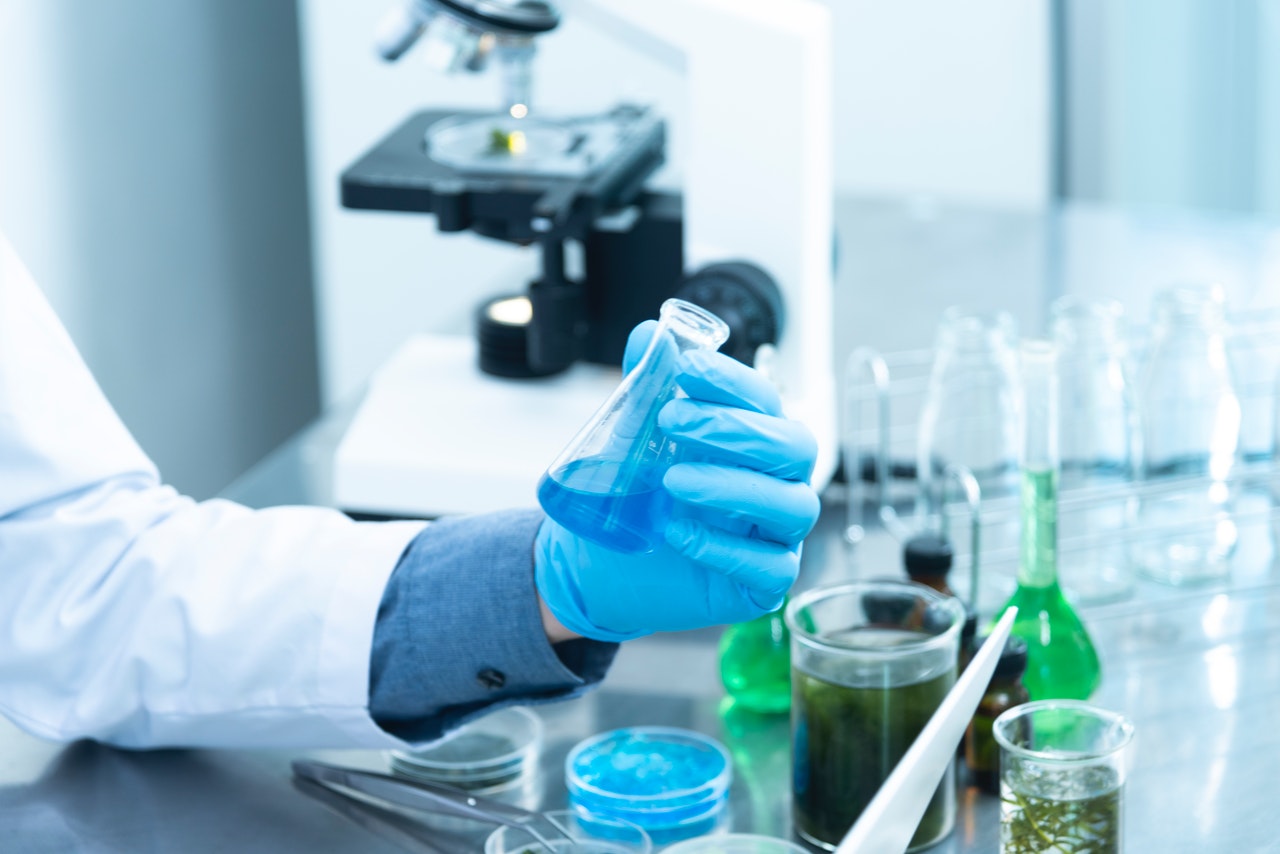 Emma
Engaging Maths and Sciences Tutor for KS3 and GCSE
You can book a free 20 minute, no-commitment introduction with any of our tutors. How does this work?
When did you first start tutoring?
I picked up tutoring in October, and have been working with various students through MyTutor since then. I now have around 10 regular students - be that weekly, fortnightly or monthly lessons. Before I started officially tutoring, I was involved in the training process of new students in the various theatre groups I was involved in at university, and always worked with those who were struggling most and working with them to find different ways to improve their understanding of how various pieces of equipment or programmes work. (For more information head down to "What are your interests outside tutoring" or drop me a message) Feel free to take a look at my MyTutor page to see some of my reviews from students and parents: https://www.mytutor.co.uk/tutors/793547/#reviews
What is your favourite thing about being a tutor?
I love working with my students in areas they find the most difficult. They might hate (or just strongly dislike) the subject or the topic, but that's usually because they don't understand it - and let's be honest, maths and the sciences are very good at being complicated. When I plan a lesson for my students I think about their interests outside of school, and the type of learner they are so that I can create a lesson that will engage them and enable them to make the most of it! I find it so rewarding to see their improvement after just one lesson and watching their worry of a subject decrease as we spend longer together. I tutor in small groups or on a 1:1 basis, although I prefer 1:1 as this enables me to personalise a lesson more, both beforehand in the planning, and in the actual lessons as we can really focus on what they are not grasping or understanding. I also find that we can build a closer relationship which helps most students feel less worried about owning up about not understanding something or knowing the correct answer.
What exam boards and year groups do you teach?
I teach maths and the sciences (Chemistry, Biology and Physics) from Key Stage 2 (year 3) through to GCSE. I teach most exam boards within this, although all my students are either on the English exam boards, or the iGCSE (international). I don't have much experience with the Scottish, Welsh or Northern Irish exam boards or examinations, but could work with you and your child if these are the assessments you/they would be sitting.
How do your lessons usually plan out?
Lessons are different depending on the level, topic, and student. Having said that, I want to make my lessons as engaging as possible, so we usually start with some background of the information and work through the various details within a topic using a range of activities from filling in the blanks to ordering steps of experiments, and everything in the middle. I will always scatter practice questions throughout the lesson, and with my GCSE students, I will end a topic with a range of past paper questions to help us practice their exam technique and reduce the anxiety of these kinds of questions. Some students are more visual than others, so I will prepare more picture- or activity-based lessons for these, and other students prefer the filling in the blank exercises more. Depending on our progress, and the student, I will usually leave them with additional practice questions to either complete before our next lesson, or to practice in their own time (I recognise that not all students will do these without additional motivation, but school is stressful and they don't need more undue pressure - particularly if they're already struggling with homework set by school. Therefore I adapt my expectations and demands depending on the student)
What are your interests outside of teaching?
My background is in Food Science. I graduated with a 2:1 BSc (Hons) in this in 2019, and am now working towards my PhD (Doctorate) in sustainable proteins, both from the University of Nottingham. I love food, how it works, and changes through time and processing and mixing different ingredients together in different proportions - for example, chocolate cakes and chocolate brownies usually have all the same ingredients, but in different proportions and different cooking times giving very different textures to the final product, which can lead to some people liking one but not the other. I also love the theatre - not acting though, you'll find me behind the spotlight (or, more likely, the sound desk). I love creating different sound effects to enhance the performance, whether it's naturalistic or upbeat. I've also mixed my fair share of musicals (the kind performed by university students anyway). This is where I first noticed my enjoyment of teaching others. Although it's fun to do create part of the show, I found it just as rewarding to find a new student, teach them how to use the software and what to pay attention to in the shows to decide on the music and sound effects they're using and watch them succeed in their own shows! (Although it was always best when we could work as a team.)
Teaches
| Subject | Level |
| --- | --- |
| Maths | KS3 |
| Maths | GCSE |
| Science | KS3 |
| Biology | GCSE |
| Chemistry | GCSE |
| Physics | GCSE |