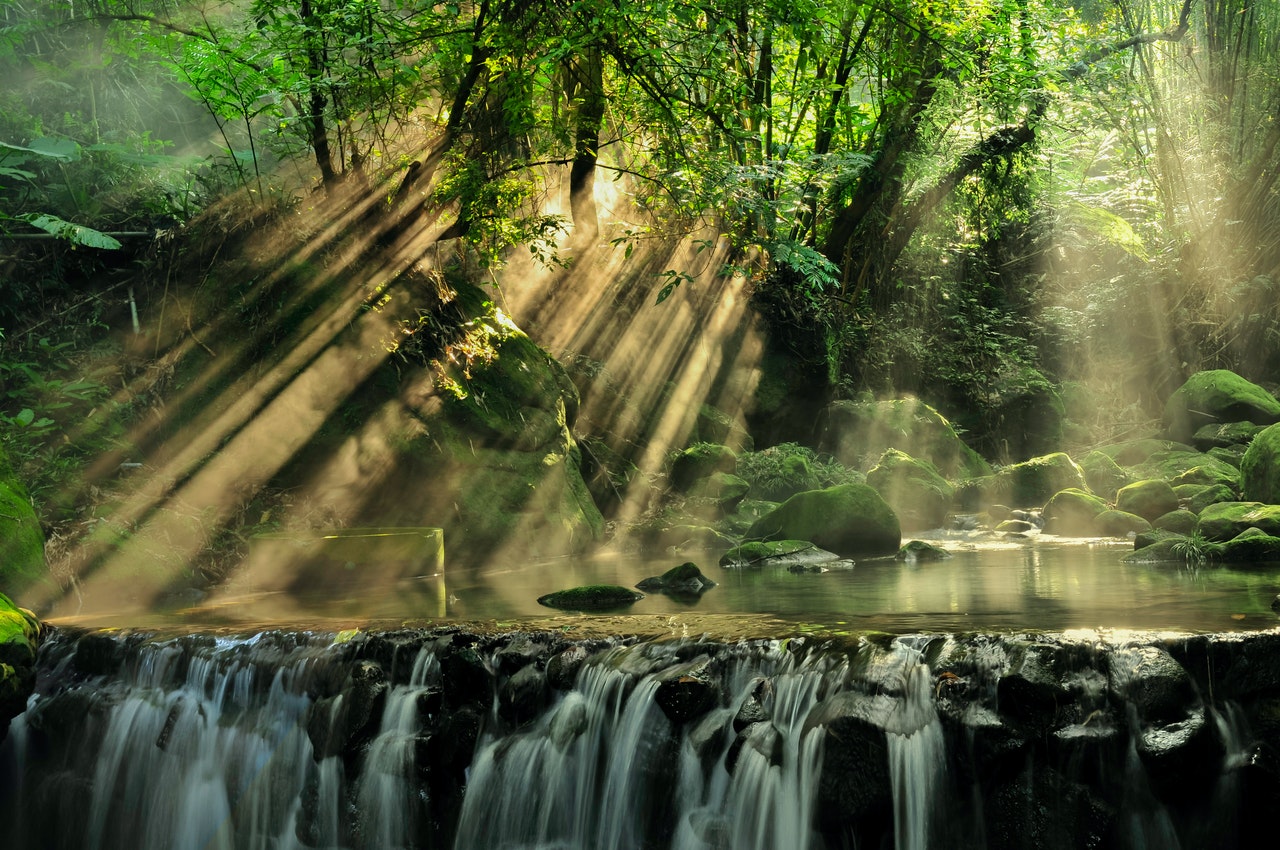 Natasha C
A knowledgeable geography teacher with geographical career experience.
You can book a free 20 minute, no-commitment introduction with any of our tutors. How does this work?
How do your lessons usually plan out?
Depending on what the student needs, it can be going through exam questions (only accessible freely, not from locked sites), understanding certain parts of the specification, answering questions, supplimenting knowledge with real life examples close to the students home, lecture style (if that's what the student likes), key skills. It's all based on the knowledge of the student, so you'll need to be honest about what you know, so the lessons are easily received to more enjoyable deliver.
What do students love most about your teaching style?
That I go above and beyond to help improve work. I also teach and re-teach to ensure that content is understood, which is also checked with additional work. Dedication to the subject and to students in depth knowledge of it.
What do you specialise in?
I specialise in human geography as that is what my career was dedicated to, however I have equal training and knowledge with physical geography, too.
What exam boards and year groups do you teach?
I currently teach Edexcel B GCSE and OCR A Level (in school). However, I've also taught AQA, OCR and eduqas GCSE and AQA A-level.
Teaches
| Subject | Level |
| --- | --- |
| Geography | Primary |
| Geography | KS3 |
| Geography | GCSE |
| Geography | A-Level |