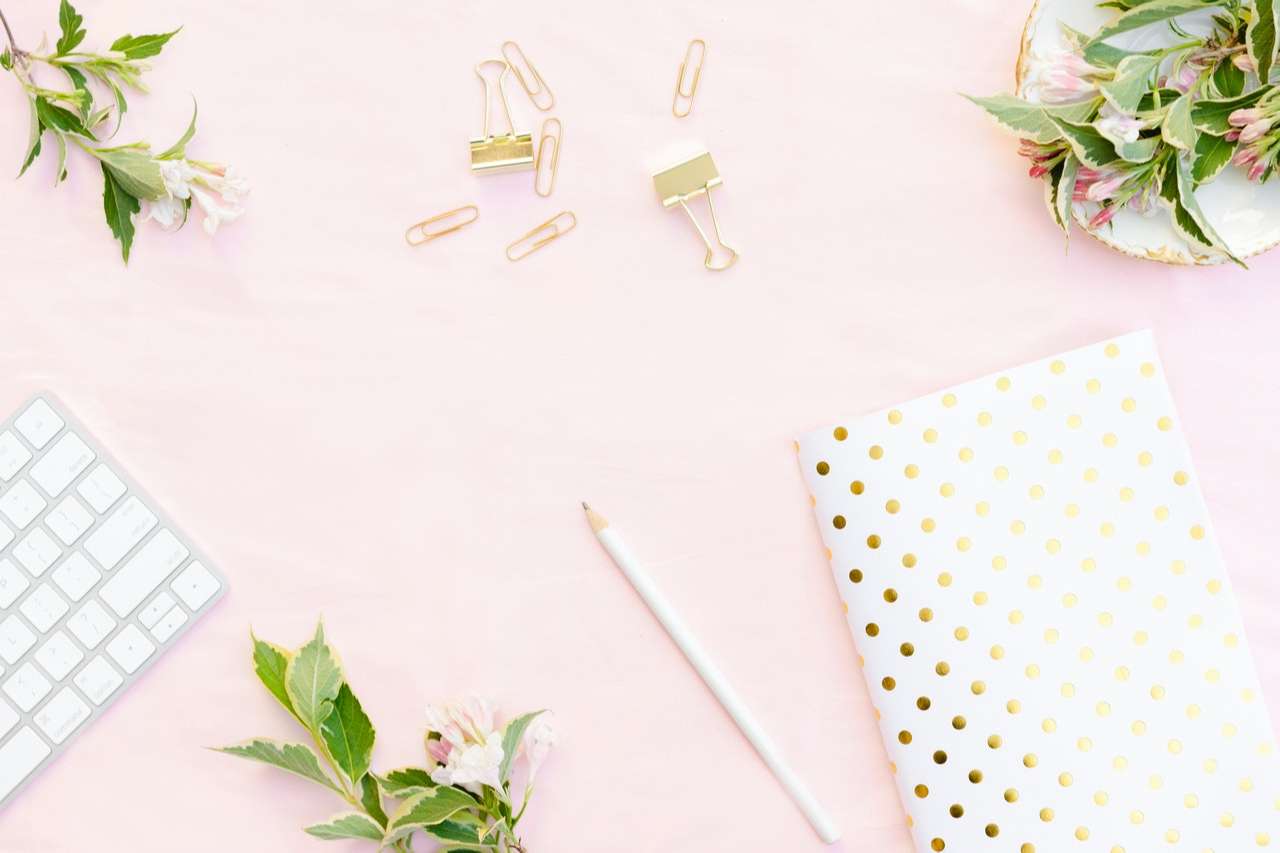 Modesola O
An enthusiastic English tutor, motivated and optimistic about teaching
You can book a free 20 minute, no-commitment introduction with any of our tutors. How does this work?
Tell us a bit about yourself.
I am currently studying at Masters level in London - Brunel University. I have diverse experiences In teaching and I am competent in written and verbal communication In English language. Teaching and learning is a value adding service that constitutes most of my personality. I look forward to imparting knowledge on whosoever requires it.
What is your teaching style?
My teaching style is a blend of creating a problem through critical thinking, life style and approach, discussing and solving these problems using informed decisions, instructional materials and delegating further task to students to help facilitate learning and improve reasoning.
What is the greatest success you've had with teaching?
My teaching prowess is the ability to believe in the potentials and capacities of my students - being student centered. This in turn helps student to be more confident with learning and gaining the expertise required to excel in their chosen field of study.
What do students love most about your teaching style?
My teaching style is; Fun and Engaging, Consistent, up to date and Goal oriented. In addition, I have an excellent listening and communication skill - I listen to my students and proffer goal oriented problem solving aids alongside provision of required teaching material to facilitate effective learning experience.
Teaches
| Subject | Level |
| --- | --- |
| Maths | Primary |
| English | Primary |
| English Literature | Primary |
| English Literature | KS3 |
| Biology | IB |
| English as a Foreign Language EFL | English as a Foreign Language EFL |