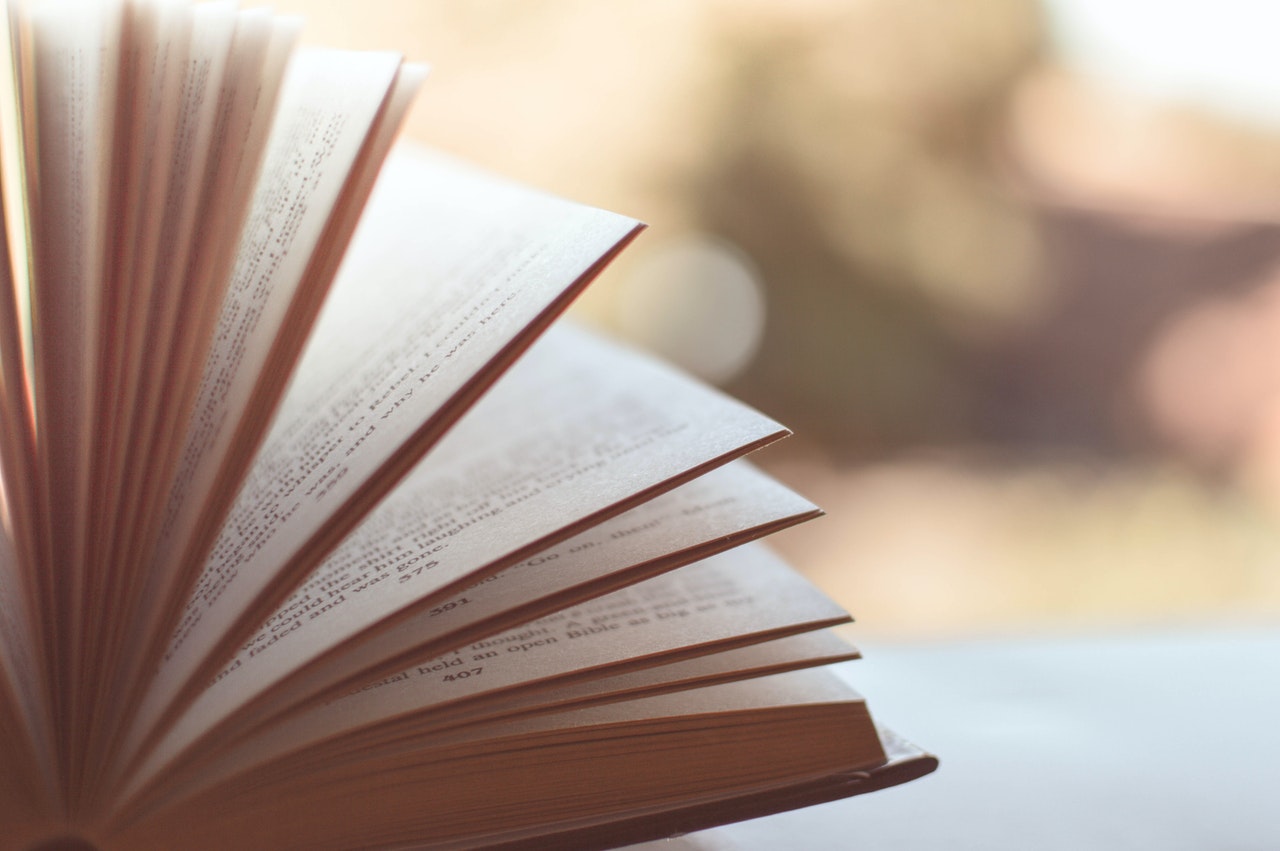 Katie F
Friendly and enthusiastic Global Studies and TESOL Graduate.
You can book a free 20 minute, no-commitment introduction with any of our tutors. How does this work?
Tell us a bit about yourself.
Hi there! My name is Katie and I'm a recent graduate from Nottingham Trent University. I have had experience teaching through various student placements in schools and teaching English learners through my university degree and CELTA course. I am able to tutor: GCSE and A-Level English Language, English as a Additional Language, and GCSE Sociology. I have experience in studying both GCSE and A-Level English Language & Sociology, and experience in teaching EFL education.
Which relevant qualifications do you have?
I have recently graduated from Nottingham Trent University with a First Class Honours in Global Studies & TESOL (Teaching English to Speakers of other Languages). Global Studies included studying parts of different subjects such as Sociology, Psychology and some International Development whilst looking at global and social issues. TESOL involved practicing and learning how to effectively teach an EFL lesson. Alongside my degree, I also achieved a Pass A grade in CELTA (Cambridge Assessment, Teaching English to Adults) and completed two modules of TKT (Teaching Knowledge Test) exams, and multiple Future Learn courses including 'Teaching English Online'.
What is your teaching style?
My teaching has always taken an organised and comfortable approach. I like to ensure my sessions are always organised, using colours, mind maps, lists and other various techniques to help the student to learn easily, remember what they have learnt and build up their knowledge over time. I also want to make sure the student feels comfortable enough to share answers and take part in tasks so they learn effectively and I will do this by providing a comfortable and friendly approach. This will help them to stay motivated and enjoying learning. I like to get to know my students, learning about their strengths and weaker areas so I can adapt the session to what suits them best. Although this is my teaching style, if my student prefers to learn in other ways, I will adapt my ways to how the student prefers to learn.
What do you specialise in?
My main passion is teaching EFL, throughout the 4 years of my university degree, I have been able to been able to grow as a teacher and give effective EFL lessons. I am able to tutor in any skill (speaking, listening, reading, writing) and any topic area (grammar, vocab, pronunciation) which the student needs extra support in. Although I have not been teaching and tutoring for multiple years, I believe my experience in studying English Language and Sociology will help me to relate to my students and understand some of the worries they may have and offer friendly and comfortable sessions. I want to be able to provide help and encourage students with any of their English exams, coursework and help during their lessons. I know how daunting some English language exam questions and assessments may look, but I want to be able to encourage students that nothing is as bad as it seems, and with motivation, help and finding their true potential, the students can succeed and not feel worried about the exam or assessments they will face. Alongside English Language, I thoroughly enjoyed studying about Sociology and I can provide some tips and help to make sure students are all prepared for their Sociology exams, including those dreaded long essays!
How do your lessons usually plan out?
During the free introduction session I want to be able to get to know my student by asking them some questions and having a comfortable chat with them about their studies and themselves, this will help me to get to know them before our first session and so I know what to focus on/plan for our tutoring sessions. I am available for tutoring sessions Monday ~ Friday from 9am ~ 5pm. If you would like a tutoring session on a weekend, please send me a message as I may be available.
Teaches
| Subject | Level |
| --- | --- |
| English | GCSE |
| English | A-Level |
| English as a Foreign Language EFL | English as a Foreign Language EFL |
| Sociology | GCSE |