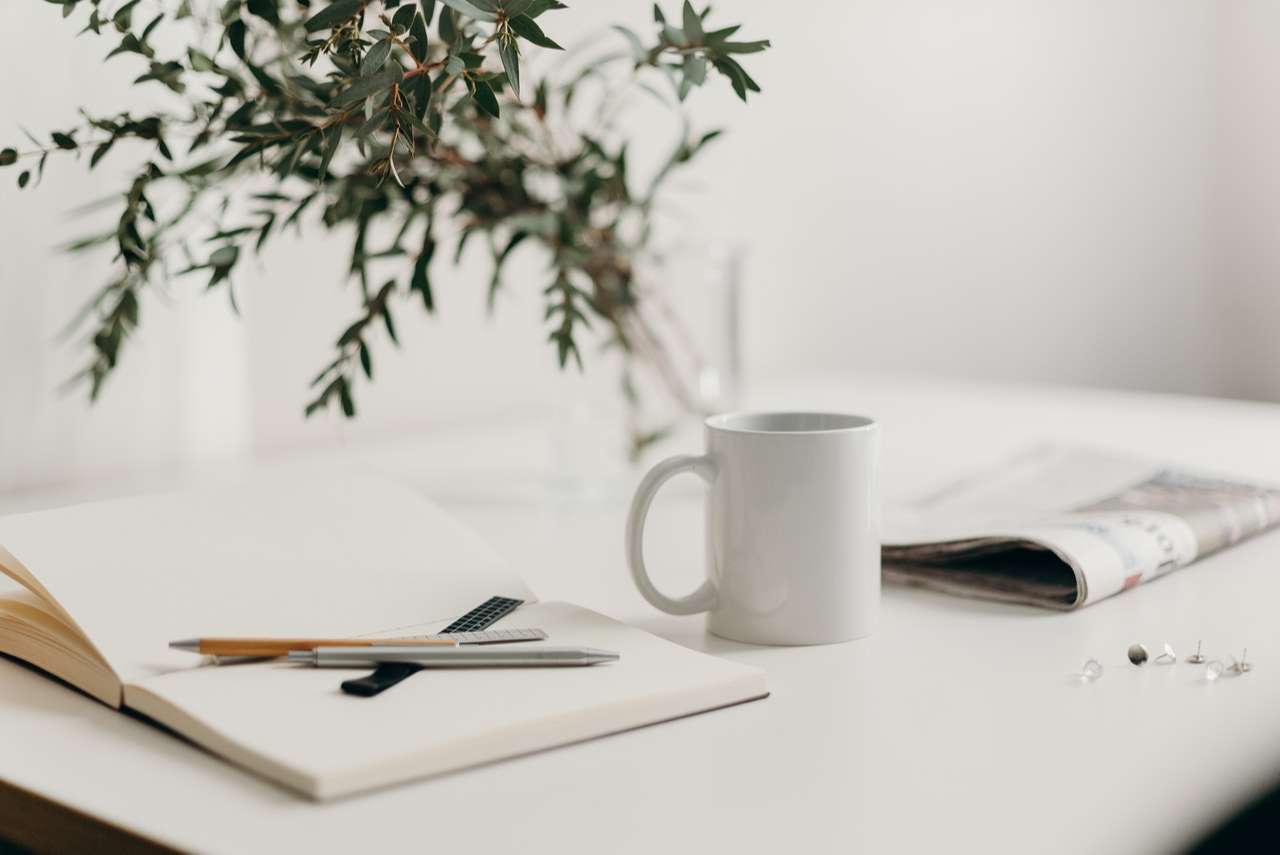 Lisa T
A passionate qualified Teacher & Examiner of A level Psychology (AQA)
You can book a free 20 minute, no-commitment introduction with any of our tutors. How does this work?
Which relevant qualifications do you have?
I have a Masters Degree in Psychology (with distinction) and I also am a qualified examiner for AQA. I am a fully qualified teacher with over 5 years experience of teaching the AQA Psychology specification and have taught ALL optional topics.
What is your teaching philosophy?
Hard work ALWAYS pays off. You can achieve your potential if you are willing to work with me and put in the time and effort. I will bend over backwards for any student who wants to help themselves; learning is reciprocal... a team effort!
What is your favourite thing about being a tutor?
I really enjoy the 1-1 experience of being able to engage with a student and provide a specialised development program for them; working with their strengths and allowing them to feel part of their learning journey.
What do you specialise in?
I have over 5 years of teaching AQA Psychology and I am currently a full time teacher; 3 years experience of being an AQA examiner and an MSc in Psychology too.
What do students love most about your teaching style?
Current and past students have always commented on how 'normal' but 'interesting' I apparently am! I have lots of anecdotes and enthusiasm/knowledge about Psychology in general as well as the expertise of the specifics for the exam.
What exam boards and year groups do you teach?
Specialism is AQA - A Level (Yr12 & 13) Psychology.
How do your lessons usually plan out?
This depends on the student. The best way to learn is to be provided with knowledge and then actively process and retain that information through a variety of activities. The key to success in Psychology is exam skills so a lot of focus is on these; developing and enhancing them. A typical lesson usually contains elements of 'old' information being retrieved or revised as well as new information being provided and consolidated.
What inspired you to become a teacher?
I was incredibly fortunate to enjoy my educational journey; A levels are the most intense and stressful element of the whole path - I truly believe that if you have the support of a knowledgeable, patient and enthusiastic teacher, anybody can complete the journey and overcome any of the challenges faced. I want to provide that opportunity to as many students as possible and hope that they can also reflect positively in the future.
Teaches
| Subject | Level |
| --- | --- |
| Psychology | GCSE |
| Psychology | A-Level |