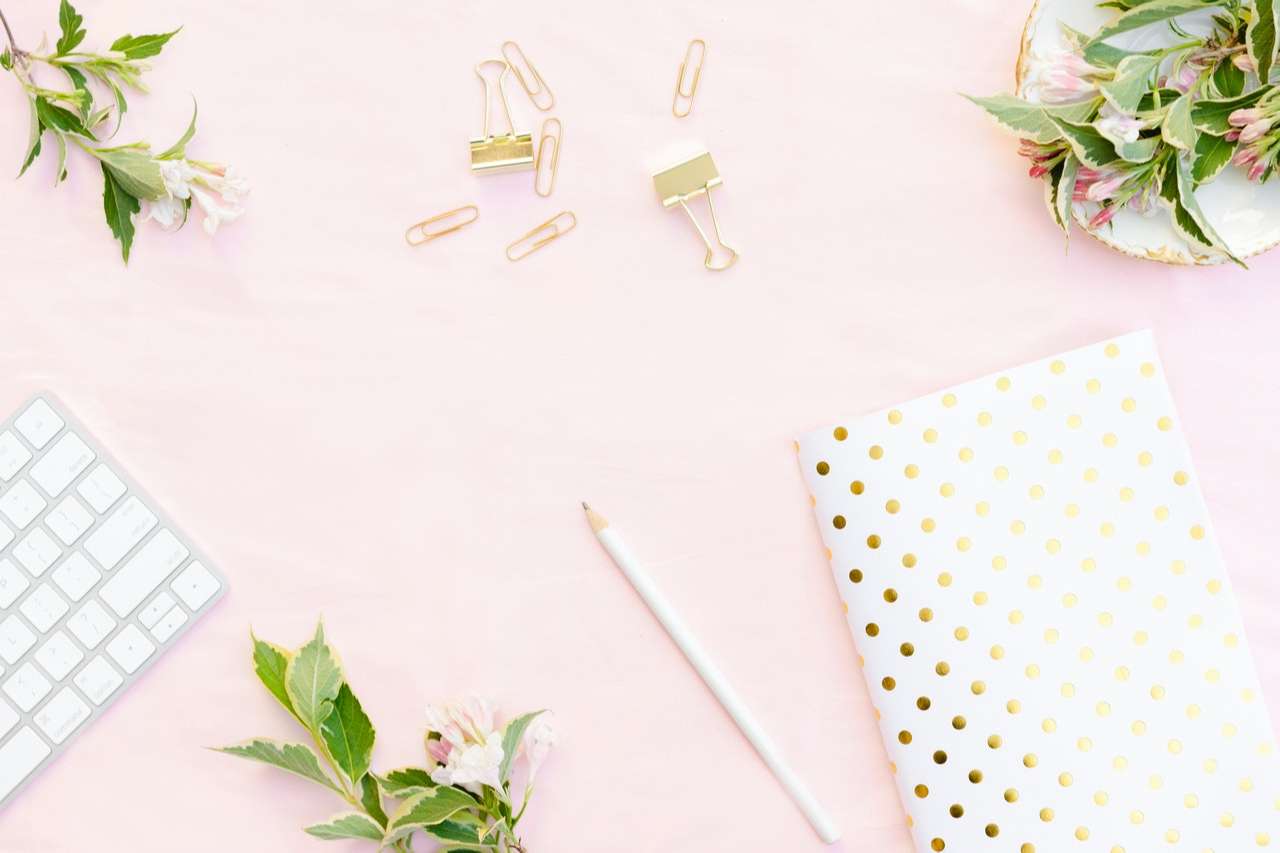 Sarish N
Science Tutor Key Stage 3 and KS4 Chemistry Specialist
You can book a free 20 minute, no-commitment introduction with any of our tutors. How does this work?
What do you specialise in?
I specialise in Chemistry 🧪 I can teach both key stage 3 and key stage 4 up to GCSE. And can also teach A level Chemistry.
How do your lessons usually plan out?
My lessons always start with prior learning check and AFL consistently through my lessons to show progress and build the confidence of my learners. My lessons tend to build students confidence and engagement. In my lessons students have a chance to explore how the lesson is also linked to the real world.
When did you first start tutoring?
I have tutored for over 5 years and began tutoring before I became a full time science teacher. I now want to commit to helping students in these unprecedented times so they can achieve the best grades possible for their next stage in life. I want to help catch students up who will have gaps in their learning from the strains of being in a national lockdown. I hope to support students gain the confidence they need in their upcoming exams.
Tell us a bit about yourself.
I have been teaching science for over five years in a number of schools across England. I have a wealth of knowledge and I am keen to help work with students who need that additional support. I know what teaching strategies works with students and implement them in my lessons to ensure students are gaining the most from my lessons.
Teaches
| Subject | Level |
| --- | --- |
| Science | KS3 |
| Biology | GCSE |
| Chemistry | GCSE |
| Physics | GCSE |