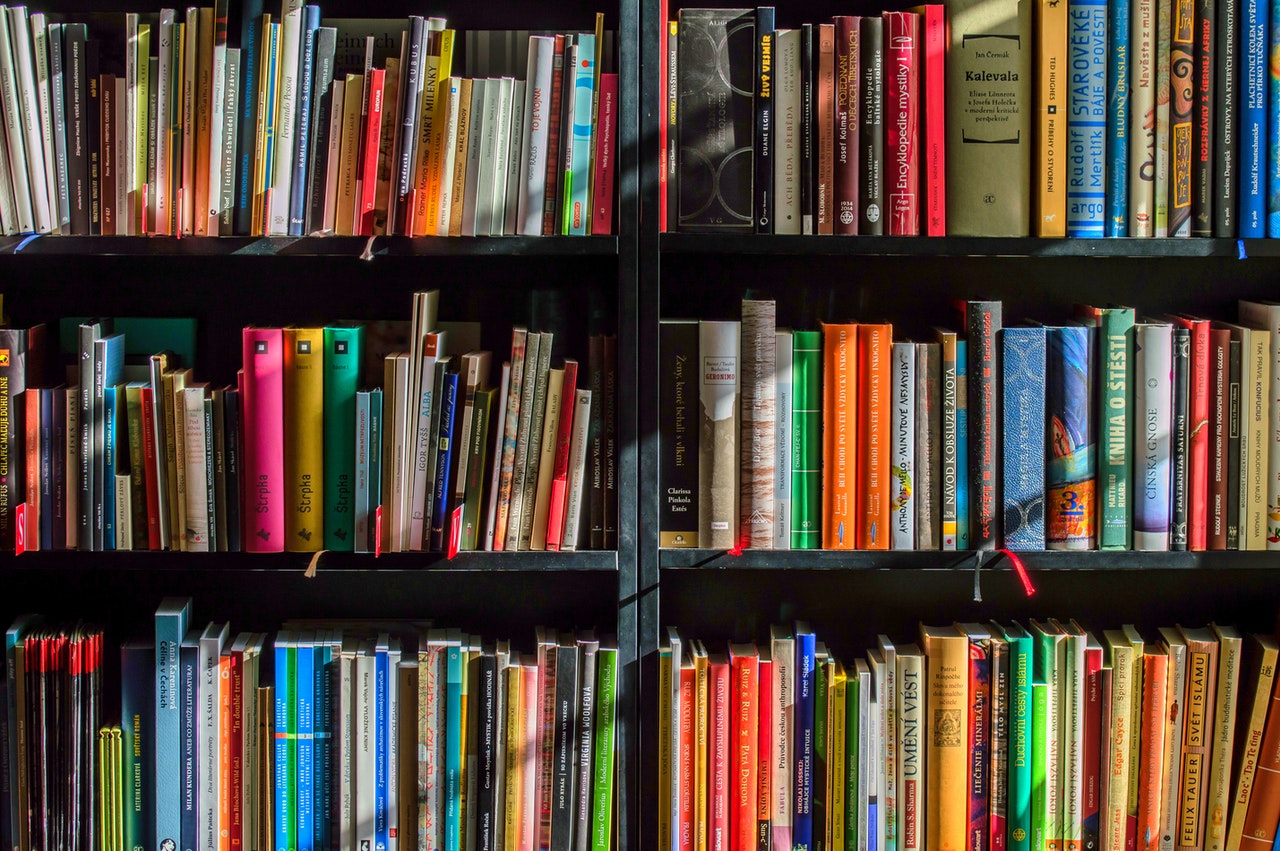 Zoe P
Passionate and enthusiastic languages teacher
You can book a free 20 minute, no-commitment introduction with any of our tutors. How does this work?
Tell us a bit about yourself.
I am head of the languages department at a secondary school in Twickenham with over 14 years` experience teaching languages. I also mark for two of the main exam boards, so am well-versed in what is needed to pass the exam.
What do you specialise in?
I specialise in French and Spanish.
How do your lessons usually plan out?
Since the beginning of the pandemic, I`ve been teaching online. I use a variety of teaching methods to engage and enthuse students of all ages and stages including songs, authentic material and games, whilst incorporating grammar in a fun way!
When did you first start tutoring?
I started tutoring in 2017.
What do you love most about teaching your subject?
I gain great personal satisfaction from helping children and young people, and seeing the 'light-bulb moment' happen. Languages are a subject that many pupils find difficult, and I really enjoy working through the barriers with them. I want every student to reach their full potential whilst having fun at the same time!
What is your teaching style?
I adapt my teaching to each individual student but I use a mixture of authentic resources, games and songs to bring grammar to life.
What is your favourite thing about being a tutor?
I love seeing students progress and really start to enjoy languages.
What is your teaching philosophy?
Languages are for everyone.
What do students love most about your teaching style?
Students appreciate my personal touch and sense of humour. I'm also extremely encouraging and patient.
What is the greatest success you've had with teaching?
Motivating extremely reluctant learners! But honestly, helping students who struggle to get to a good standard and to raise their confidence.
Which relevant qualifications do you have?
I have a French degree and have lived and worked in France. I have studied Spanish to A level standard.
What inspired you to become a teacher?
I feel passionately about the importance of languages to young people's futures and want to communicate that passion.
What are your interests outside of teaching?
I love reading, playing tennis, cycling and spending time with my children.
What exam boards and year groups do you teach?
I teach French to A level (AQA) and Spanish to GCSE (AQA) I am also an examiner for AQA.
Teaches
| Subject | Level |
| --- | --- |
| French | French |
| Spanish | Spanish |