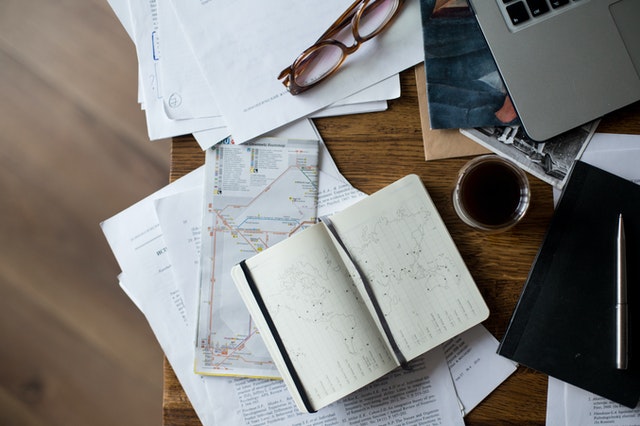 Jemma S
3 times Oxford Educated professional tutor. Qualified teacher.
You can book a free 20 minute, no-commitment introduction with any of our tutors. How does this work?
How do your lessons usually plan out?
I work with students who are looking to achieve top grades or enter top UK schools and universities. My lessons are very focussed and contain lots of exam technique and question practice. As a full time tutor I also have lots of great resources that I have created. I have helped students to gain places to Eton, Westminster, Oundle, Kings Canterbury, Cheltenham Ladies, Downe House, Wycombe Abbey, Harrow, Winchester and more. I have also helped students enter Oxford, Cambridge, Imperial College London, UCL, LSE and more.
When did you first start tutoring?
I first started tutoring in 2012. Since then I have taught students face to face in Shenzhen, Beijing, Shanghai, Dubai, California, Milan, Cannes Kenya. On top of this, each year I tutor over 100 students globally online. I now work as a full time tutor and education consultant supporting families who are looking to apply to top UK schools and universities. I also support students aiming for top GCSE and A level grades.
Tell us a bit about yourself.
My name is Jemma Zoe Smith and I live in Oxford, UK. I am a fully qualified teacher and enjoy helping students to be successful in their academics. I love walking, insects (especially butterflies) and cooking.
What do you specialise in?
I specialise in helping students get top grades in their GCSE's and A levels. I also support families who are looking to send their child to a UK school and students who are looking to attend top UK universities.
Teaches
| Subject | Level |
| --- | --- |
| Maths | KS3 |
| Maths | GCSE |
| Science | KS3 |
| Biology | GCSE |
| Biology | A-Level |
| Chemistry | GCSE |
| Chemistry | A-Level |
| Physics | GCSE |
| 11+ | 11+ |