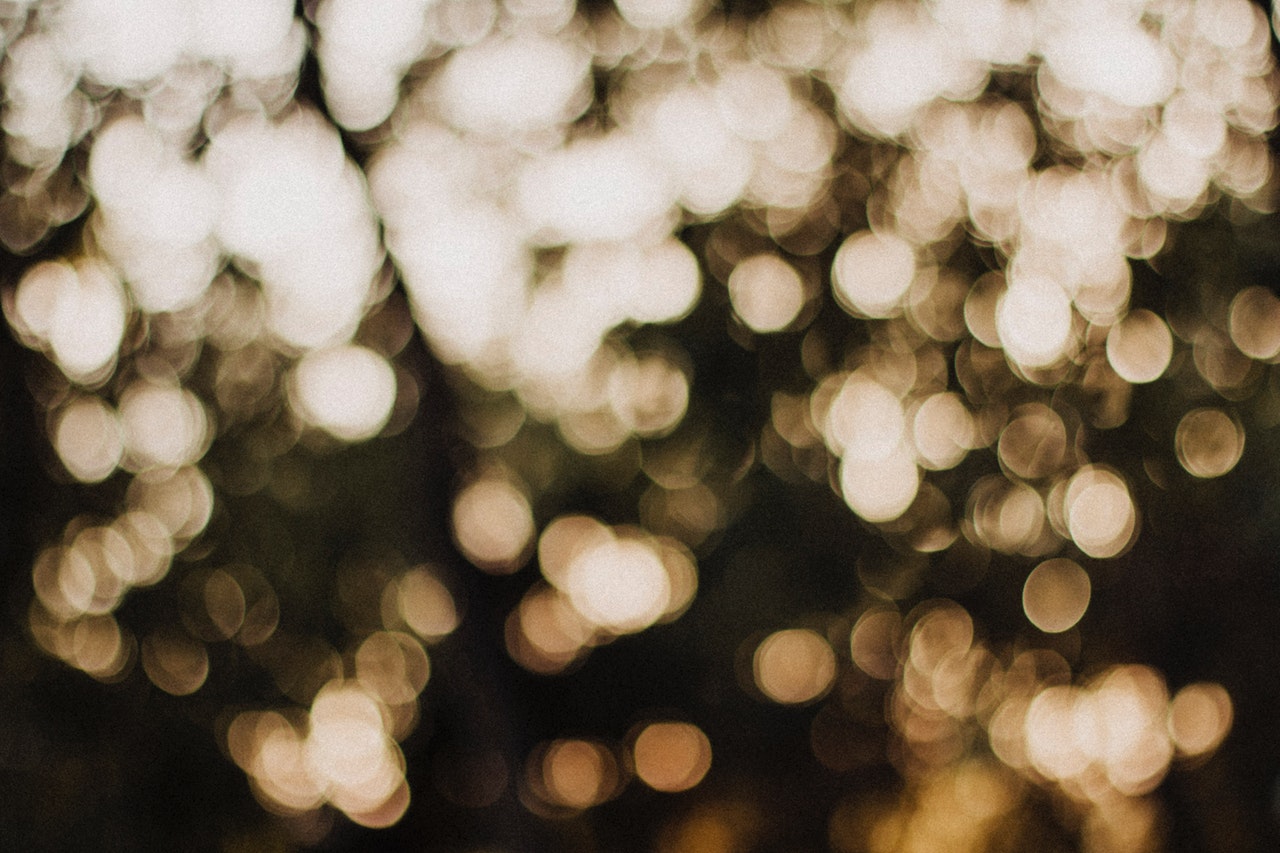 Nara M
Politics and Economics student at the University of Nottingham.
You can book a free 20 minute, no-commitment introduction with any of our tutors. How does this work?
When did you first start tutoring?
My earliest mentoring experience was a teaching assistant position as a Maths Mentor, as well as continued tutoring of humanities subject to GCSE and A Level students groups. Following on from this, I took on individual students throughout my A-Levels, helping them prepare for GCSE and AS Level exams, as well as aid their university preparation.
What is your teaching style?
Apart from the clear need for an individual approach to each student's needs and personal learning methods, a tactic I've found most effective is a continued and stable mixture of test materials and creative activities to solidify chosen topics. Having taken my A-Levels relatively recently, I am very familiar with current mark schemes and useful tips to ease exam preparation. The distinguishing aspect of a tutoring experience should the ability to throughly familiarise oneself with every concept, without the constraint and stress of a formal classroom.
Which relevant qualifications do you have?
I have completed the standard English curriculum with 11 A - A* GCSEs, as well as 4 A - A* A-Levels and an Extended Project Qualification. I've completed two additional courses in Economics and Politics from leading Russel Group universities, which put me on the way to successfully attaining five UCAS offers and the entry to a BA in Politics and Economics.
Teaches
| Subject | Level |
| --- | --- |
| Maths | GCSE |
| English | GCSE |
| English | A-Level |
| History | GCSE |
| History | A-Level |
| English Literature | GCSE |
| English Literature | A-Level |
| English as a Foreign Language EFL | English as a Foreign Language EFL |
| Economics | GCSE |
| Business Studies | GCSE |