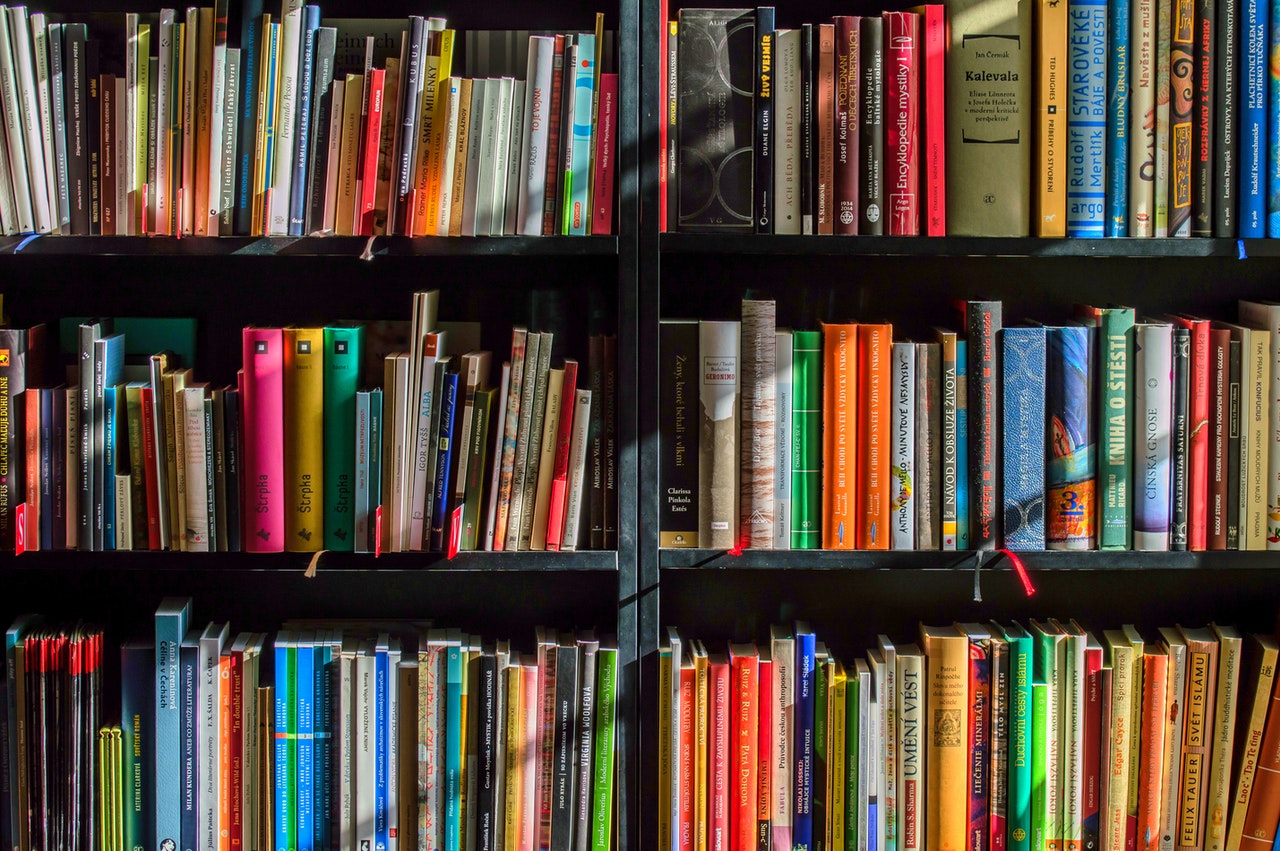 Luke V
Bringing geographical knowledge of the big wide world to the classroom
You can book a free 20 minute, no-commitment introduction with any of our tutors. How does this work?
Tell us a bit about yourself.
I have spent 12 years travelling the world and experiencing it first hand, now I'm transferring this passion for diving, travel and knowledge of people and place to the classroom. I have taught geography for two years in two excellent schools in Sussex (both have excellent exam results) and love teaching my students about how the world actually works and encouraging them to become global citizens.
What do you specialise in?
Having spent nearly five years working underwater in numerous countries I have a particular passion for the environment, particular marine ecosystems. That said, I also love visiting cities around the world and understanding how people impact on the places they live and work.
How do your lessons usually plan out?
We start with some simple, low stakes assessment in order for me to gain an understanding of what has been learned previously, clarifying any misconceptions and enhancing long term memory. Then I'll introduce some new content, link it to previous learning and question students to get them thinking. Then some reading of a text, an article or a blog with questions to encourage 'hard thinking' and assess their understanding of the content. The lesson will involve discussion, questioning, reading and time for students to practice what they have learned, for example 2,4 and 8 mark questions taken directly from GCSE papers.
When did you first start tutoring?
1 year ago online, helping students with their learning and helping them maintain momentum throughout the 2020 lockdown. I run regular after school sessions for some of my school's students and have a good understanding of areas within topics they might find challenging, particularly exam technique and how to approach GCSE questions and papers.
What do you love most about teaching your subject?
I left the UK after university to to and experience as much of the world as possible and enjoyed every muddy, sweaty, confused minute of it. Teaching geography allows me to bring these experiences to the students and offer personal insights into the content covered at key stage 3 and 4. I remember my own geography teacher as being inspiring and encouraging me to learn about the world in order to enjoy it more in person, and I like to think I am doing the same in my classroom.
What is your teaching style?
Relaxed, personable and enthusiastic. Geography is inherently interesting, and I want to communicate this to the students. If they enjoy learning about it, they will remember it.
What is your favourite thing about being a tutor?
Teaching small groups allows me to develop better relationships with students, really understand their needs and observe progress on a weekly basis. Seeing 'lightbulb moments' and gaining isights into their views on the world and its geography is the reason I teach this subject.
What is your teaching philosophy?
Learning should be rigorous and enjoyable, but doesn't need to be 'fun'. Learning done properly is intrinsically fun. The more you know about the world, the more you can enjoy it.
Teaches
| Subject | Level |
| --- | --- |
| Geography | KS3 |
| Geography | GCSE |