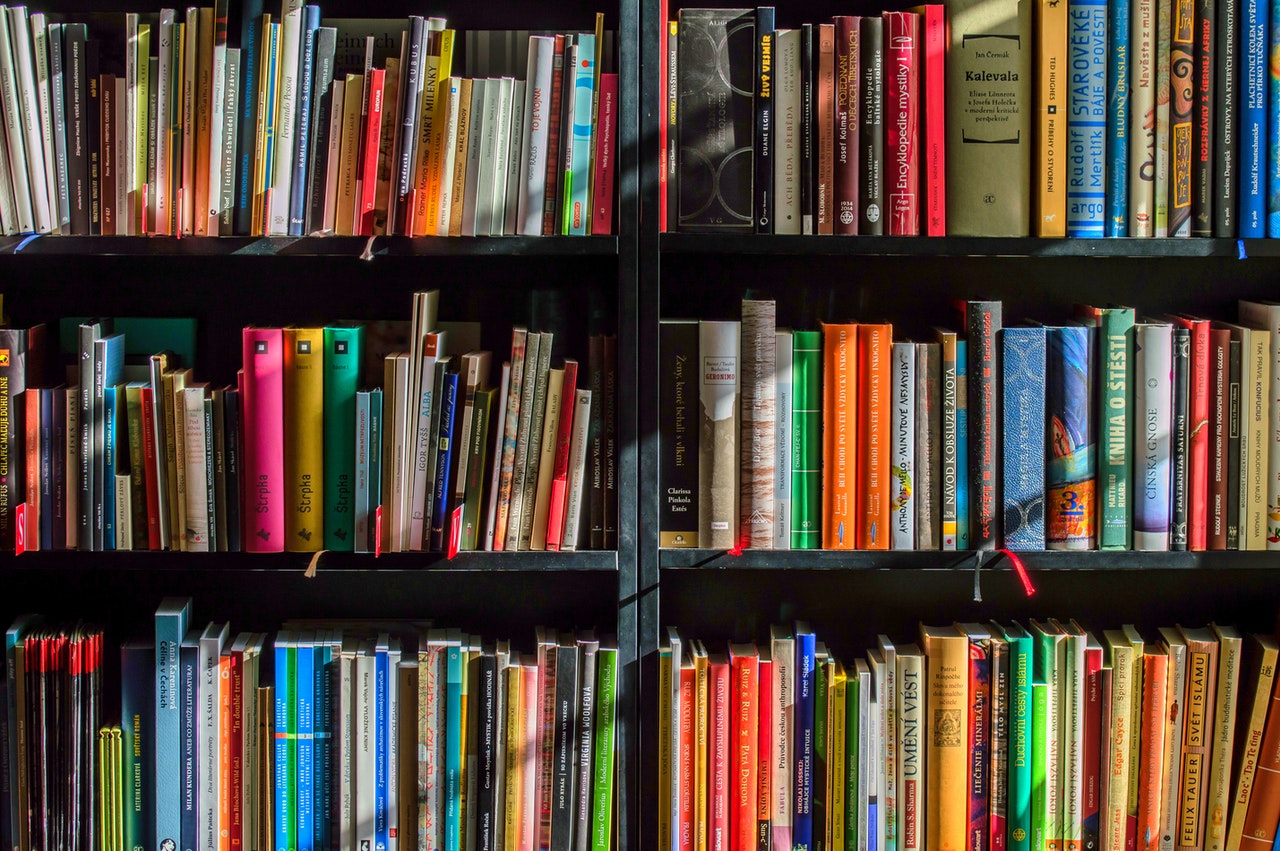 Liam W
Experienced tutor in STEM, Mandarin and Music
You can book a free 20 minute, no-commitment introduction with any of our tutors. How does this work?
Tell us a bit about yourself.
Hey there! I'm Liam, a full-time freelance teacher based in London who has been professionally teaching numerous subjects such as Engineering, Physics, Maths, Mandarin, Guitar and Drums for several years now. I was born in Malaysia and went to a Taiwanese school for 12 years, where I gained fluency in Mandarin. I proceeded to attain 4A* in A-levels for Maths, Physics, Biology and Chemistry, which subsequently enabled me to achieve a First Class Honours MEng Mechanical Engineering degree from Imperial College London. Alongside my studies I have also been an avid musician who plays the guitar and drums, teaching and performing at various shows at the institutions I studied in. I launched my freelance teaching business in London around 2017, and have taught over 40 clients in one-on-one lessons since then in numerous subjects. I love teaching so much that I decided to make it my full-time pursuit after I graduated from university! I have a strong passion for teaching and therefore will do everything to ensure you have an effective yet enjoyable time in mastering your subject. I can offer a guarantee that you will find my classes effective and enjoyable, and if not I am willing to refund the full price of any class.
What do you specialise in?
I specialize in three main areas: STEM, Mandarin, and Music STEM - I have been tutoring academic subjects in Science, Technology, Engineering and Mathematics professionally for over 3 years. I currently tutor students in University level Mechanical Engineering, A-level Maths & Physics, GCSE Maths and Programming. My clients always see a great improvement in their grades and ultimately gain confidence in their subject. Mandarin - I began teaching Mandarin in 2014 in Malaysia and continue to teach it in the UK to students, businessmen and casual learners to great success. As someone who spent half of his life in a Taiwanese environment, I will help you to not only read, write and speak Mandarin but also grasp the nuances and culture that is associated with the language. Music - I have been playing the guitar and drums for 5 years, during which I have taught numerous clients in London and performed at various shows. I specialize in the genres of Blues, Rock and Metal, however I will tailor your lessons to your specific interests and help you build a strong foundation in both music theory and technical skills that is focused on your preferred genre.
What is the greatest success you've had with teaching?
Part of my passion for teaching is derived from the pure satisfaction of seeing my students succeed. I have had many such experiences: After 2 months of lessons with me, an Engineering Apprenticeship student went from failing his math modules to achieving 100% in his final exam. A boy who had just begun learning the guitar managed to perform his favourite song during his birthday after just 4 lessons. I helped a bright 12 year old student discover his passion in game development and programming. A Mechanical Engineering student from the University of Southampton who was initially struggling with every subject managed to successfully pass the year after only 2 months of intensive tuition. ...and many, many more.
Teaches
| Subject | Level |
| --- | --- |
| Maths | Primary |
| Maths | KS3 |
| Maths | IB |
| Maths | GCSE |
| Maths | A-Level |
| Science | Primary |
| Science | KS3 |
| Physics | IB |
| Physics | GCSE |
| Physics | A-Level |
| Instruments | Drums |
| Instruments | Guitar |
| Mandarin | Mandarin |