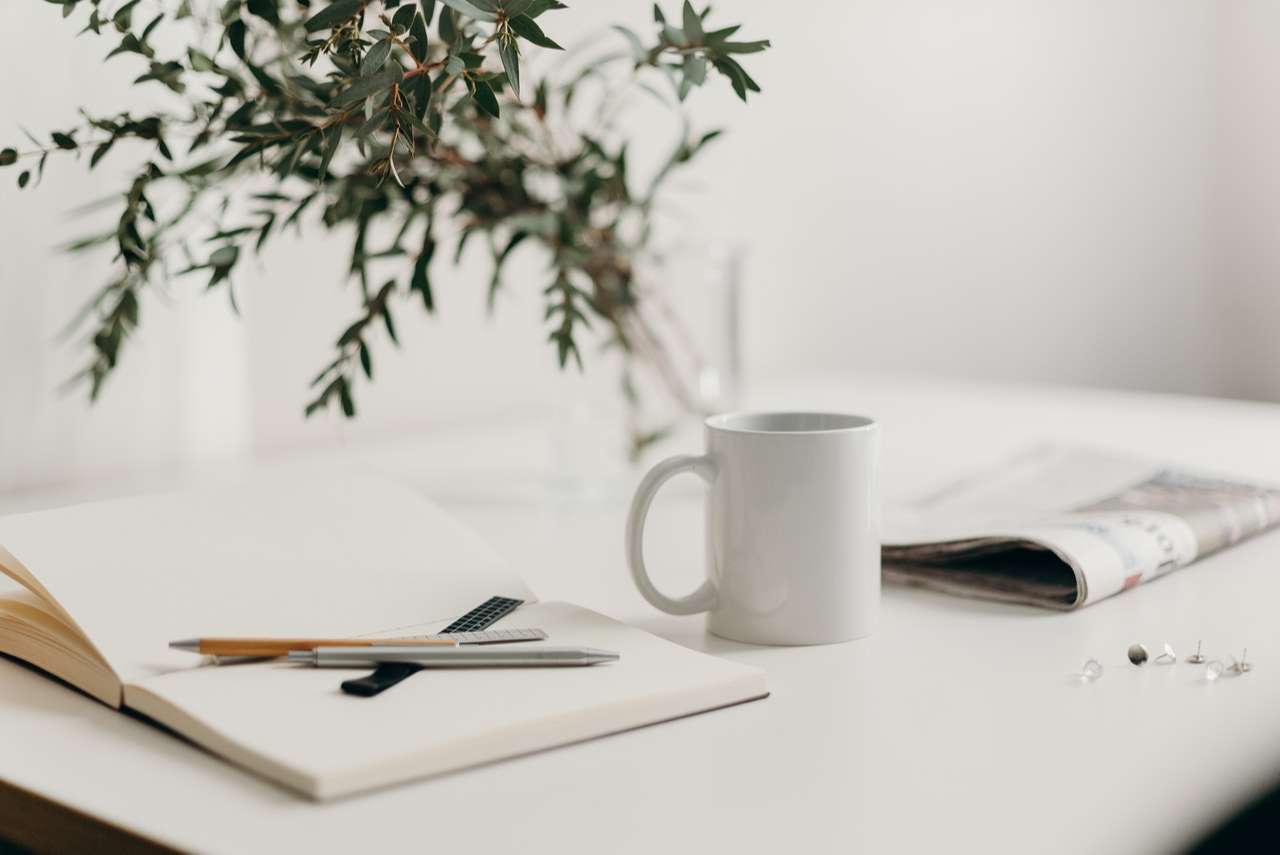 Estela
ESOL Lecturer, EAP Tutor and Spanish tutor.
You can book a free 20 minute, no-commitment introduction with any of our tutors. How does this work?
Tell us a bit about yourself.
I have been working in education for over 7 years. Mainly teaching ESOL and English for Academic Purposes. In addition, I am a PhD student.
What do you specialise in?
Languages, literature and film.
How do your lessons usually plan out?
My lessons are engaging and interactive and I love using technology whenever it is possible. However, my students' needs come first so I am quite flexible and will listen to you first before deciding our approach.
When did you first start tutoring?
I started tutoring in 2012 when I went back to Spain after my Erasmus year abroad at Royal Holloway College. I have been teaching non-stop since then!
What do you love most about teaching your subject?
I am passionate about languages and plan to learn more languages myself! Regarding film and literature, which my PhD is on, there is nothing I enjoy more. Being able to teach what you love is a privilege.
What is your teaching style?
I am keen on gamification, task-based learning and integrated skills approaches.
What is your favourite thing about being a tutor?
I really enjoy spending time with students (they make me feel younger ha!) and having fun while making progress. It's so rewarding to see my students achieving their goals.
What is your teaching philosophy?
I really believe in teaching strategies rather than content in order to foster learners' autonomy.
What do students love most about your teaching style?
I would say the fact that they are able to learn in a positive and friendly environment where nobody is being told off for having forgotten something. No question is stupid and mistakes help us all learn :)
What is the greatest success you've had with teaching?
I have successfully prepared students for ESOL exams, university entrace exams, Cambridge ESOL, IELTS, research papers, oral presentations...
Which relevant qualifications do you have?
I have a BA in English, MA in Education and I am a PhD student. As well as that, I have courses on Teaching Spanish as a Foreign Language.
What inspired you to become a teacher?
I have always been interested in the process of learning and was really curious about how each person learns in a different way. It's a fascinating field.
What are your interests outside of teaching?
I love videogames, reading, films and series...
Teaches
| Subject | Level |
| --- | --- |
| English Literature | Primary |
| English Literature | KS3 |
| English Literature | IB |
| English Literature | GCSE |
| English Literature | A-Level |
| English as a Foreign Language EFL | English as a Foreign Language EFL |
| Spanish | Spanish |