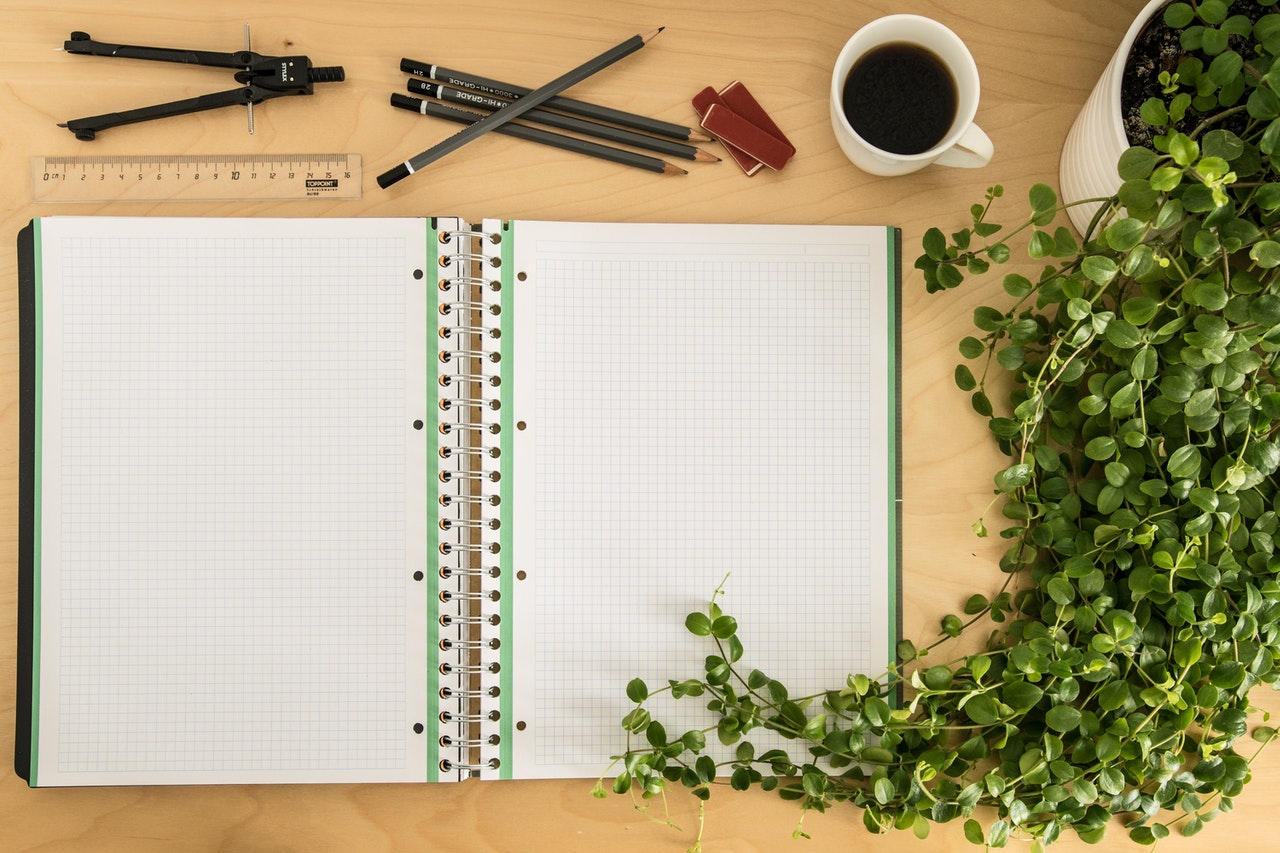 Pawandeep P
Positive, dynamic and expert Mathematics and Science teacher
You can book a free 20 minute, no-commitment introduction with any of our tutors. How does this work?
Tell us a bit about yourself.
Positive, dynamic and enthusiastic Maths and Science teacher with 10 years experience. Committed to providing engaging teaching and learning, which will instill in students a passion for learning and change their lives. Able to establish supportive relationships with pupils and parents with the aim of promoting students' independence and self-esteem.
How do your lessons usually plan out?
During my last observation, conducted by the Deputy Head Teacher and Head Teacher, the following strengths were observed: "careful planning to ensure all students have secure understanding at each point before progressing, challenge embedded in all tasks, very effective questioning to elicit and address any misconceptions, high standards of behaviour and quality of work which all students respond positively, very strong relationship and strong work ethic across the class."
What is the greatest success you've had with teaching?
Worked as an outstanding experienced teaching practitioner at 5 Outstanding/ Good schools in west London. Students I have tutored have moved up grades substantially; some pupils have moved up 3 grades in a year for GCSEs. As a Numeracy Coordinator, I line managed teaching assistants and taught all Key Stages. I was accountable for intervention classes and designing engaging schemes of learning for the Mathematics department. Scrutinised data to analyse and assess progress and collect data, highlighted underachieving pupils as well as higher ability pupils and implemented provisions to challenge pupils to their full potential. Management of teaching assistants, NQT and PGCE staff. Organised intervention classes bespoke to the strengths and needs of students during lessons. Responsible for designing Schemes of Learning targeting and focusing on group learning for all abilities. Held AFL training sessions for PGCE colleagues and staff; mentored the cohort on how to plan lessons effectively, as well as assessing pupil progress. Scrutinised pupil data using 4 Matrix to analyse progress 8 scores and highlighted underachieving pupils. Specialised intervention sessions organised for year 11 tailored to pupil's needs and delivered exam skills for key classes. Excellent communication skills with parents demonstrated during subject evenings and home reports with bespoke targets/ feedback. Maintained an up to date knowledge of curriculum structure, new teaching methodologies and contributed this to all staff at departmental meetings.
Teaches
| Subject | Level |
| --- | --- |
| Maths | Primary |
| Maths | KS3 |
| Maths | IB |
| Maths | GCSE |
| Maths | A-Level |
| Further Maths | A-Level |
| English | Primary |
| Science | Primary |
| Science | KS3 |
| Biology | GCSE |
| Biology | A-Level |
| Chemistry | GCSE |
| Chemistry | A-Level |
| Physics | GCSE |
| Physics | A-Level |
| Geography | KS3 |
| Geography | GCSE |
| History | Primary |
| History | KS3 |