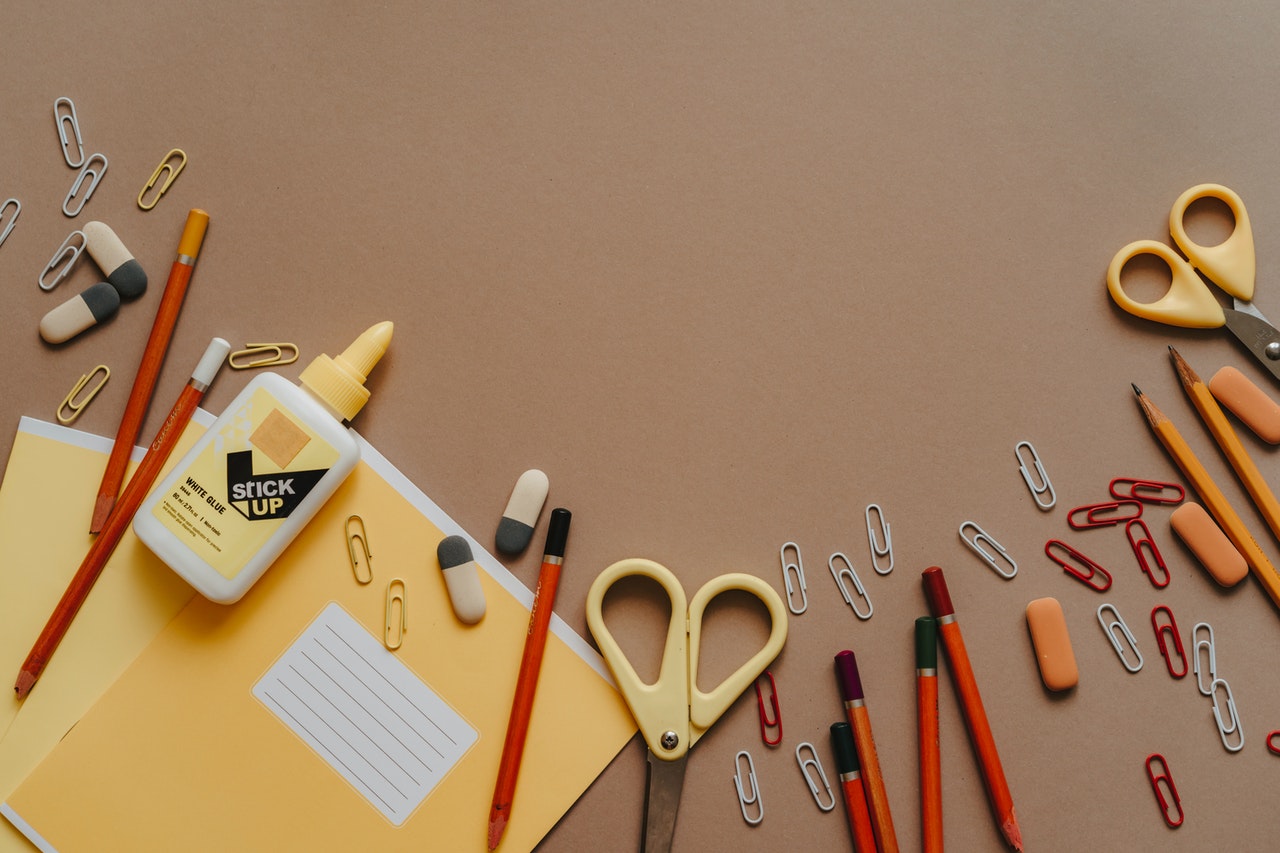 Stacey
A Chemistry Student at a Russel Group with 3 years tutoring experience
You can book a free 20 minute, no-commitment introduction with any of our tutors. How does this work?
Tell us a bit about yourself.
I am a Chemistry degree student at the University of Southampton, passionate about chemistry and looking forward to a career in Chemistry Teaching after University. I have had 2 years of experience tutoring chemistry at my sixth form to year 11s and have experience with explaining topics thoroughly and breaking down key knowledge that is required.
What do you specialise in?
I have been tutoring for three years and I believe that the advantage of a tutor similar in age to the student is that there is a lot of empathy that comes from recently experiencing similar life events. I specialise in the Edexcel exam board because that is the one that I did, and obtained an 8 in at GCSE.
How do your lessons usually plan out?
During tutoring, I always have a PowerPoint presentation that covers all the important information that is required for your GCSE, which I would then share with the student after the lesson. We would also go through example questions, including exam questions and extra questions tp consolidate knowledge.
What do you love most about teaching your subject?
I love teaching Chemistry because I know how important a good Chemistry teacher is to understand the subject. I also love how after explaining a topic that might have initially seemed difficult to the student they understand better and feel confident asking and answering questions. Chemistry can be incredibly interesting and it is my passion to explain these topics so that they are easy to understand.
Which relevant qualifications do you have?
I am currently doing a Chemistry degree and will then go on to do a teaching qualification and become a Chemistry Teacher. I am really enjoying my degree, but my love for Chemistry really started at GCSE level and the solid foundation of knowledge that I obtained then is still helping me with my education right now.
What is the greatest success you've had with teaching?
When teaching at my secondary school, I started tutoring a girl who was averaging 4s in her Chemistry Exams at school. However, with my help, she managed to obtain a really high level 6. I only tutored her for 3 months as it was for School when she was struggling but it was still amazing to see her grade go up two whole levels.
When did you first start tutoring?
I first started tutoring in August of 2018 when I joined a big tutoring company as a part-time job. I still work there and am incredibly passionate about helping children understand topics that they previously were not sure about. Even a little bit of tutoring can be amazing and help really solidify the knowledge that occurs at school in a loud environment full of distractions.
What exam boards and year groups do you teach?
I teach Chemistry GCSE from year 9 to year 11 and teach the EDEXCEL version of triple science. I focus heavily on the specification of exam boards and can solidify knowledge with respect to certain topics that are universal across all exam boards. As a result, the student will gain an in-depth understanding of exactly what the exam board wants them to know and how to answer questions.
What is your teaching style?
I believe that the most important aspect of tutoring is the ability to ask questions in a safer environment than in a classroom. As a result, I encourage questions to be asked as we discuss a topic as questions can help you understand what you do and don't know about the subject already. Also, a friendly enthusiastic approach is common.
What is your favourite thing about being a tutor?
My favourite thing about being a tutor is helping children understand what they are learning and encourage them to believe in themselves. An internal sense of validation is so important to build in teenagers and using praise which they aren't as used to as they were in primary school can visibly help them gain confidence, which is always amazing to see.
Teaches
| Subject | Level |
| --- | --- |
| Chemistry | GCSE |