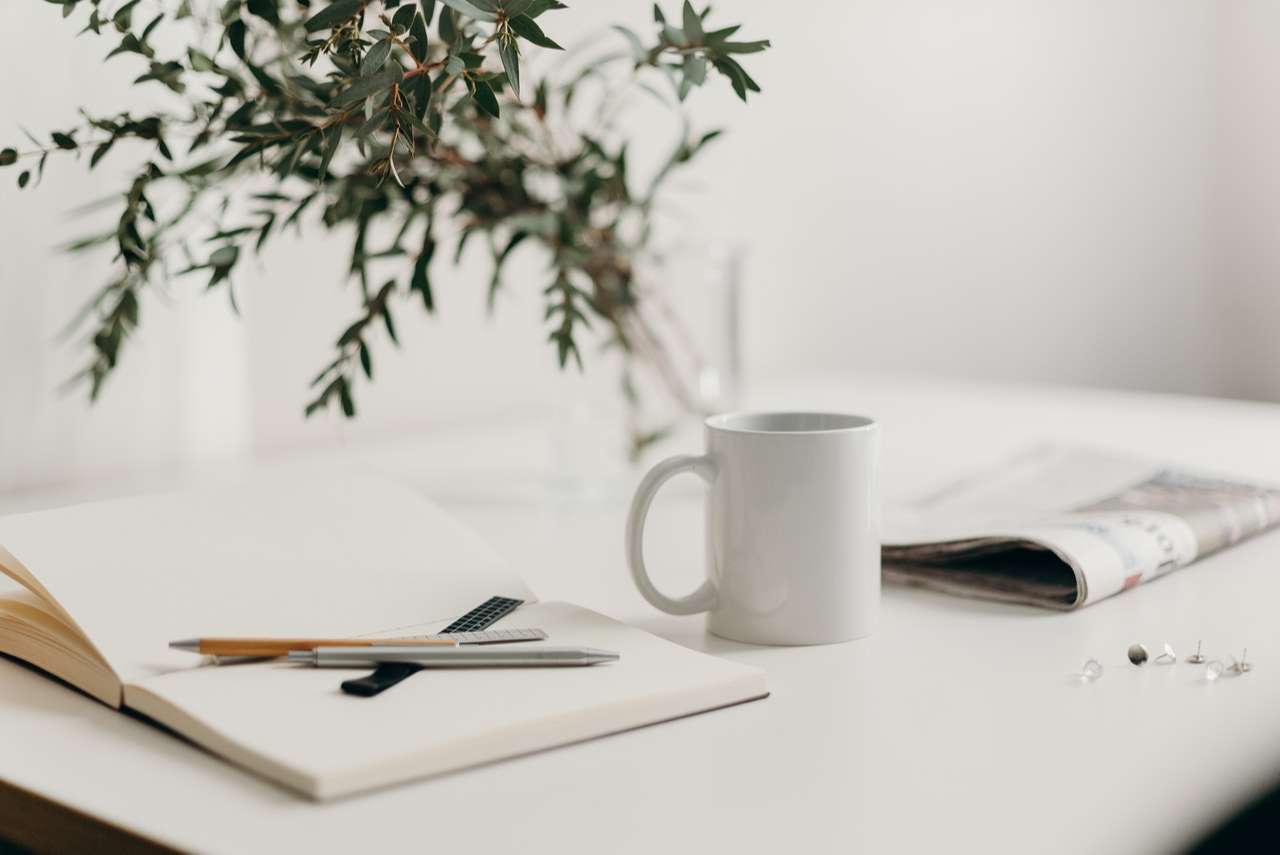 Asimah H
A qualified, engaging, enthusiastic and friendly primary teacher!
You can book a free 20 minute, no-commitment introduction with any of our tutors. How does this work?
Tell us a bit about yourself.
I am a qualified teacher and have been teaching for around 5 years. I am specialised in teaching English, but I have also taught other subjects like Art and History. I have taught in summer camps as well as teaching in a mainstream setting, this way I learnt how to re engage and motivate students to stay focused. Overall, I put my full potential into teaching and facilitating students to achieve their level best. I look forward to working with you.
What do you specialise in?
I specialise in teaching English, but have supported students in other subjects too. I have a student centred approach to teaching, which helps me to assess previous knowledge that the student may hold and then to lead on from there.
How do your lessons usually plan out?
I have a student centred approach to teaching , this way I assess the knowledge for that the students currently hold and take it from there. I normally do have far more planned and end up having so many unused resources, but it's always good to have extra that to have extra. Conclusively, my lessons don't always follow the structure but we do achieve the outcomes and targets set.!
Teaches
| Subject | Level |
| --- | --- |
| Maths | Primary |
| English | Primary |