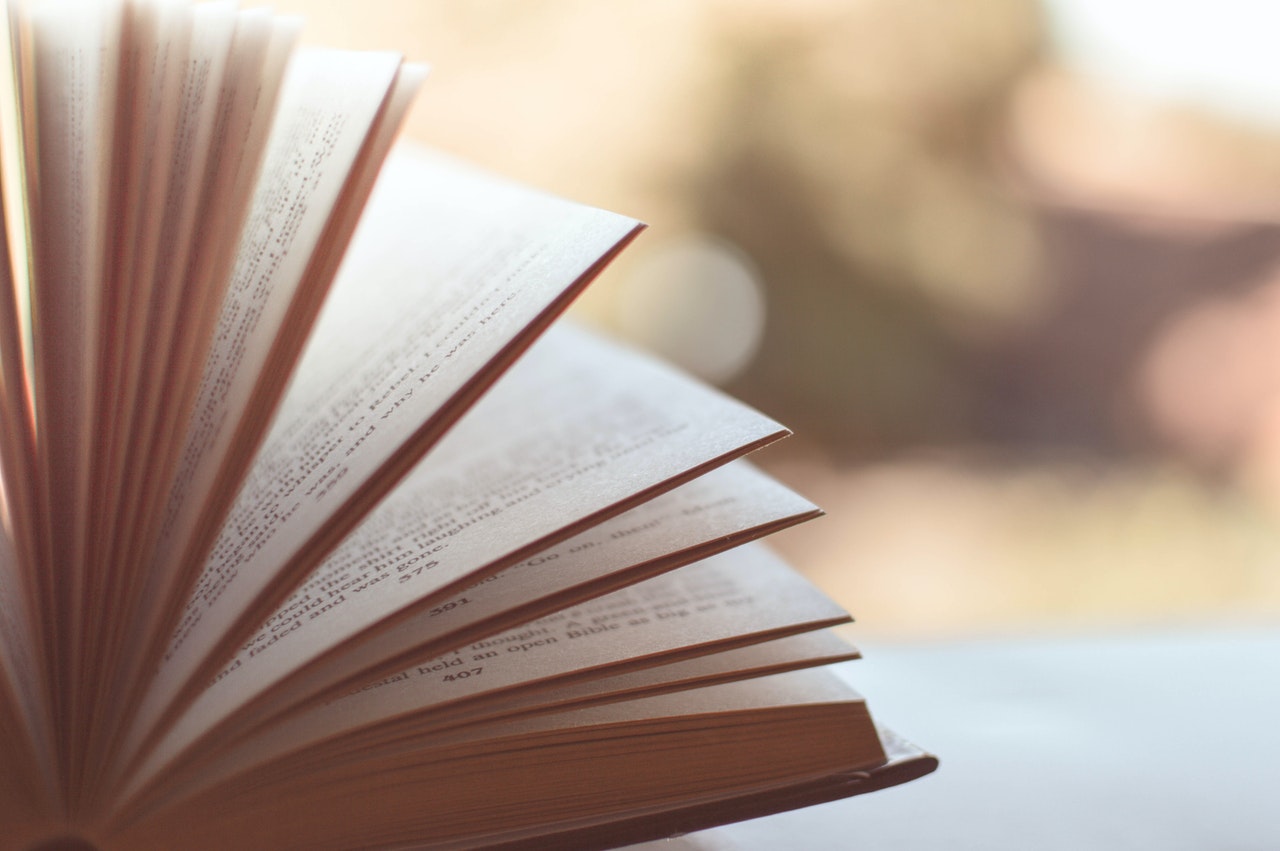 Annmarie
Creative, enthusiastic English teacher with 15 years of experience.
You can book a free 20 minute, no-commitment introduction with any of our tutors. How does this work?
Tell us a bit about yourself.
My students find me quirky and humorous. That's because English is fun and learning is a creative process. I have 15 years of classroom and private tuition experience. My students pass because I teach them how to infer deeper, how to analyse to get the marks. Starting off tips, higher-level vocabulary and most importantly-exam technique.
What do you specialise in?
English is so formative because it links to other subjects that include analysis. I enjoy seeing students create work they are proud of. We use debate and analysis to form ideas and within that new vocabulary is built. I will find the area a student struggles in straightaway. My style is non-formal, friendly and fun. I am very smiley and bubbly.
How do your lessons usually plan out?
I use planning to coincide with schools teaching of my students so it is cohesive. We agree together after a discussion of the types of papers or material that has and hasn't been covered at school or what was difficult. Additionally, I like to be reactive to upcoming tests and assessments so we can be prepared ahead of time.
When did you first start tutoring?
I have been a tutor for 15 years after being asked to help students in my class privately by their parents. Nowadays people locally know me. They recognise my reputation that students will gain huge amounts of confidence and like English (even when they may not have particularly enjoyed it prior to our lessons!) Most importantly, my reputation for success is outstanding.
What do you love most about teaching your subject?
I enjoy the students reactions to my enthusiasm and how much they learn through debates on which they have to defend their side of an argument. Or their reaction to how fast an hour goes when you're having fun.
What is your teaching style?
My style is to use my positive and happy personality to influence my students. To be able to understand my students quickly and tailor my lessons to them.
What is your favourite thing about being a tutor?
All the students who have passed with me. They still say hi. They tell me about University or jobs. I enjoy having been a part of their lives. I enjoy having helped them.
What is your teaching philosophy?
Learning should be creative, fun and enjoyable. And having never lost a student, I know that I achieve that mantra.
What do students love most about your teaching style?
I am very enthusiastic and happy. It's just my personality. It rubs off . My enthusiasm for English and the magic of the written word. Creative writing can be so immersive. Students are immediately at ease with me and are ready to learn.
What is the greatest success you've had with teaching?
It is the futures of my students. Having a part in their success. Plus the families. I teach entire families and get a great rapport with their parents.
Which relevant qualifications do you have?
I have Qualified Teacher Status gained through Derby University and Cert Ed. Plus Oxford Brookes University . I have taught at many local schools plus private grammar school.
What inspired you to become a teacher?
I think I am a natural teacher. I simply went to University to do what I knew I would succeed in and enjoy.
What are your interests outside of teaching?
Skiing, biking, sailing, Basically anything outdoors and relatively dangerous sports with speed involved.
What exam boards and year groups do you teach?
I teach from year 6 Primary to year 13. SATS AQA WJEC EDEXCEL IGCSE Cambridge -China
Teaches
| Subject | Level |
| --- | --- |
| English | GCSE |