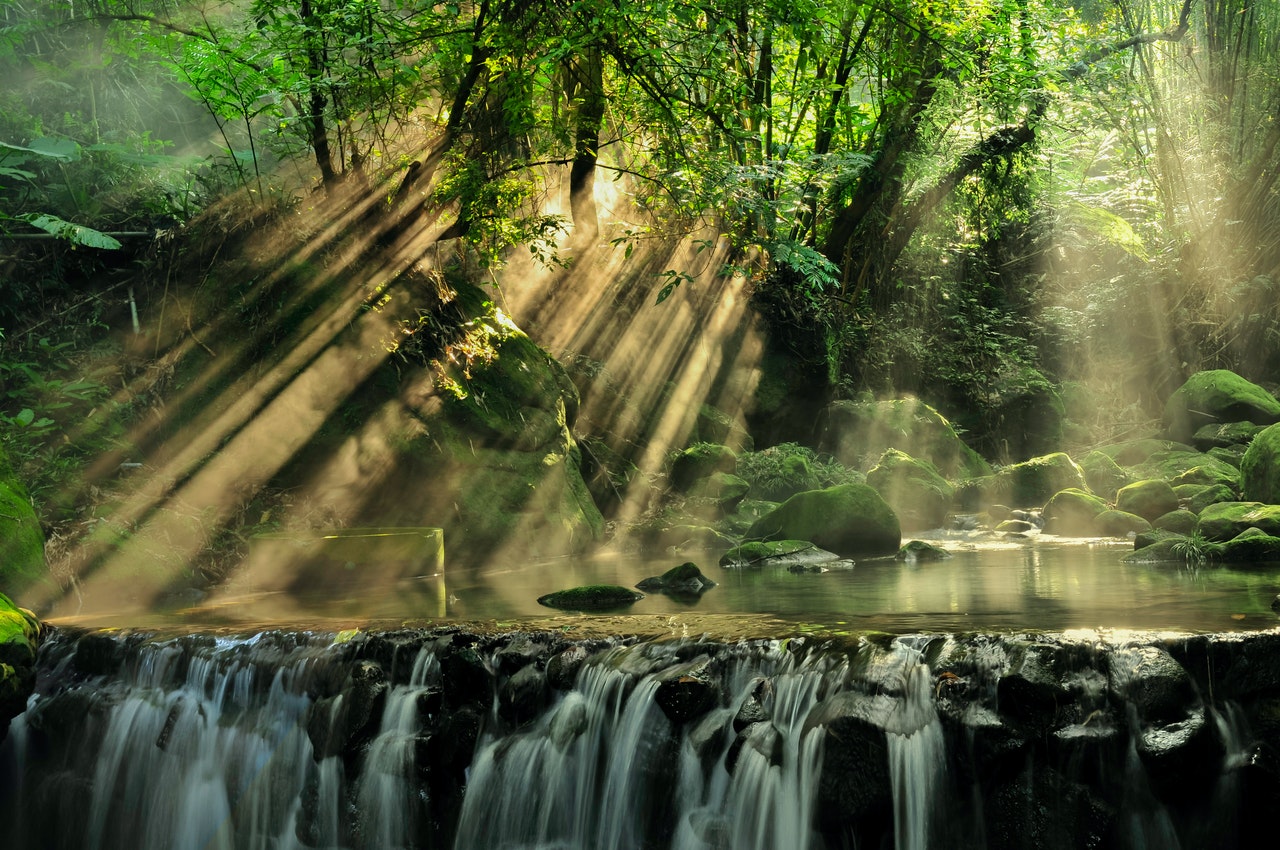 Aty P
Enjoy learning with a kind and academically successful teacher
You can book a free 20 minute, no-commitment introduction with any of our tutors. How does this work?
What do you specialise in?
I scaffold my learning with appropriate examples, rich detail and then give clear instructions for you to attempt tasks. You work at your pace and for the high-flyers, I include a lot of extension activities. I specialise in making the subject (whether English or Math) fun, informative and interesting. I have an MA in English Language and Literature, so I guess I specialise in English and am familiar with requirements of various Exam Boards. My students really enjoy my teaching.
When did you first start tutoring?
I have been tutoring since my University days (which was a long time ago :) I am a UK qualified Teacher with QTS since the year 2000 and have taught in a number of Primary and Secondary State Schools as well as in Further Education Colleges. In the past, I have been an A level Co-ordinator and a Subject Lecturer of Vocational Courses. I am quick to create a rapport with my students and am perceptive of their learning requirements and preferences.
How do your lessons usually plan out?
My lessons begin with me introducing clear learning objectives, with a starter activity to assess prior knowledge, followed by the main content with loads of examples and alternatives, offering you an opportunity to practise tasks as relevant and time to clarify doubts, finishing off with a plenary. My preference is to allot home study to reinforce learning, and this also gives you the benefit of my valuable and constructive feedback.
Tell us a bit about yourself.
I have been teaching English, Math and EAL for about 20 years now after qualifying as a UK Secondary Teacher (PGCE with QTS) since 2000 and have taught in Colleges as well as a Grammar School, besides State Schools. Needless to say, I am familiar with the National Curriculum and Specifications of diverse Exam Boards. My Masters in Eng Literature has given me the exposure to teach Literature with a passion and a CELTA Certificate has offered me the advantage to apply EAL strategies as well when teaching English Language. My current role as a 1:1 Intervention Tutor keeps me abreast with new pedagogical methods and concepts when tutoring Maths as well. Over the years, I have taught to learners diverse in age, culture and learning needs. I am quick to create a rapport with my students and have years of experience and expertise behind me.
Teaches
| Subject | Level |
| --- | --- |
| Maths | Primary |
| Maths | KS3 |
| Maths | GCSE |
| English | Primary |
| English | KS3 |
| English | GCSE |