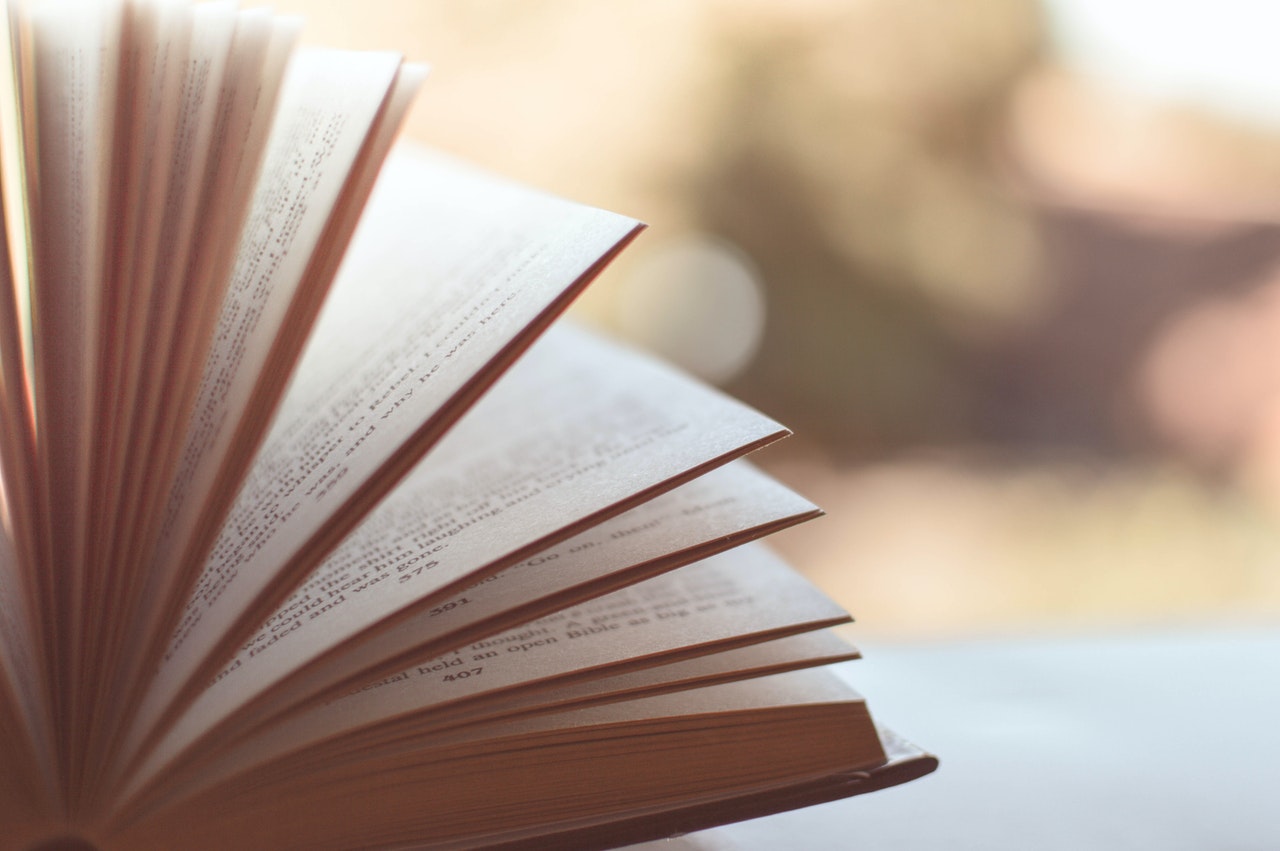 Charly H
English and Entrance Test Tutor with 7+ Years Experience
You can book a free 20 minute, no-commitment introduction with any of our tutors. How does this work?
Tell us a bit about yourself.
I am a friendly and patient tutor with over 7 years experience and over 800+ hours teaching school entrance test preparation, English Language and Literature, Verbal Reasoning, Non-Verbal Reasoning and interview practice to a wide age group. I am also a current postgraduate student in MA Translation studies at SOAS, and I am currently co-translating a book from Mandarin Chinese into English, so I have plenty of editing and proofreading experience too!
What do you specialise in?
I specialise in school entrance tests (11+ and 13+), English, teaching language literature and key skills for English tests. I teach English, Verbal Reasoning (VR) and Non-Verbal Reasoning (NVR) for 11+, 13+ and 14+ Common Entrance, ISEB, UKiset and other school entrance tests, assist with preparation for school interviews and proofread personal statements for university applications.
What do you love most about teaching your subject?
What I love most about teaching English is reading my students' creative writing submissions; some of the stories are wild!
What is your teaching style?
I tailor my teaching method according to each student's needs, goals, learning style, interests and personality. My lessons are interactive and I use range of relevant materials and activities to both instruct and encourage self-learning. I am very patient and aim to build confidence in my students. Advice I give to all students who aim to improve English skills is to read, read, read as much as you can.
Teaches
| Subject | Level |
| --- | --- |
| English | Primary |
| English | KS3 |
| English | GCSE |
| English Literature | KS3 |
| English Literature | GCSE |
| English as a Foreign Language EFL | English as a Foreign Language EFL |
| 11+ | 11+ |