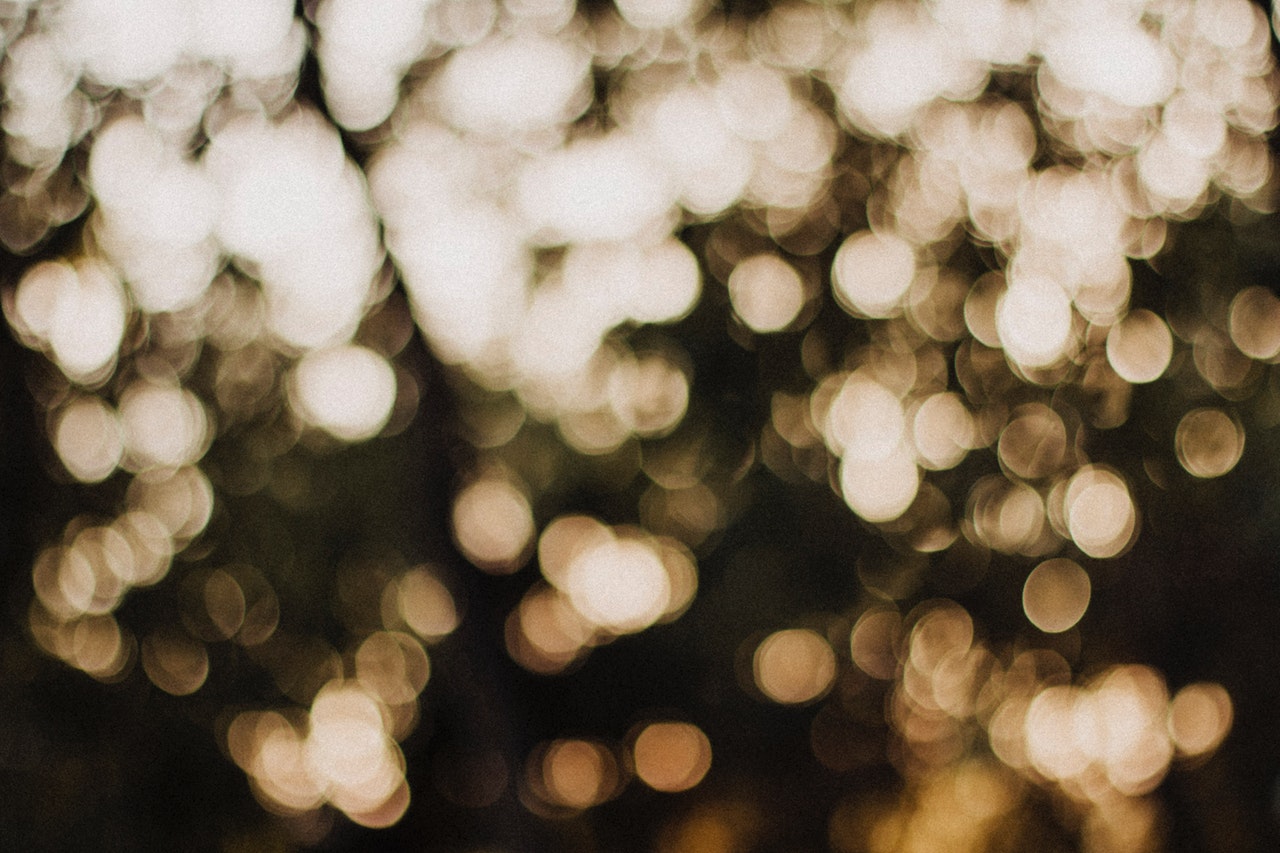 Daryl C
OFSTED Outstanding Psychology Teacher and Examiner
You can book a free 20 minute, no-commitment introduction with any of our tutors. How does this work?
Tell us a bit about yourself.
My name is Daryl I am highly motivated and committed individual, with over 20 years of HOD Psychology teaching experience. I am experienced across many other curriculum subjects at all key stages, including Physical Education, Sociology and Health and Social Care. I have also been responsible for successfully training new teachers who have gone on to be very successful. I am a Qualified TEFL Teacher with a huge collection of resources to aid learners of all abilities. I am also an Assistant Examiner for 4 of the main examination boards (incl. AQA, EDEXCEL, Cambridge & OCR). As well as this I am a Teaching and Learning Specialist, with UCAS, OXBRIDGE, Mentoring and Careers Specialisms, should you need help with applications to university or apprenticeships. I holding a vast array of academic and sporting qualifications outside of the normal remit, which allow me to interject other knowledge into my lessons. I have completed all my CPD training for the updated requirements for 2021 and I am compliant in GDP (UK and EU), Health and Safety, Safeguarding, Data Protection, Prevent and Equality with a registered and up-to-date CRB. I am currently doing remote work for a school and a university.
What do you specialise in?
I specialise in Psychology across all levels, as a teacher, trainer, writer and examiner, although I am also qualified to teach other subjects. I am also a UCAS/Careers Specialist. I have a very good track record for mentoring OXBRIDGE and Pre-Med candidates too.
How do your lessons usually plan out?
My lessons are uniquely planned to ensure maximal learning through relevant and thought provoking sessions that all allow engagement of the subject into the real world. I also ensure skills in all Assessment Objectives are covered.
When did you first start tutoring?
I started tutoring in 2000 and have contiued to do so throughout my professional career.
What is your teaching style?
I am an energetic and motivational teacher who always gets the best from any student of any ability, using a range of techniques and memory strategies.
What do you love most about teaching your subject?
Psychology is the best academic subject as it allows what is learnt to be used and applied in the real world. It is also a great way of learning about why there is good and bad people in the world, as well as how the brain works.
What is your favourite thing about being a tutor?
I love the personal touch of tutoring and making a student an even better student through teaching them new skills and unleashing their potential.
What do students love most about your teaching style?
My energy and my idiosyncratic activities that engage them.
What is the greatest success you've had with teaching?
I have taken students from E's to A's and Level 1 to 3, whilst continuing them onto Masters Degree's when they have been led to believe they could not be whatever they wanted to.
What inspired you to become a teacher?
I wanted to give people the support and opportunities that I was not given when I was in the Education system.
Which relevant qualifications do you have?
I have a CDip/MA in Psychology, as well as a proper teaching qualification (BAEd) Honours) in Education and Physical Education. I also have a plethora of other qualifciations in Mentoring and Tuutoring, as well as IT.
What exam boards and year groups do you teach?
AQA, OCR, EDEXCEL and Cambridge.
What are your interests outside of teaching?
I am a lively gym enthusiast as well as a Yoga priactitioner. I enjoy travel and photography as well as rock climbing.
Teaches
| Subject | Level |
| --- | --- |
| Psychology | IB |
| Psychology | GCSE |
| Psychology | A-Level |