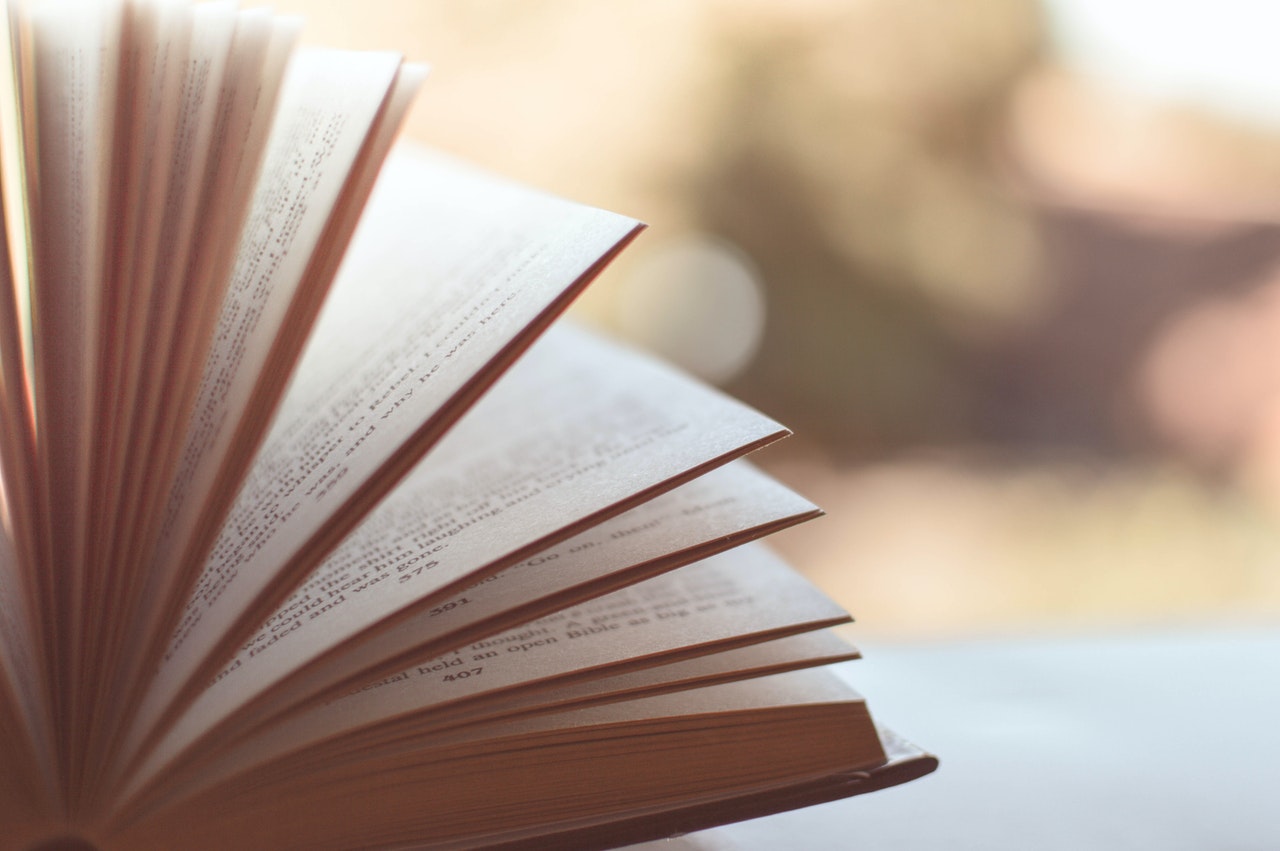 Louise E
I am excited to share a love of learning with you, to reach new goals.
You can book a free 20 minute, no-commitment introduction with any of our tutors. How does this work?
What do you specialise in?
I am a history (including ancient, classical and Egyptian) and English specialist. I love to share my passion for learning the new, for rediscovering the old and for the eternal quest for knowledge. I am a Librarian and a student myself so I understand that students want to and have to do. I am very excited to be able to help you discover your passions, to help you set, reach and go beyond your goals. In addition I have Geography, Maths and French skills that I can share too. Above all I want to share my passion for learning.
Tell us a bit about yourself.
I am a PhD student, I work as a librarian at the British Museum and I love learning. I run a children's book review magazine so can more often than not be found with my nose in a book! I also love the outdoors, my garden and chickens, baking and listening to music.
When did you first start tutoring?
I have been tutoring for over 10 years and I love it! I love sharing my passion for learning. I love enthusing students, helping them find the confidence to have a go, to find their strengths and their own learning loves. I have tutored children from age 5 upwards, including university students. I have a track record of helping students to achieve their goals, to go beyond their goals and to set their sights high. I am proud to say that all my previous pupils have left me with a new love of learning, new passions and new aims.
What do you love most about teaching your subject?
I love to learn, to be challenged to think beyond the box. I love also to be questioned, for pupils to ask me the how and why so that we can think and discuss in more detail.
What is your teaching philosophy?
That all learning is fun, students will find their passion once they are given the opportunity to explore and question.
What is the greatest success you've had with teaching?
All of my students have achieved over and above their expectations.
Which relevant qualifications do you have?
I am currently working on a PhD studying ancient Egypt and the birth of Egyptology in Britain. I have a Masters degree in Egyptology, a Masters degree in Library and Information Science. I have a BA Hons degree Classics and Ancient History. I have A Levels in English, Law, Geography and an AS level in French. I have 10 GCSES including English, Maths, Science, French, German and Latin. I have been teaching myself ancient Greek and Egyptian hieroglyphs.
Teaches
| Subject | Level |
| --- | --- |
| Maths | Primary |
| Maths | KS3 |
| Maths | GCSE |
| English | Primary |
| English | KS3 |
| English | GCSE |
| English | A-Level |
| English | Degree |
| Geography | Primary |
| Geography | KS3 |
| Geography | GCSE |
| History | Primary |
| History | KS3 |
| History | GCSE |
| History | A-Level |
| History | Degree |