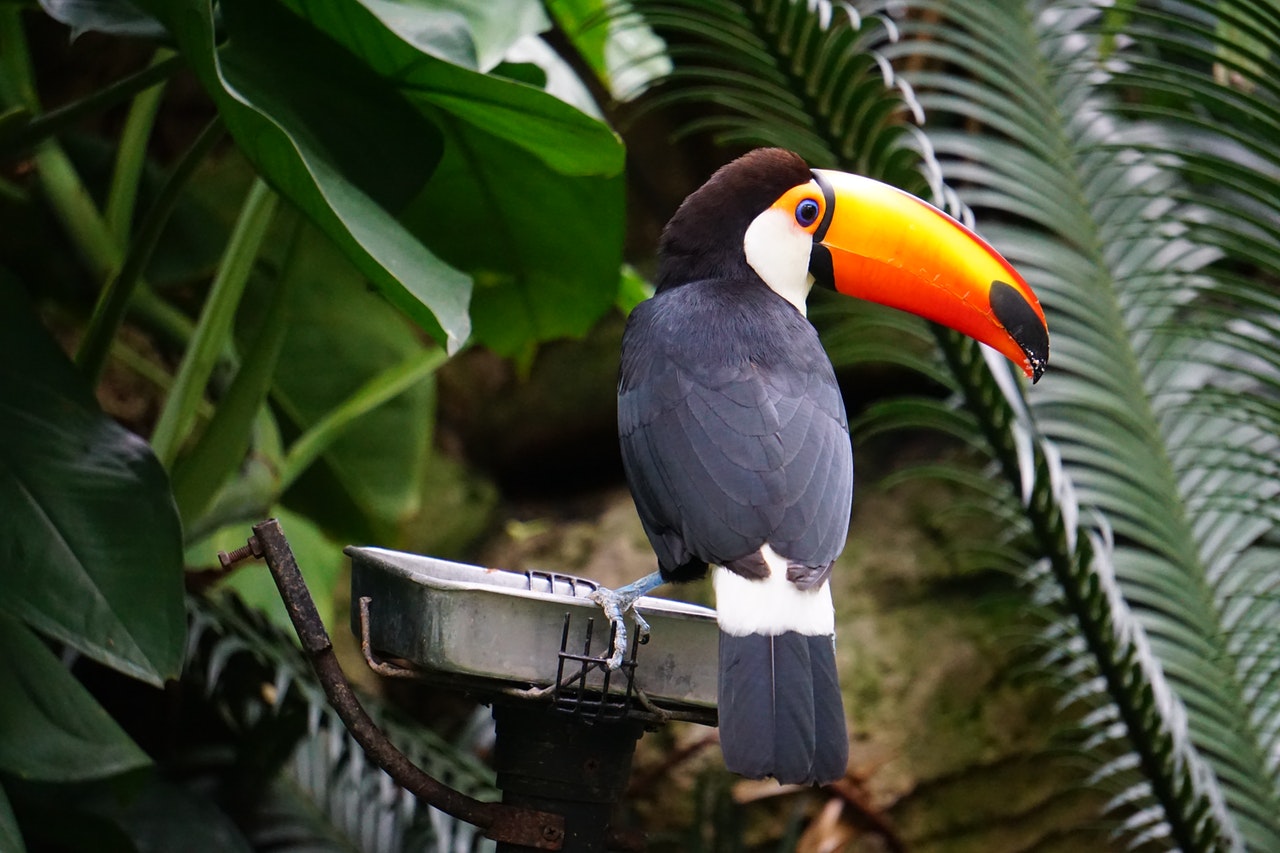 Gary S
Committed to lifelong language learning.
You can book a free 20 minute, no-commitment introduction with any of our tutors. How does this work?
Tell us a bit about yourself.
I teach French and Spanish to all ages and abilities. I believe that anyone is capable of learning any language, given the correct environment, resources, time and, of course, tutor.
What do you love most about teaching your subject?
I love it when my students show confidence and pride in speaking the language and a genuine thirst to dive deeper into the subject.
What is your teaching philosophy?
I am a firm believer that every learner has great potential for thinking and learning, but also that each one is unique and learn in different ways and at different rates. The tutor's role is to create a high challenge, low stress learning environment which extends beyond the classroom and inspires the learners to become independent In their studies.
Which relevant qualifications do you have?
I have a joint Honours degree in Spanish and French, a PGCE in MFL, a MSc in Computer Assisted Language Instruction and an Advanced Diploma in the Use of Virtual Environments in the classroom.
Teaches
| Subject | Level |
| --- | --- |
| French | French |