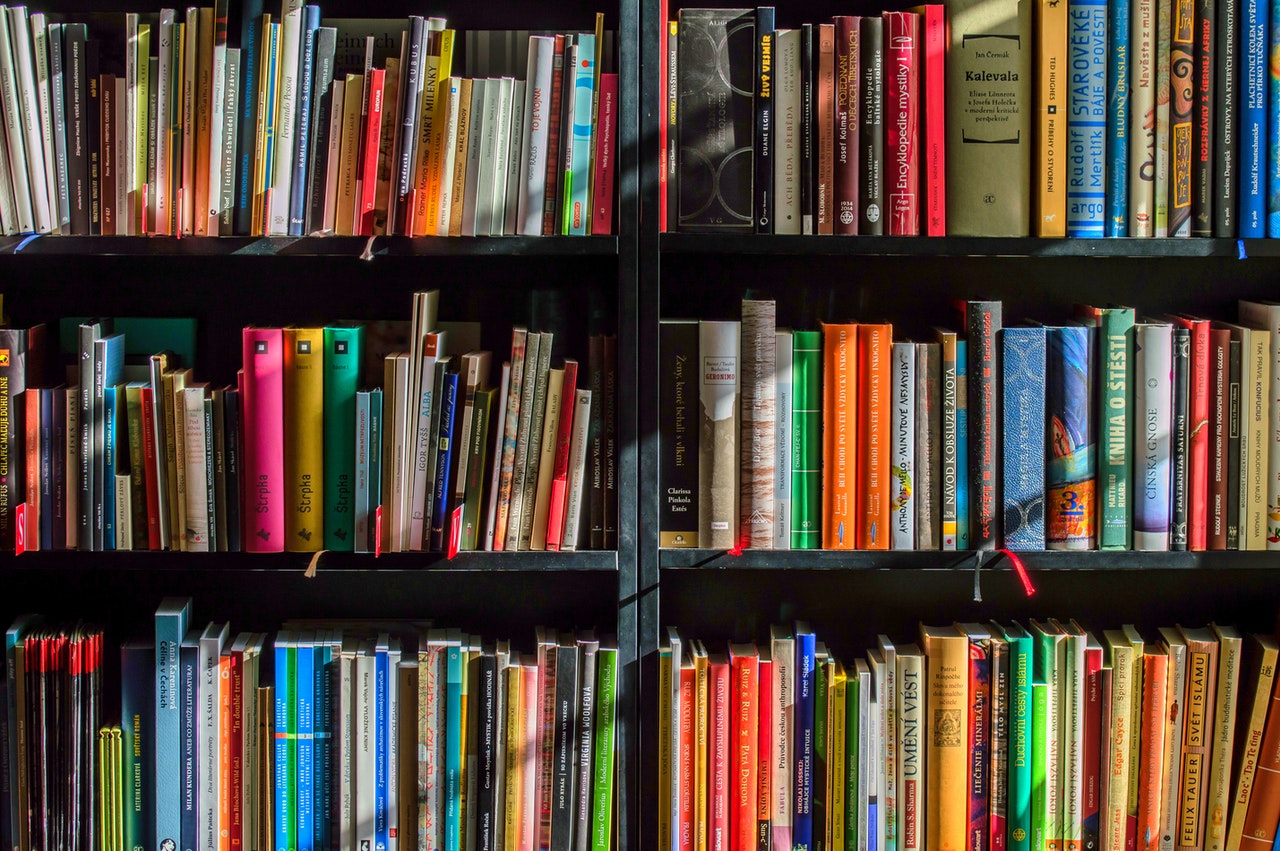 Anna C
Fun & engaging Spanish tutor for Primary, Secondary and adult learners
You can book a free 20 minute, no-commitment introduction with any of our tutors. How does this work?
Tell us a bit about yourself.
I was raised bilingual, speaking British English and Colombian Spanish. I lived in Spain for 5 years and hold a First Class BA Hons Degree in Translating and Interpreting. I have taught a wide range of age groups in a classroom setting and in private tuition, ranging from pre-school age through to primary, Key Stages 3,4,5 and adult learners.
What do you specialise in?
Vocabulary, grammar, pronunciation, fluency. I make sure my lessons are as engaging as possible and tailor the delivery of the lesson to the student, taking into account students' interests, age group, areas of improvement to focus on. For younger students (and adults!), I like to incorporate games, visuals, music etc. I can also tailor the content to help with improving grades, prepare for exams, or just to practice for a holiday when lockdown permits!
How do your lessons usually plan out?
I incorporate 4 areas of learning into my lesson: listening, speaking, reading and writing. Each lesson will introduce new vocabulary on a given topic and appropriate grammar topics for the student's level of learning.
When did you first start tutoring?
I first started tutoring at age 19 as a teacher of English as a foreign language to adult students learning English. Since then I have tutored on and off in 1 to 1 lessons and in classrooms with groups of up to 35 students in the class.
What do you love most about teaching your subject?
I love that you can make language learning fun! Adding music, games, competitions, role plays etc. each lesson can be so diverse throughout the hour and from one lesson to the next.
What is your teaching style?
My teaching style is interactive and stimulating, encouraging the student to participate to the max. When it comes to language learning, a common obstacle for a student is the fear of getting it wrong and often students would rather stay in their comfort zone. I like to encourage students to step out of their comfort zone and not worry about not getting it right first time. It's OK to make mistakes! That's how we learn :)
Teaches
| Subject | Level |
| --- | --- |
| Spanish | Spanish |
| English as a Foreign Language EFL | English as a Foreign Language EFL |