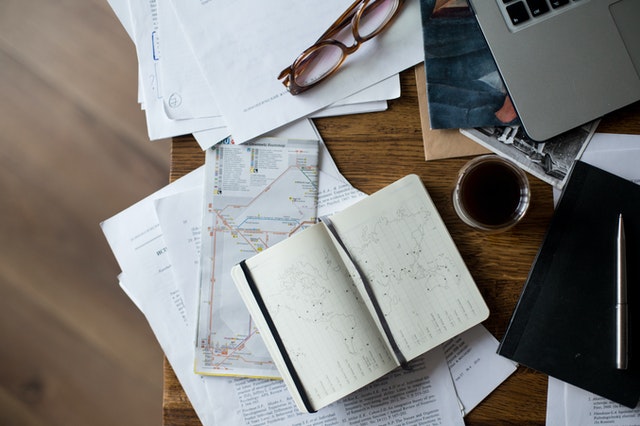 Aadam M
Teacher with 3 years experience & over 150 hours of online tutoring
You can book a free 20 minute, no-commitment introduction with any of our tutors. How does this work?
Tell us a bit about yourself.
Qualified math teacher with three years of experience of teaching in mainstream schools and over 150 hours of online tuition. I will look to support students, working on their weaknesses and building on their strengths so they are ready to reach both their academic and other goals. I enjoy helping students progress within their education whilst enjoying it at the same time. I am a patient tutor that seeks to understand the student and how I can best help them. I live in Wakefield, Yorkshire and though unfortunately I only possess a mild Yorkshire accent. I thoroughly enjoy helping students become the best version of themselves. I have tutored students from around the U.K from primary up to college with success at every level. I can provide written feedback from my tutees who have been ecstatic about the tutoring they have received for the price. I've previously studied at the University of York, worked at L'Oreal and leading several charity initiatives that have raised approx half a million pounds. I enjoy showing students what they can achieve with Maths whether that is the path that they are looking to take or just to pass an exam. I will motivate them within all facets of their life so that they not only become better mathematicians but more confident individuals.
Which relevant qualifications do you have?
I have worked within large corporations and have several years of leadership experience through volunteering within the charity sector. Working with children and young adults for several summers through the National Citizen Service has helped me improve me ability to push and help students progress, motivating them to achieve what they need to reach their goals. I will look to strengthen your child's academic abilities and aspirations. Working in schools and with students for three years has allowed me to understand how best to support students in groups or one-to-one situations to help them progress as quick as possible. I have over 150 hours experience of online tuition and am able to support students of all abilities. I am also able to support students with SEN needs and aim to personalise learning for all so that it is accessible and achievable.
How do your lessons usually plan out?
The first lesson involves a series of tests for me to best understand how to help you with your Maths. I will create a list of curated topics that we will focus on together to help you become a better mathematician building on your strengthens and filling the gaps in your knowledge so that you get the grade you need in a relaxed but stimulating work environment.
What do students love most about your teaching style?
Students enjoy my calm and relaxed nature whilst being able to push and motivate them at the same time. They also enjoy the way I explain things so that they understand why the maths works in that way or the shortcuts they can take to make their life easier.
Teaches
| Subject | Level |
| --- | --- |
| Maths | KS3 |
| Maths | GCSE |
| Maths | A-Level |