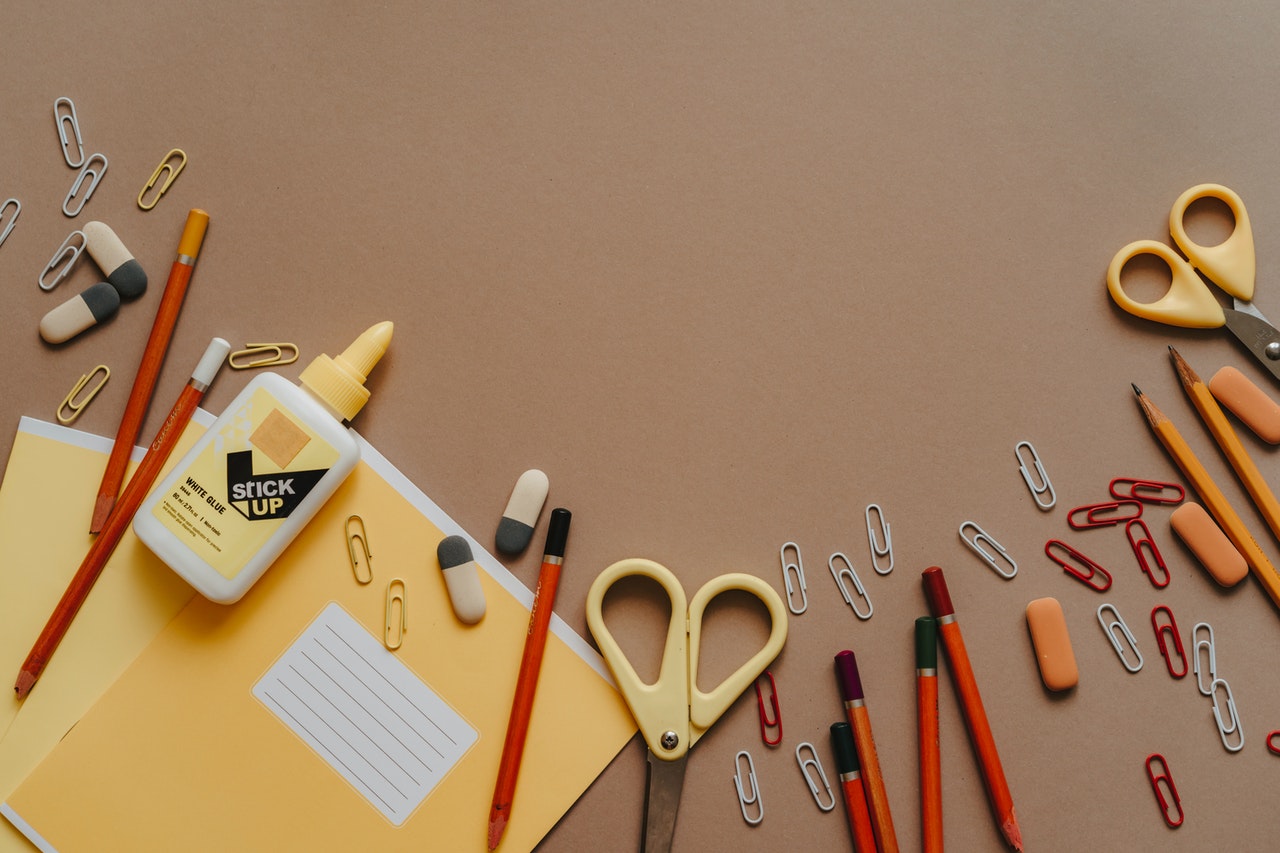 James P
Experienced Primary KS2 Teacher Offering Fun and Engaging Lessons
You can book a free 20 minute, no-commitment introduction with any of our tutors. How does this work?
Tell us a bit about yourself.
I am an experienced primary teacher and have raised standards in Maths and English in all my students with a few simple strategies that really work.
What do you specialise in?
I specialise in primary KS2 Maths and English for Years 3 to 6. I am also fluent in Spanish and have experience teaching the language from Primary to GCSE.
How do your lessons usually plan out?
My lessons follow a constructivist approach. I base my lessons upon a theme or topic and build upon prior knowledge or conceptions. I structure lessons with a start, middle and end and assess for understanding throughout.
When did you first start tutoring?
I first started tutoring about 8 years ago.
What do you love most about teaching your subject?
I love teaching. It is my passion. It is so rewarding to shape and develop young minds.
What is your teaching style?
I create fun and engaging lessons that get my students captivated.
What is your favourite thing about being a tutor?
I love giving extra support to those who need it. The fact that I can use my expertise and aid people to be stronger in weaker areas is extremely rewarding.
What is your teaching philosophy?
I have a mixture of constructivist and social-constructivist leaniancies. I have 8 years of experience working in a PYP school that fully supported a constructivist model. I could see how putting the child at the centre of their own learning had excellent results in gaining intrigue and motivation to learn more.
What do students love most about your teaching style?
From dressing up like a Viking to writing pirate adventure stories, my lessons are fun. Students are engaged and work with me to reach their learning goals.
What is the greatest success you've had with teaching?
I raised literacy standards considerably at my old school that was full of mainly ESL students. Many lacked confidence when writing in English and were afraid of making mistakes. By the time I left I was sharing best practice with staff as the strategies that I used had excellent results. A couple of my students then later went on to win writing competitions. A very proud moment indeed.
Which relevant qualifications do you have?
I have a PGCEi (distinction award) and TEFL training. I also have various PYP professional development diplomas. Having lived and worked in South America, I am fluent in Spanish.
What inspired you to become a teacher?
I was inspired by various teachers that had a huge impact on my life. I was always a bright pupil but was too shy to see my potential. A few inspirational teachers took me under their wings and helped shape me into the confident teacher I am today. They are my muse.
What are your interests outside of teaching?
I love music. I play guitar and have a vast record collection. I am also an avid fan of Macclesfield FC (someone has to be).
What exam boards and year groups do you teach?
I am a KS2 Primary teacher with over 8 years of experience teaching Years 3-6. I also have experience tutoring GCSE Spanish.
Reviews
Thalita Vitorino
if you are looking for a tutor who has dedication and loves what he does you have found the right person , i have evolved and my english has evolved a lot thanks to james
Teaches
| Subject | Level |
| --- | --- |
| Maths | Primary |
| English | Primary |
| Science | Primary |
| Geography | Primary |
| History | Primary |
| Spanish | Spanish |