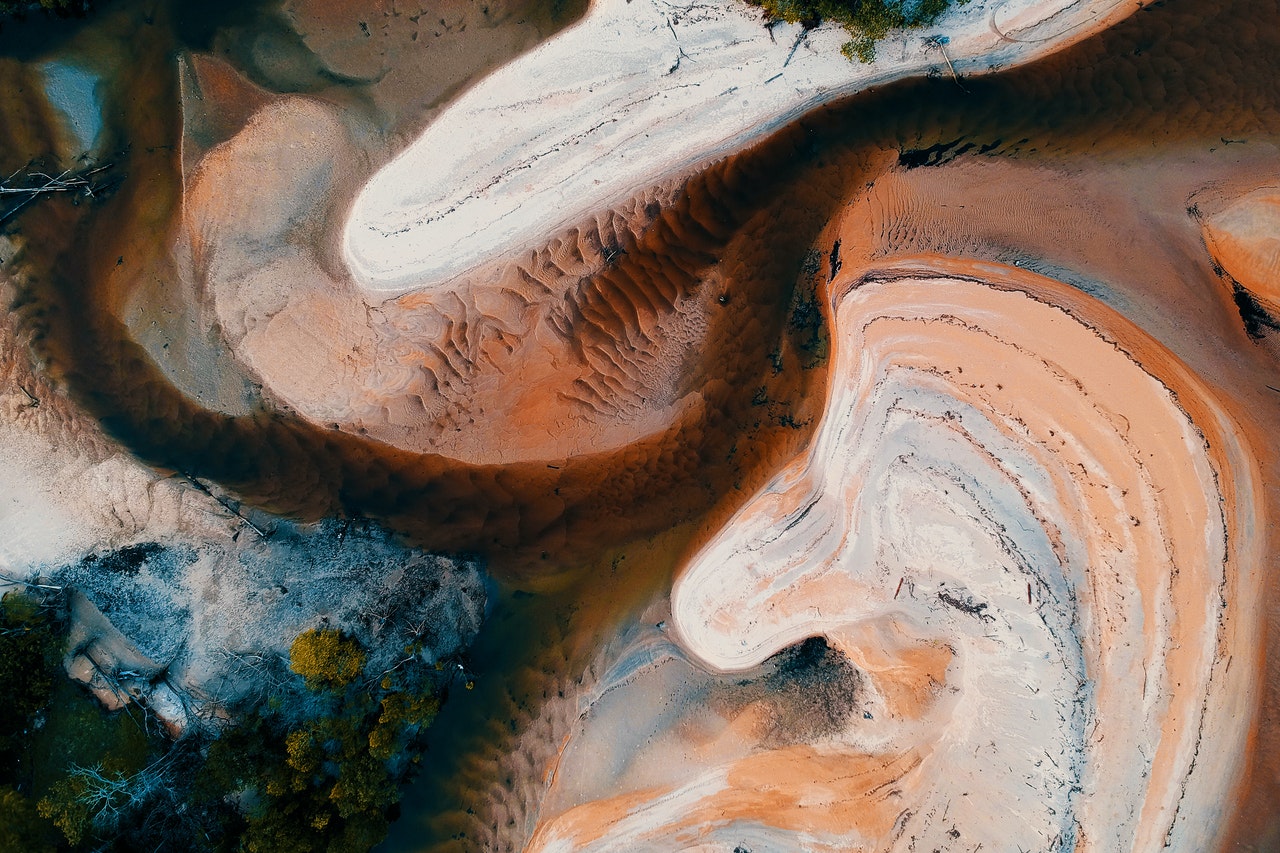 Gem S
A passionate and outstanding Art and Design teacher.
You can book a free 20 minute, no-commitment introduction with any of our tutors. How does this work?
What do you specialise in?
I specialise in art and design. This consists of fine art, fashion design ideas, interior design, surface design, textiles, and 3D sculpture. I have worked as an art and design lecturer for over 5 years and in education for 10 years. I have also taught career progression studies to students that are looking to further their learning skills to their next education/career level.
Tell us a bit about yourself.
I have online teaching experience, so I am familiar with catering for students who are working remotely. I like to make learning fun and engaging. Art and design is a subject where idea generation is important and inspiration can be obtained from different aspects of life. I have worked within the fashion and interior design industry for over 10 years. I have a collaboration of experience that I can offer. I still practice in industry. I have a passion for teaching and working with students and parents alike using learning as a vehicle into the world of art, design, and education.
What inspired you to become a teacher?
I was inspired to become a teacher because I know the importance of being taught by a professional who cares about the individual student as well as a class. Nurturing the strengths of a student and developing their weaknesses so they can become their strengths is an inspiration in itself. My students inspire me to continue to teach.
What is your teaching philosophy?
My teaching philosophy is to never give up on my students. Every student has the potential to do well and achieve their best. I will assist my students to make their weaknesses become their strengths and in so doing they will produce confident independent work.
Teaches
| Subject | Level |
| --- | --- |
| Art | GCSE |
| Art | A-Level |
| Personal Statements | Personal Statements |