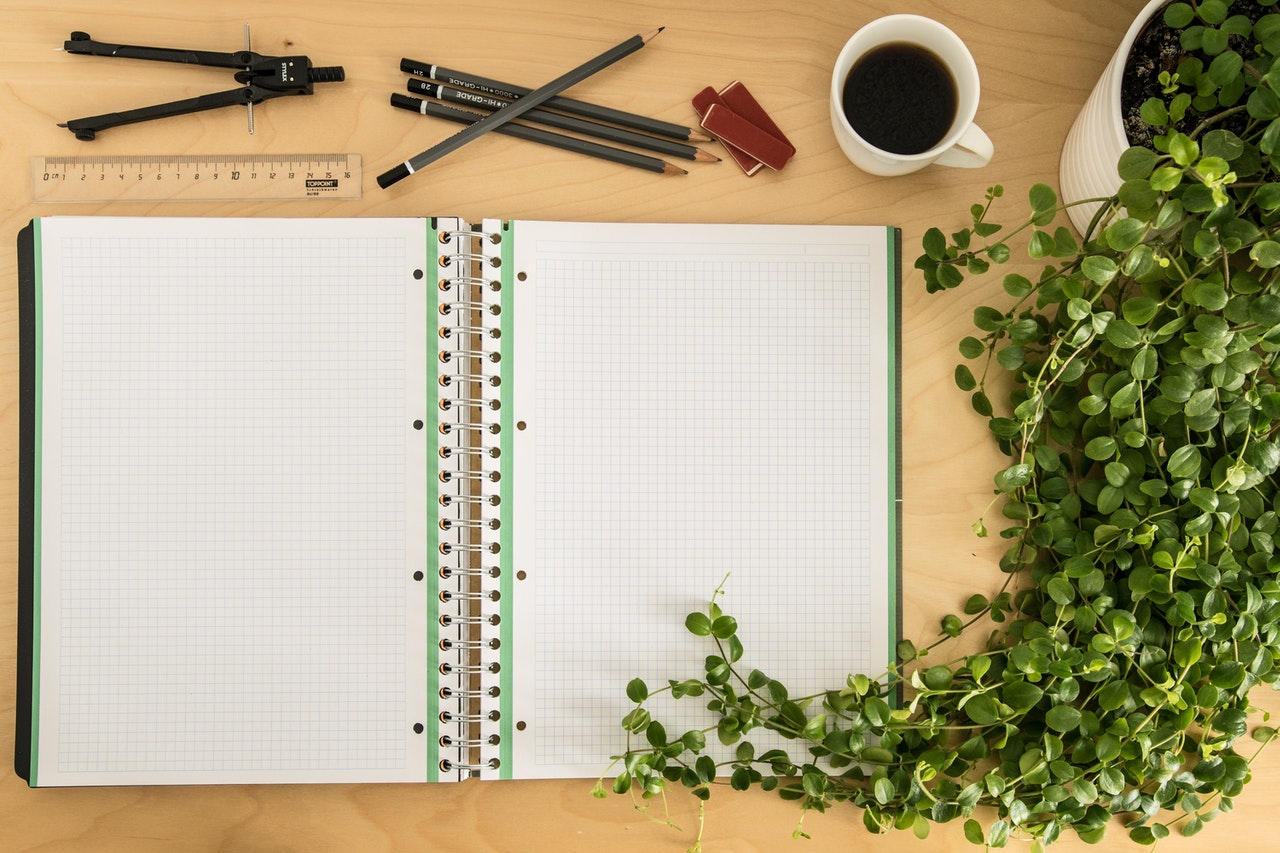 Alex W
Qualified science teacher tutors all GCSE sciences & A level biology
You can book a free 20 minute, no-commitment introduction with any of our tutors. How does this work?
What do you specialise in?
I specialise in teaching you how to study. I will not just help you learn the content. I will show you strategies that you can use to study more effectively. I used to waste time on ineffective study strategies and find studying difficult. When I learned these strategies I started to learn more, with less time. These strategies work!
What do you love most about teaching your subject?
I love teaching science because science can change the way you look at the world. Science teaches you how to think outside the box, ask questions, challenge assumptions and solves problems. Plus it applies to everything you use in your life, from your phone to the food you eat. No other subject has as much impact on our lives.
What is your teaching style?
My teaching style is tailored to suit the needs of each individual's needs. Everyone is different, and this is so true for learning. Every student is unique. In my experience, finding what each students needs and what works best for them is the most important part of teaching. I love learning what makes my students tick.
How do your lessons usually plan out?
I base my lessons around 3 key principles: active recall, spacing and interleaving. If you aren't familiar with these, that's fine. I love teaching students about these principles because they're so effective. They work much better than cramming, rereading textbooks or studying one topic for ages at a time. I like to start each lesson with some questions, whether it be revision flashcards, some exam style questions or me just asking you to explain what you recently studied. This helps get your brain in gear, and is great revision. Then we might do some exam style questions. We'll discuss your answers and I'll give you feedback. I focus on how to understand what questions are asking for and how to structure your answer as well as your content knowledge. If there is a topic you need extra support with we might spend some more time discussing that. I like to end each lesson by recapping what we have done and discussing what we are going to do next time. The lessons are tailored to you, so I want you to have your say in what we do.
Teaches
| Subject | Level |
| --- | --- |
| Maths | Primary |
| Science | Primary |
| Science | KS3 |
| Biology | GCSE |
| Chemistry | GCSE |
| Physics | GCSE |
| Biology | A-Level |