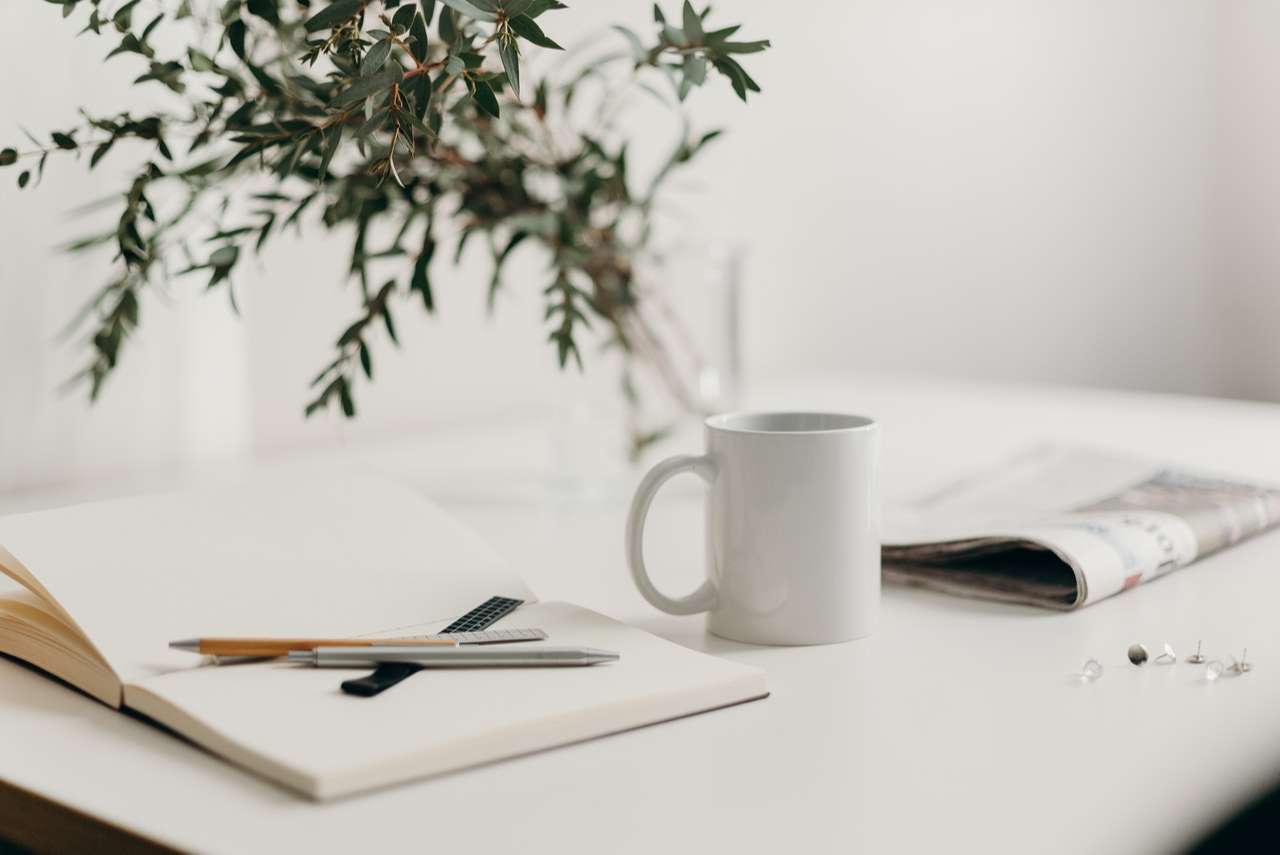 Amy G
*Qualified Design Teacher & GCSE English Tutor* 97% A*-C Pass Rate
You can book a free 20 minute, no-commitment introduction with any of our tutors. How does this work?
How do your lessons usually plan out?
Whether you need help with developing and presenting your ideas or remembering key theory then I am the tutor for you. Work at your own pace and get one on one feedback in a relaxed and friendly online environment. Working together 1-1 means we can really build up your confidence and knowledge in specific areas and share detailed feedback on your projects and assignments.
Which relevant qualifications do you have?
As an experienced tutor I have A-Levels in English Language and can write at a postgraduate level. My general background is in Textiles (Print, Constructed & CAD), Design Technology (Graphics, Product Design, Design Manufacture) and Contemporary Art & Craft . I have a personal passion for materials, processes and research and can provide you with a relaxed and friendly working environment. I have postgraduate level accreditations in various subjects as well as a PGCE in Education and QTS.
When did you first start tutoring?
I'm a qualified teacher with 3 years experience teaching GCSE Product Design, Textiles, Graphics and Art to a range of students, all with different abilities and learning styles. **English Language** Over the past year I have tutored students in GCSE English Language and can offer you tutoring for GCSE English Language. I am familiar with AQA exam boards and have a wealth of exam ready resources to share with you. our lesson aim to build on your confidence and keep you on track for reaching your predicted grades! **Design Technology** I have experience with various exam boards including OCR, AQA and SCQF and currently hold a 97* A*-C pass rate. Learning theory can be tough, but I have tailored lessons to help you understand and apply materials knowledge to everyday life. **Art** I have over 8 years worth of Art & Design experience and hold a post graduate level education in Craft. I'm passionate about textiles and material processes including sculpture and CAD. I can offer 1-1 tutorials about your creative practice, improving contextual research and essay writing skills.
What inspired you to become a teacher?
From being a student myself, I have always been passionate about the transformative power of education and have seen first hand how students benefit from 1-1 tuition and support.
Teaches
| Subject | Level |
| --- | --- |
| Design and Technology | GCSE |
| Design and Technology | A-Level |
| Graphic Design | GCSE |
| Graphic Design | A-Level |
| Art | GCSE |
| Art | A-Level |
| Art | Degree |
| English | GCSE |
| Exam Technique | Exam Technique |
| Revision Skills | Revision Skills |
| UCAS Preparation | UCAS Preparation |
| Personal Statements | Personal Statements |
Showing off Their Knowledge
Our tutors can answer one-off questions from students in our forum.
Here is a great example from Romeo & Juliette! Can you think of any more?...