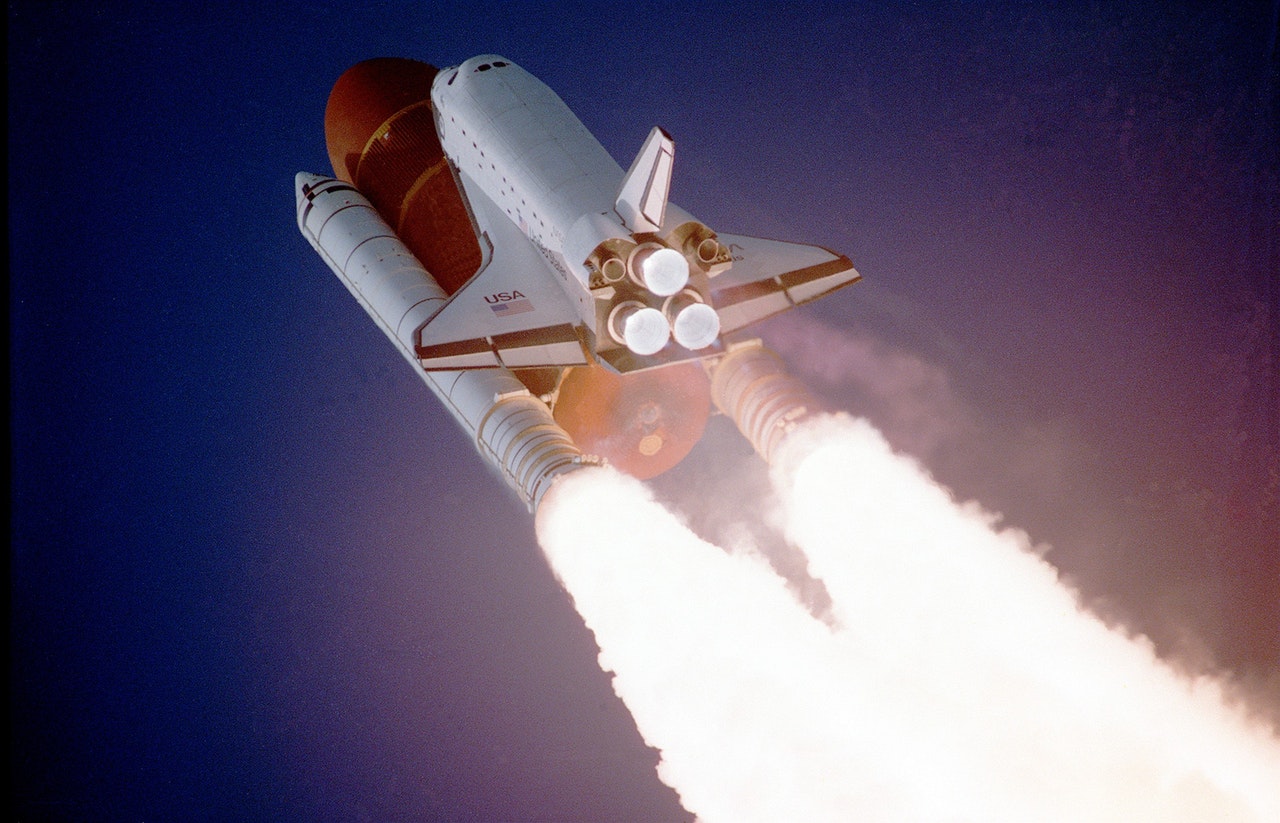 Emma E
Science and Maths tutor who's goal is to help you enjoy learning!
You can book a free 20 minute, no-commitment introduction with any of our tutors. How does this work?
What do you specialise in?
I am currently a science teacher at a successful Hampshire secondary school, who wants to ensure that children enjoy and have confidence in their science learning. My specialism is physics, whether it is KS3 or GCSE level. I am also very confident in teaching Chemistry, Biology and Mathematics to GCSE standard. I have a 2:1 degree in Geophysics from the University of Southampton and completed A Levels in Physics, Chemistry and Mathematics, so would also be comfortable teaching Physics at A-level standard.
Tell us a bit about yourself.
I am a charismatic physics teacher with a passion for helping children enjoy and understand science! Before teaching I was a Geophysicist working offshore on research vessels. I have loved Science since I was little and hope to share the love and enthusiasm for the fantastic subject with students who then go on to be confident in the subject.
What is your teaching style?
I believe that children should enjoy learning, so I try and make science as interesting as possible, coming up with some imaginary ways to grab their attention. I acknowledge that not all children are able to reach their full potential in a classroom, which is why I'd like to help these students reach their goals by giving one to one help.
Reviews
Indu Pawar
Extremely helpful and each lesson is very beneficial for my learning!
Max
Teaches
| Subject | Level |
| --- | --- |
| Maths | KS3 |
| Maths | GCSE |
| Science | KS3 |
| Chemistry | GCSE |
| Physics | GCSE |
| Physics | A-Level |