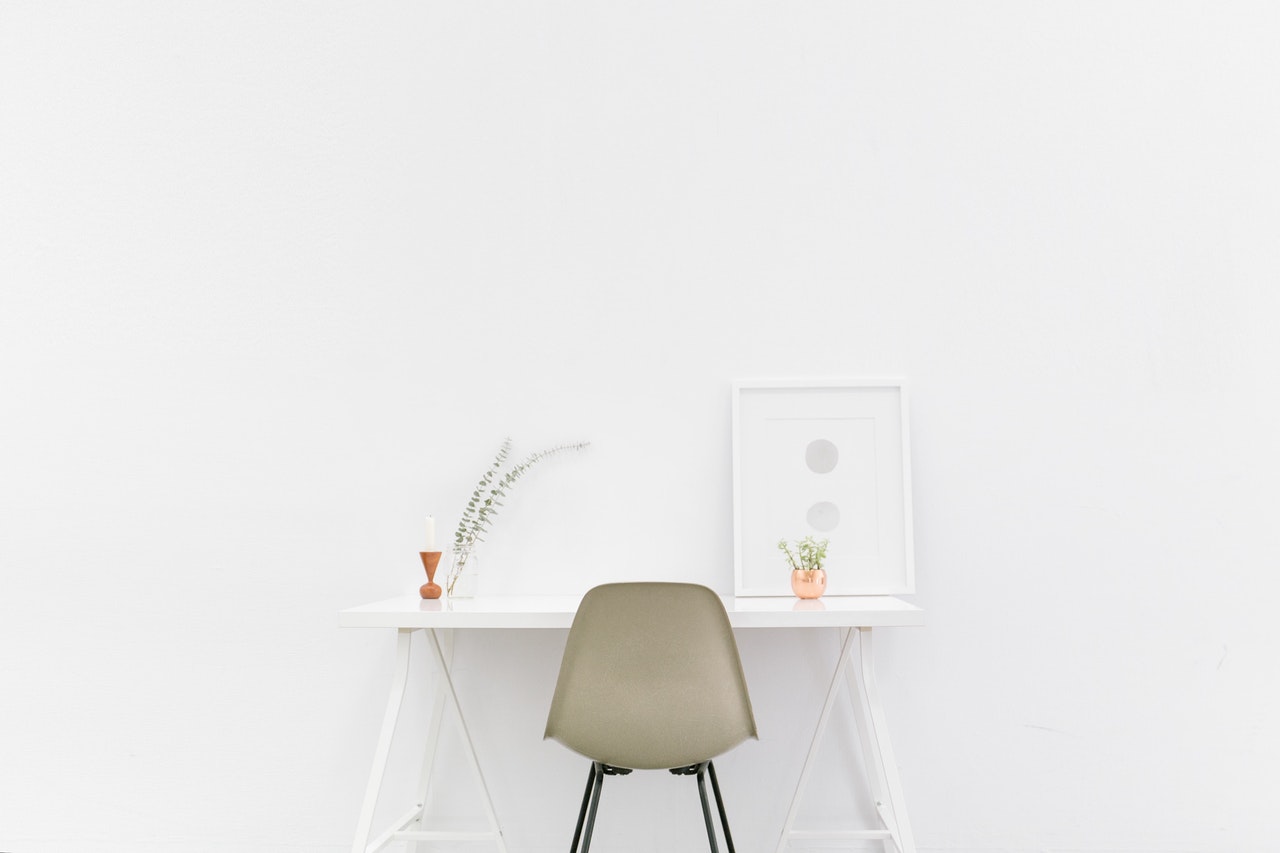 Glyn I
Qualified, highly-experienced English teacher and tutor....
You can book a free 20 minute, no-commitment introduction with any of our tutors. How does this work?
Tell us a bit about yourself.
I am a qualified, highly-experienced teacher of English, Media and Film and have offered private tuition services for over ten years. I have taught English at a number of local secondary schools and have worked at different levels including departmental head and subject lead. I presently teach English at an independent secondary school in Berkshire. I completed my English Language and Literature degree at Reading University and my secondary PGCE (QTS) at Canterbury Christ Church University. I have also undertaken study programmes at Liverpool John Moores University and spent a semester studying American literature at The University of Nevada, Las Vegas in 2001! Alongside my teaching and tuition work, I am an experienced moderator and examiner and have considerable experience marking and assessing at GCSE English Language and Literature. Much of my work is for the Pearsons/Edexcel exam board.
What do you specialise in?
My specialist subjects are English Language and Literature and I generally support students from year 6 through to GCSE. I can sometimes support students undertaking A Level English dependent on the board, syllabus and specification. I am also able to teach and support students in media and film studies. I have considerable experience teaching both subjects at GCSE and A Level (Eduqas/WJEC specifications). I am also qualified to teach and deliver English for Functional Skills Entry Level though Level 2.
How do your lessons usually plan out?
A typical lesson is usually informal with a level of interaction from both myself and the student (I'm never scary, promise!); I might ask the student what they have been studying at school that week and if there is anything they need some extra support with. Parents are welcome to attend for a while but don't have to stay for the whole chat if they don't wish! I tend to shape lessons around exam syllabuses; as a majority of my students are working towards a qualification (e.g. AQA GCSE English Language), I tend to adapt my teaching around the requirements of the board specification. There are usually some silent periods where the student will produce some written work and I always aim to give feedback (both written and verbally) during that period. H/W tasks are usually a must to complete in-between sessions.
When did you first start tutoring?
I have tutored in excess of several hundred students over the years and as previously mentioned, it all began around a decade ago....
What is your favourite thing about being a tutor?
I love working with different students, especially those who really don't like the subject; seeing them progress and - in many cases! - change their attitudes about English (sometimes!).
Which relevant qualifications do you have?
Didn't I say this? I have a BA Hons in English Language and Literature from the University of Reading which I completed in 2002 following a spell studying media and cultural studies at John Moores University in Liverpool. I also hold QTS (qualified teacher status) which I achieved in 2005 (Canterbury Christ Church University). Oh, and a little bunch of A Levels and GCSEs including - yes - English and media! Oh, and film.
What are your interests outside of teaching?
Well, I have two children and attend a primary school in North Ascot, which is also where I live. I like writing, I adore travelling (I've been lucky enough to have visited many countries over the years) and I'm a huge fan of film and cinema.
What exam boards and year groups do you teach?
I'm actually familiar with all the main GCSE exam board specifications (AQA, EDUQAS, Edexcel and OCR) but similarly to most schools in the region where I live, my own school teaches AQA. As mentioned elsewhere, I'm actually a marker and examiner for Edexcel/Pearsons but I'm more than familiar with the other two boards' schemes as I've tutored many students who use them. I am also familiar with both IGCSE specifications for English (Edexcel, CIB) and I generally teach students from year 6 (e.g. entering secondary school!) to GCSE, sometimes up to A Level where I can.
What inspired you to become a teacher?
It's a cliche but I love my subjects and I really like working with young people (although I do have considerable experience teaching adults too!). The little stories I get told about school are worth doing private tuition for alone!
What is the greatest success you've had with teaching?
In the world of private tuition, it would be teaching a boy from year 9 who DESPISED English. He had an absolute hatred for it! He went on to get a 'B' at both GCSE English Language and Literature and then - wait for it! - undertake GCSE English Literature in his school's sixth form where he also achieved a B. This was a remarkable turnaround for a student who was apparently going to struggle to even make a pass at the very start!
Teaches
| Subject | Level |
| --- | --- |
| English | KS3 |
| English | GCSE |
| English | A-Level |
Showing off Their Knowledge
Our tutors can answer one-off questions from students in our forum.
It's a word that is supposed to sound like what it means. So, bang and crash are both examples of on...

It's essentially when the audience or reader know things that a character or other characters in the...