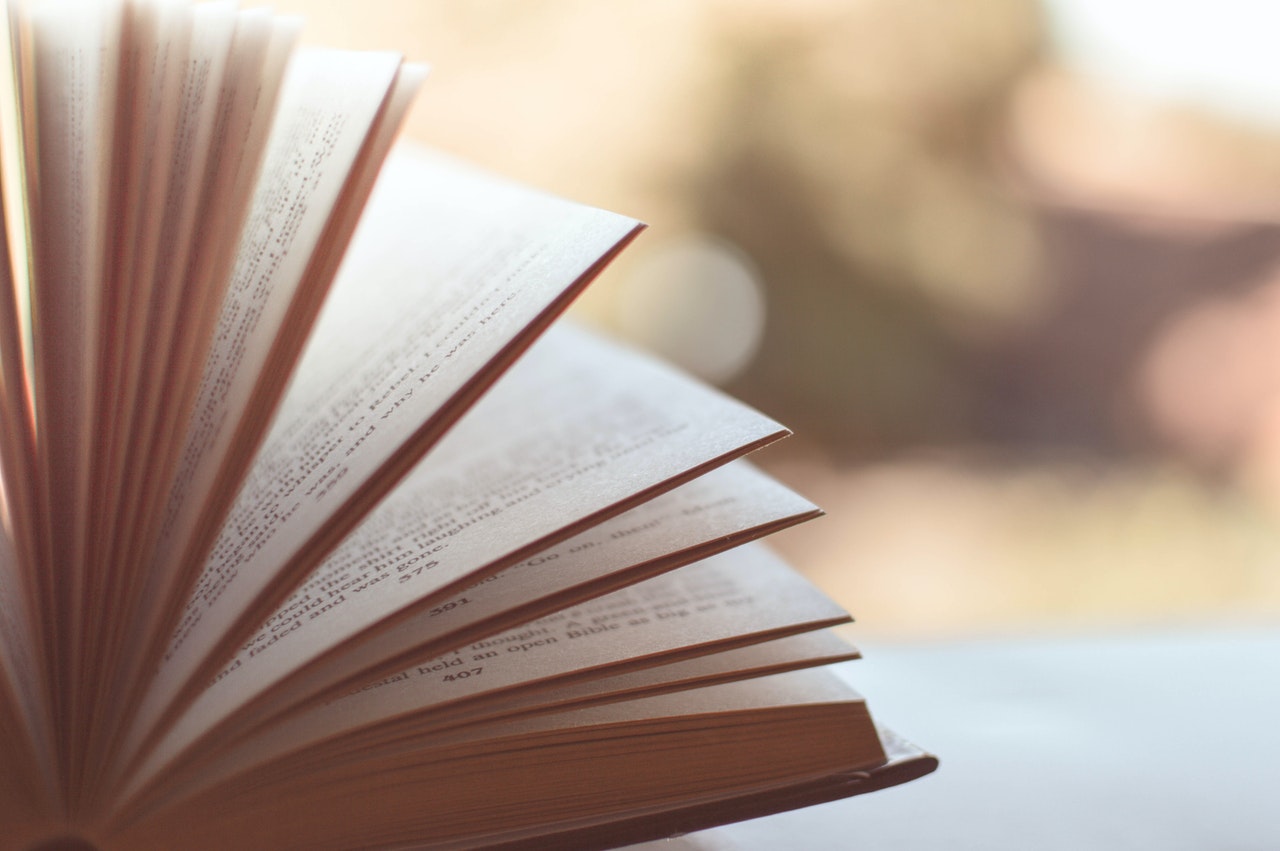 Sajeda P
A highly experienced teacher with an excellent success record!
You can book a free 20 minute, no-commitment introduction with any of our tutors. How does this work?
What do you specialise in?
I specialise in teaching Law and History in an accessible way to ensure all students can reach their potential. I have a love for these subjects which has endured over 20 years and I am incredibly motivated and driven by my desire to share my interest in these disciplines. Whilst Law can be viewed as quite pragmatic, the study of History provides an ability to cast a more analytical gaze over society and an understanding of both are absolutely vital to any form of progress within society.
What is your teaching style?
My teaching style is always adaptable and in tune to my students' strengths. Over 15 years of post 16 teaching has taught me that no two students are the same and a bespoke tailored approach is the key to success. I pride myself in investing time to thoroughly get to know my students; their strengths, their areas of improvement, their learning styles and even the degree of confidence they have in their abilities. This knowledge then allows me deliver the type of teaching that enables my students to make the most amount of progress in the least amount of time.
What is your teaching philosophy?
I strongly believe that every student should be provided with every possible opportunity to succeed. Using a one size fits all approach to teaching is often the reason behind students losing motivation and not meeting targets. My teaching philosophy is based around the notion of exploiting the strengths of students whilst working on the areas of improvement, alongside a constant focus on transferable academic skills.
Which relevant qualifications do you have?
A BA in LLB. Law from University of Leeds. A Master's in International Studies. A PGCE in Secondary Education - History.
Teaches
| Subject | Level |
| --- | --- |
| History | KS3 |
| History | IB |
| History | GCSE |
| Law | IB |
| Law | GCSE |
| Law | A-Level |
| Law | Degree |
| Essay Writing | Essay Writing |
| Exam Technique | Exam Technique |
| Personal Statements | Personal Statements |
| Politics | GCSE |
| Politics | A-Level |
| Revision Skills | Revision Skills |
| Sociology | A-Level |
| UCAS Preparation | UCAS Preparation |