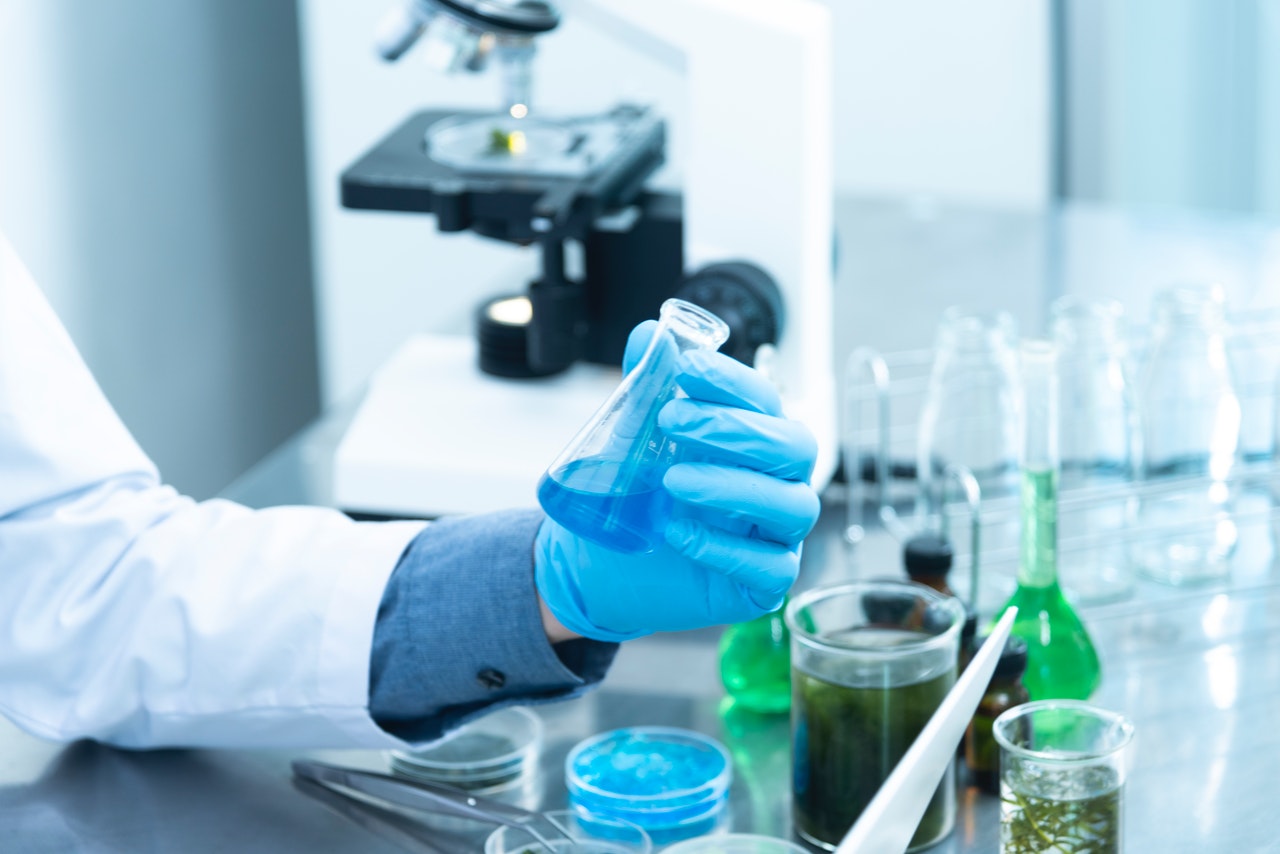 David B
Dynamic scientist with 19 years of teaching/ tutoring experience
You can book a free 20 minute, no-commitment introduction with any of our tutors. How does this work?
Tell us a bit about yourself.
I have been a teacher and school leader for the past 19 years. I made the move to online teaching and tutoring and I love the freedom it gives to making my teaching much more relevant, bespoke and specific to my students, without the problems that come with being in school. I am a marine scientist by training and an ocean advocate and I specialise in chemistry and biology. I have also spent a lot of my life being a student and constantly challenge myself to carry on learning. Most recently I have been studying neuroscience to improve my teaching delivery. Out of work I love the outdoors and anything that happens in the water! I love animals and keep quite a few at home too.
What do you specialise in?
I have taught all sciences from KS3 up to KS4 including international courses. I specialise in biology and chemistry at Advanced level and have supported undergraduates in biology. I have tutored mostly for GCSE and A-level preparation and I am an experienced senior examiner so have a good insight into what is expected as exams come around. I have also written a lot of content for online revision platforms so chances are you have already seen some of my work! I try to make my lesson activities as diverse as possible helping to make my students not only better in the sciences but better learners too. I hope I can be part of your adventure in life whatever it is you want to achieve through science.
How do your lessons usually plan out?
My lessons normally start with a review of previous learning and then move through introducing new knowledge in small manageable steps. I make sure explanations are clear and understandable and we do not move forward until you have mastered what came before. Once we have enough new knowledge we will apply it with support which will slowly disappear until you are answering questions like a champion on your own. We will make sure learning is relevant and as fun as possible along the way without losing sight of your goals.
What do you love most about teaching your subject?
I am a science geek! I just love science. I love the bits others don't! But I also understand that a lot of people find the sciences difficult and I love being able to help people find a love and passion for science. One of my favourite pieces of feedback from students is when they tell me they now love science thanks to my lessons. It makes me feel like I have done a great job shaping the scientists of the future. I also enjoy working with students and guiding them to developing their own skills and ideas.
What is your teaching style?
I am fairly relaxed and use humour a lot in my teaching but I really do know my stuff and will make sure you have to work hard to improve your learning. Lessons will normally be energetic and enjoyable and time will probably seem to fly but we will have achieved something great by the end. I like the fact we can drop a lot of formality on line and just get on with the job in hand.
What is your favourite thing about being a tutor?
Meeting new students and seeing the transformation from novice to expert scientist. I love sharing my passion for science and since teaching and tutoring online I have got to work with students all over the world which has been amazing.
What is your teaching philosophy?
Research informed, so we only do things that I know will work even if they might seem hard along the way. I think top quality education should be available to all and have the highest expectations of my learners regardless of who they are, where they come from or what has come before. Grades are important but they don't define a person. I want to help prepare you for the next stage of your adventure in life. Mutual respect is paramount in success.
What do students love most about your teaching style?
Well I hate to admit it but they normally describe me as funny, which is great, but I am a teacher not a clown! Students love the relaxed but focussed learning atmosphere and most appreciate that I try to make science as relatable and easily understood as possible. My students feel like I am more than just a science teacher or tutor and care about them as an individual, which takes away some of the formality that can sometimes make in-school learning difficult for some.
What is the greatest success you've had with teaching?
Too many to mention and that's not me being big headed! Apart from all of the achievements I have made as a teacher throughout my career, I am more proud of what my students have achieved. Every time they achieve a higher grade or get into the university of their dreams, I take those individual successes as massive achievements. I guess when students get 100% in their exams I feel pretty good about my teaching too!
Which relevant qualifications do you have?
I have a BSc honours degree and a MSc at distinction level. I have QTS and a PGCE and a number of professional qualifications including work in mentoring, coaching and mental health first aid. I have also achieved national certification in school leadership. I am also a senior examiner for one of the bigger UK exam boards My next journey is completing a doctorate in how people learn most effectively
What inspired you to become a teacher?
It's a pretty short story but I didn't get my first 'good' teacher until I was 22 at university. I decided then I wanted to become a teacher so students didn't have to wait so long. That's it. End of story P.S. Sorry if you taught me before this age and happen to see this - you were great really!
What are your interests outside of teaching?
I love all sorts of water sports. I like to travel and experience new cultures. I enjoy sports and try to keep fit and healthy I also have a mini petting zoo at home with lots of fish and reptiles!
What exam boards and year groups do you teach?
I teach all the way from year 7 to 13. I have taught most of the major exam courses covering AQA, OCR and Pearson including the igcse courses. Since tutoring with Sherpa I have taught nearly every possible version of chemistry and biology out there! At A-level again I have taught both OCR and AQA biology and OCR (A&B) and Pearson Chemistry. I teach all sciences up to gcse and then chemistry to A-level and biology to undergraduate level.
Book a Free Introduction
Choose an available appointment below and book in a free, no-commitment call with David B. How do these work?
Reviews
Ilka Orsinger
Ali Shazad
Rayan Dianalan
Charlotte Woollett
Have absolutly loved working with David the last few months, he has given me the confidence boost I needed. Always so organised with practice questions and teaching to the syllabus. Would recommend to everyone.
Demilade Wokomah
Owen Gerry
Our son is 15 and in his final GCSE year. He had to leave school owing to anxiety and needed a tutor who would work with him to recap past work as well as teach him the topics left on the syllabus. He therefore needed a tutor who could teach from scratch as well as standard tutoring. David has been patient with his SEN needs, supportive and incredibly professional. Taking on a pupil half way through a syllabus after covid and the impact that had on learning cannot have been easy. I cannot recommend him highly enough.
Aymanur Rahman
Naciye Hinds
Felicity
Simon Barclay
Easy to understand, well presented and taught at the right pace.
Simon Cunnington
Really communicative and has helped with my chemistry course a lot.
Freya Taylor
Teaches
| Subject | Level |
| --- | --- |
| Science | KS3 |
| Biology | GCSE |
| Biology | A-Level |
| Biology | Degree |
| Chemistry | GCSE |
| Chemistry | A-Level |
| Physics | GCSE |
| Exam Technique | Exam Technique |
| Revision Skills | Revision Skills |