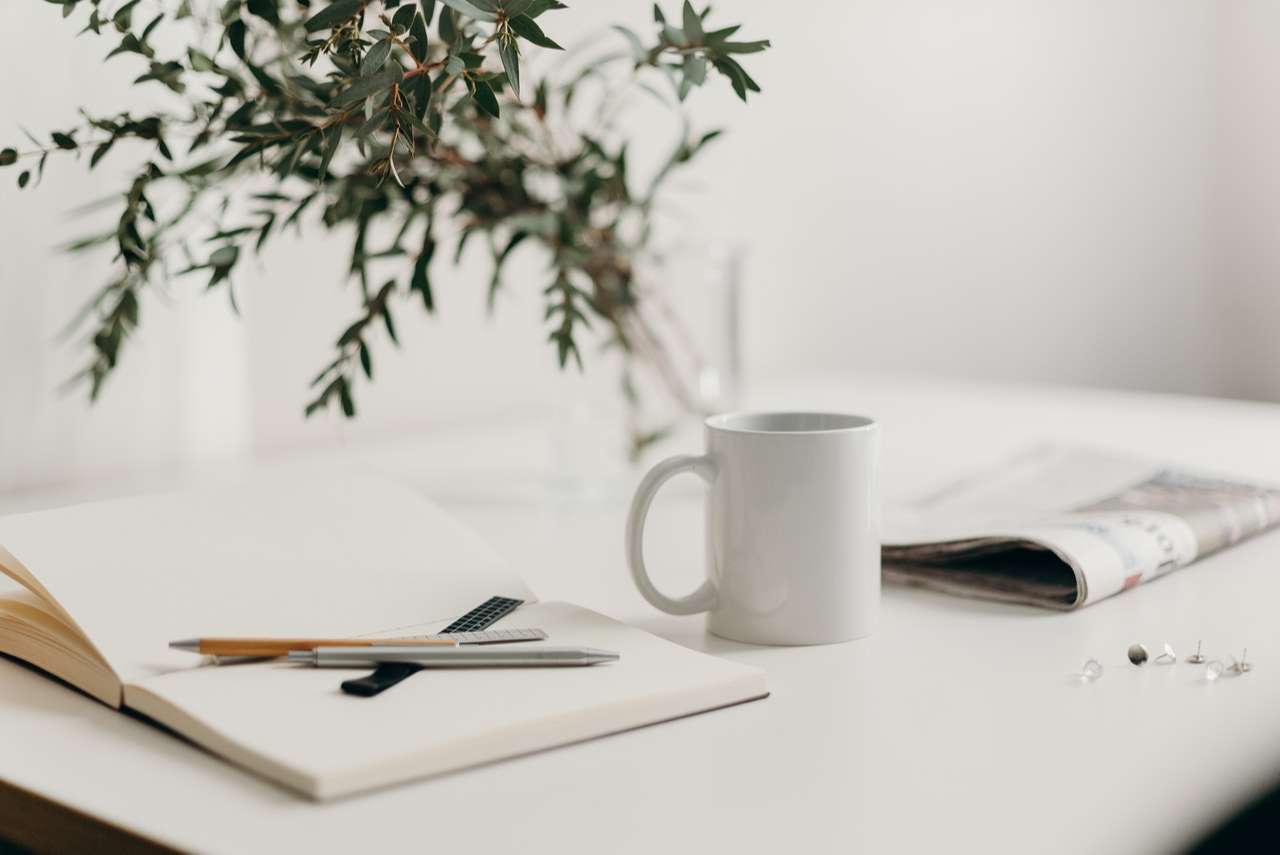 Katie S
I have 12 years classroom teaching experience in RE, social sciences
You can book a free 20 minute, no-commitment introduction with any of our tutors. How does this work?
Tell us a bit about yourself.
I have worked in secondary education for over 12 years and I have 7 years senior leadership experience as well as a Masters degree from Cambridge University. I have successfully taught RE GCSE & A-level (specialising in Ethics) as well as sociology GCSE & A-level and Psychology GCSE throughout my 12 years of classroom teaching. I have a passion for teaching students of all abilities and I love to work to get the most out of my students in a fun and exciting way where they enjoy their learning.
What do you specialise in?
I specialise in RE, Philosophy & ethics, sociology, psychology and Health & Social Care. I have taught this range of subjects for 12 years and I was a GCSE exam marker for RE for 2 years. I have a wealth of experience in exam skills and essay writing at GCSE and A-level. I understand that for many essay writing is a challenge so I like to work with my students on easy to remember techniques linking directly to the exam board requirements. I have experience in RE exam marking too so I like to draw on that knowledge to share with my students the things an examiner would be looking for in their essay writing style of writing to the content that will gain them maximum awarded marks. I have had great success in my subjects with students achieving top grades and opting to go to university to study my subject. It is so rewarding to know that I have been able to instill such a love of the subject into an individual that they opt to take it on at a higher education level.
How do your lessons usually plan out?
My lessons are usually very well received. I like to use a range of engaging sources such as images, video clips, quotations, story telling etc I like to engage my students with fun quizzes or other such activities in order to make the learning process fun & enjoyable. I will always link in exam skills especially for GCSE and A-level lessons and draw on my years of experience teaching at this level. For GCSE and A-level, looking at past papers and example essays or example exam answers is of paramount importance. Ultimately, I want my students to feel confident and prepared for their exams so I will also link exam skills to my lessons to ensure that they understand how to transfer their knew knowledge from our lesson to the exam setting.
When did you first start tutoring?
I am just starting tutoring! I am excited to bring my 12 years classroom experience into the field of tutoring.
Book a Free Introduction
Choose an available appointment below and book in a free, no-commitment call with Katie S. How do these work?
Reviews
Susan
I first booked with Katie at the end of the summer after my daughter needed to re-sit her Year 12 exam before continuing with Year 13. Katie worked with my daughter during the summer helping her with exam technique and essay writing for her Sociology A level. After just 5 weeks during the summer my daughter improved her exam result by 2 grades !! She was amazed and her teachers were very pleased with this improvement. We have continued lessons with Katie and the progress just keeps improving. My daughter recently gained a Grade B in an essay nearly in the band for a Grade A - all with Katie's help. She is professional, polite and patient and just gets straight on with the lesson always ensuring that you receive the maximum amount of teaching. We are extremely pleased to have found Katie and will continue with her tutoring as my daughter is now aiming for an A grade which before Katie's help I thought was aiming a bit high but now it seems to be well within her grasp. I would highly recommend Katie's tutoring.
Kashif Butt
Katie is a very organised, highly knowledgeable, motivated, professional and friendly tutor. Her manner is one of calm but her teaching standards are a storm. Highly recommend her to any parent/student looking to improve skill and attainment.
Florrie Sutton
Funmi
Teaches
| Subject | Level |
| --- | --- |
| Religious Education | GCSE |
| Religious Education | A-Level |
| Sociology | GCSE |
| Sociology | A-Level |
| Essay Writing | Essay Writing |
| Exam Technique | Exam Technique |
| Revision Skills | Revision Skills |