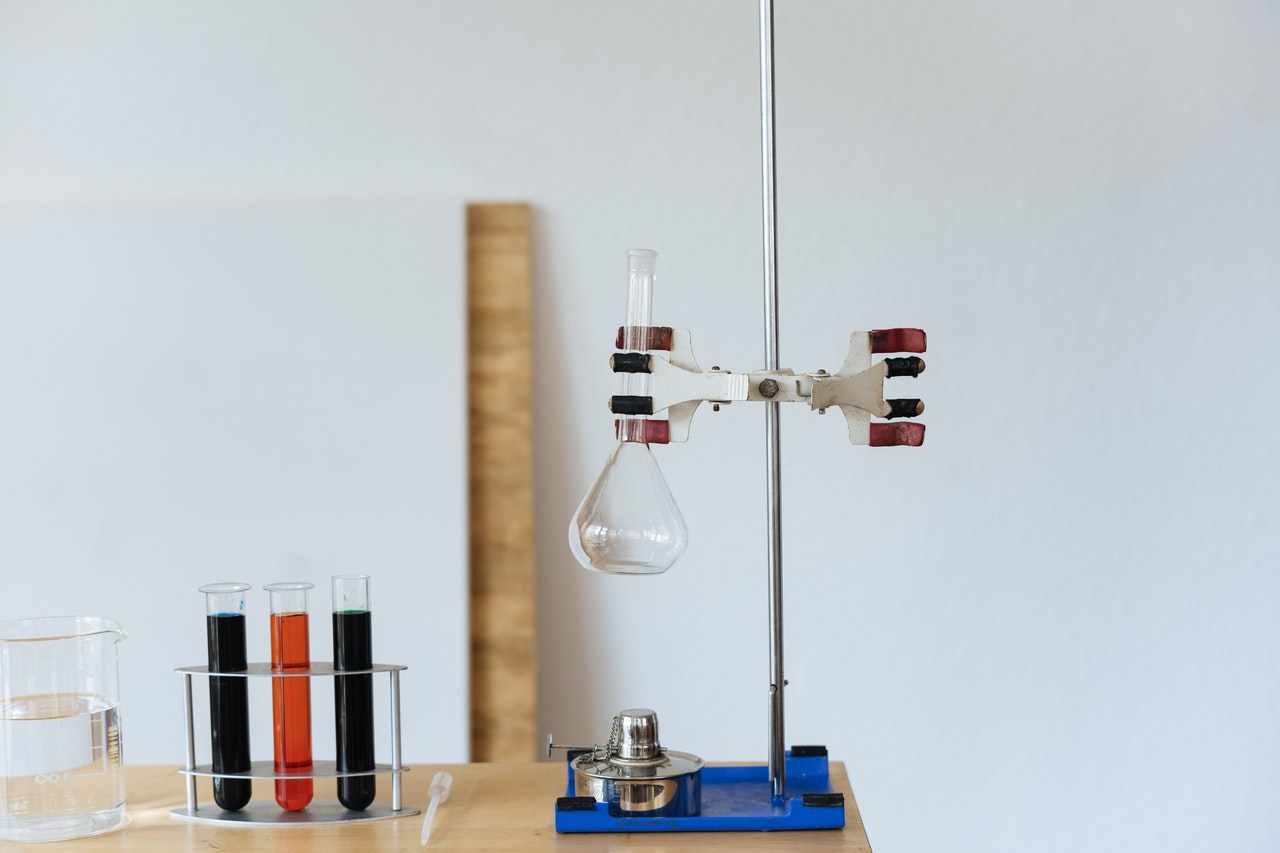 Imogen F
Very friendly, highly experienced, teaching how my pupils learn best!
You can book a free 20 minute, no-commitment introduction with any of our tutors. How does this work?
What inspired you to become a teacher?
I love my subject, passionately. But a success in the science industry only brings relief at best. A success when I was tutoring meant a pupil finally understanding a concept, and that lightbulb moment was much more than a relief, it was euphoric! So I decided to turn my passion for tutoring into a career in teaching!
How do your lessons usually plan out?
I'll always have an idea of what I want my pupils to learn by the end of my lessons, but how we get to that point is entirely up to the pupil. No pupil learns the same, and when I ask my pupil if they understand something we've just learned, I encourage my pupil to say "no" if that's how they feel. Then I'll change my approach - diagrams? Metaphors? A demonstration? I'll try everything I can think of until that answer is a genuine "yes"!
What do you love most about teaching your subject?
Science and maths is very logical. I struggle myself at remembering vast amounts of factual information, but in science with very little factual knowledge you can logically work out dozens of answers just with a few techniques. I love finding the patterns in the answers, but I love it even more when my pupils spot them, and suddenly something they thought was impossible to work out just suddenly makes sense!
Book a Free Introduction
Choose an available appointment below and book in a free, no-commitment call with Imogen F. How do these work?
Reviews
deborah preston
she was very friendly and was helpful
Teaches
| Subject | Level |
| --- | --- |
| Maths | KS3 |
| Maths | GCSE |
| Science | Primary |
| Science | KS3 |
| Biology | GCSE |
| Chemistry | GCSE |
| Chemistry | A-Level |
| Physics | GCSE |
Showing off Their Knowledge
Our tutors can answer one-off questions from students in our forum.
£1.20 in pence is 120p. You are looking at a percentage of 57p out of 120p. To work out a percentag...