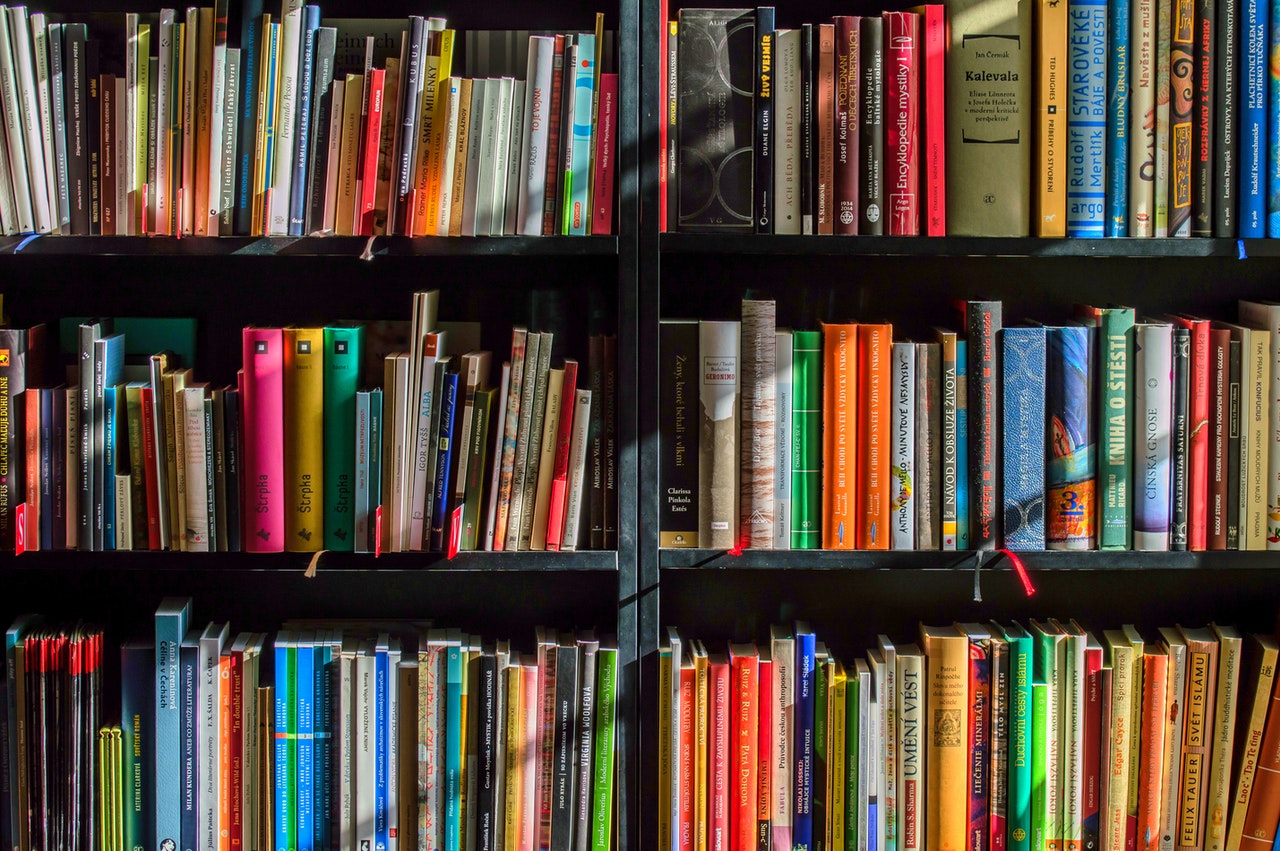 Andrew K
Pro GCSE tutor with a PhD and 5 degrees - because English is awesome!
You can book a free 20 minute, no-commitment introduction with any of our tutors. How does this work?
Tell us a bit about yourself.
GCSE, A-Level, and degree tuition from a professional GCSE English tutor and PhD qualified academic. An expert at analysing texts and where to put the full stops. Focused on the exam board specifications with structured lessons that instil the confidence to achieve your goals and get the grades you are aiming for. --- Yes, I love English so much that I became a doctor. But not the kind of doctor that looks at old people's in-grown toenails. The kind that can explain sentence structure to a GCSE student; can guide A-level students through the analysis of a wide range of texts; teach undergraduates when (and when not) to use a semi-colon in their essays; and impart confidence and an understanding of English and English literature to students at all stages of their educational journey. With specific focus on how to answer the exam questions at all times! --- --- I have been... a university lecturer, a British Research Fellow, a Kluge Scholar (at the Library of Congress!), a Research Council funded PhD candidate (researching comic books and cultural history!), a published author and my favourite place on earth is the British Library. --- --- My tuition programmes are crafted (synonym: bespoke) to your educational goals. My promise to you, the student, is that I will put as much time and preparation into delivering each of our sessions as I would into a university lecture . --- --- If you have any questions or you're as excited as I am to be working together to achieve your learning milestones then ping me a message and ask for an introductory session. --- --- And, by the way, leaving a review will earn £5 off our next tuition session. That's how confident I am that you'll both benefit from and enjoy our tutorials --- --- And, if you're studying a related topic, such as politics or philosophy, then check out my list of subjects. I can cover everything from essay writing to exam preparation. --- --- I can't wait to hear about your educational goals and to work with you to focus your approach to achieving them.
What do you specialise in?
Okay, specialities. Here we go... Poetry! --- Prose! --- Literature of all shapes and sizes - including comic books and graphic novels! --- (Don't laugh. Seriously, I have a PhD in comics. I'm not joking!) --- Textual analysis. --- Exam preparation --- Essay preparation --- Proof reading skills --- Creative writing --- Academic writing - (Google) 'Comics and the World Wars: A Cultural Record', Chapman et al. Plagrave Macmillan, 2015. (See. I told you I wasn't joking about the comics!) --- Literary theory --- Cultural history --- Spelling --- Shakespeare --- 19th century literature --- 20th century literature --- Spelling and grammar --- GCSE tuition (my full time job). --- Philosophy --- Politics and Public Relations. --- Robert Frost; William Wordsworth; Carol Ann Duffy! ------ I could really go on forever! Ping me a message if you want to know more. I can't wait to hear from you. ------ ------ ------ Oh! And, if you want to see me in action using comics and cartoons to teach American students about the First World War, check out the link! --- --- https://www.loc.gov/today/cyberlc/feature_wdesc.php?rec=8114
Which relevant qualifications do you have?
And now for the boring (but very important) bit... I hold an MA in Creative Writing (Queen's University, Belfast) --- PhD in English (funded by AHRC, University of Lincoln) --- MLitt in Creative Writing (distinction, University of Aberdeen) --- MA in Philosophy (University of Amsterdam) --- MA (undergrad) in English Literature and Philosophy (University of Aberdeen) --- I am currently working as a GCSE English Tutor (London).
What is the greatest success you've had with teaching?
When a student believes that they can't understand a topic/subject or they think 'I'm just no good at this' and then, slowly and steadily and surely the penny drops, the lightbulb goes on, and their mistaken belief is transmogrified (synonym: transformed) into the sure knowledge that they DO understand the topic and that they CAN answer the questions and that they ARE good enough to achieve anything that they care enough about to work hard at. That's the greatest success.
What do students love most about your teaching style?
Answer: My style! (Followed closely by their results!)
What is your teaching philosophy?
Let's take a look at the animal kingdom as a metaphor (definition: an example that represents the point of the argument). Puppies and kittens (and bear cubs and baby chimpanzees!) learn through play. So, learning should be fun. And learning is fun if: 1) The style of teaching inspires engagement with the subject. 2) The topic in question is challenging enough to be engaging without being off-putting. 3) The process of understanding moves steadily forward with focus at the correct pace for the student to stay engaged while achieving set milestones on the journey towards their goal.
What are your interests outside of teaching?
Easy-peasey... Creative writing! Languages! Music! (I play the guitar and am [slowly] learning to sing). Reading! And... (drum roll please)... I love to juggle!
Teaches
| Subject | Level |
| --- | --- |
| English | Degree |
| English | A-Level |
| English | GCSE |
| English Literature | Degree |
| English Literature | A-Level |
| English Literature | GCSE |
| Essay Writing | Essay Writing |
| Exam Technique | Exam Technique |
| Philosophy | Degree |
| Philosophy | A-Level |
| Politics | A-Level |