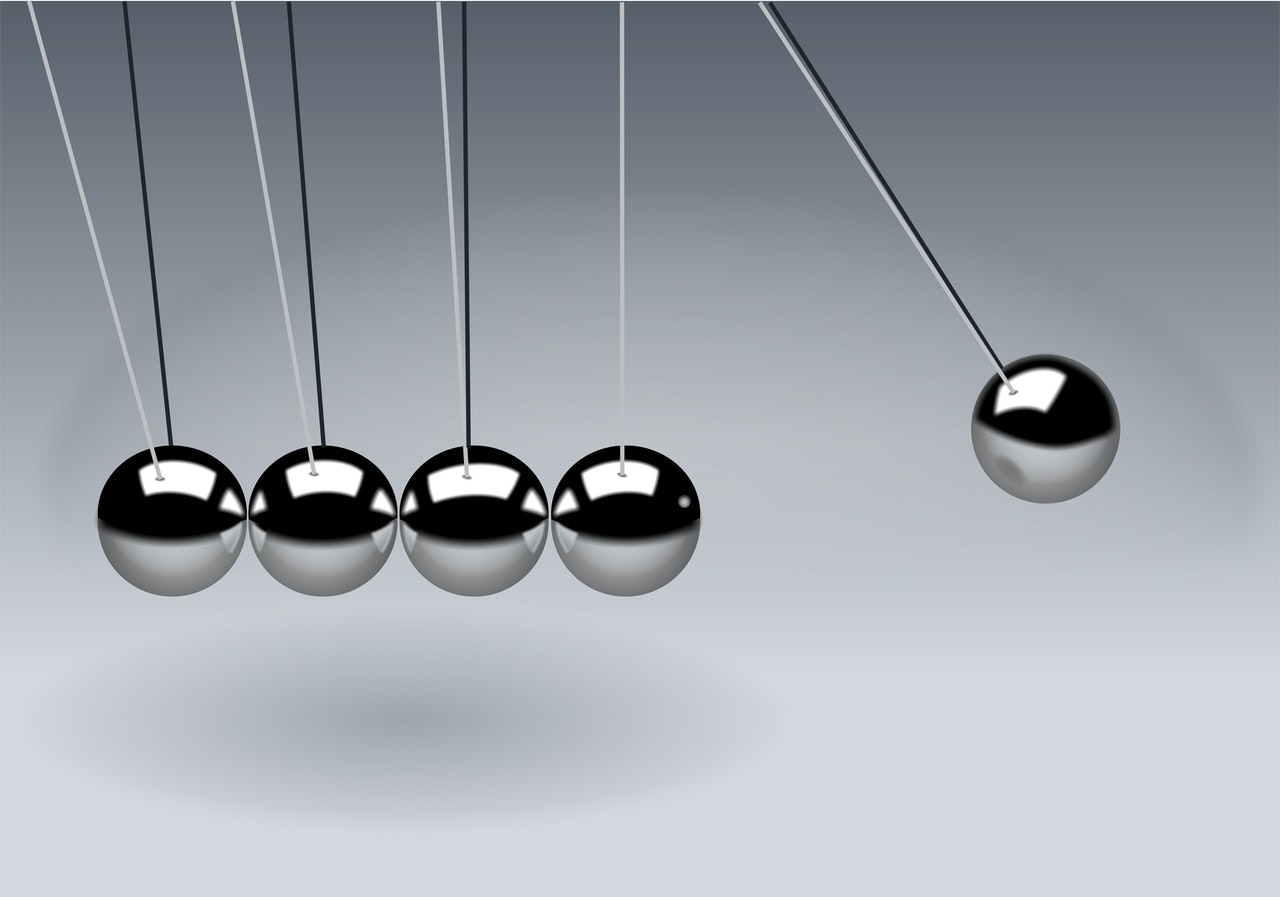 Helen P
Online Personalised Teaching at its Best - For Primary School Chilldre
You can book a free 20 minute, no-commitment introduction with any of our tutors. How does this work?
What do you specialise in?
As a Specialist Teacher (SEND) I am highly qualified over and above general classroom teachers, specifically trained to help a wide range of struggling pupils. I have an excellent track record of success with ASD (verbal)/ADHD/Dyslexia/Dyscalculia/Dyspraxia (DCD) and/or other learning difficulties. In my role as Specialist teacher, I also advise and train staff and parents in how to help a child in the best possible way. Fully qualified with the National Award for SENCO, I am also qualified in Access Arrangements and am AAC & CCET Certified Educational Test User able to test for learning difficulties, strengths and weaknesses, writing reports to support EHC process. My background began with Montessori teaching, training and external verification. Uniquely, I am qualified separately at Early Years Teacher Status, Primary Teacher and Post-16 Teacher. My expertise is reflected in the specialist tutor fees. I pride myself of find the right way for each child to make progress and develop self-confidence, whatever it takes.
When did you first start tutoring?
Having been a specialist teacher and tutor for over 20 years, with a proven success rate, my online lessons are not exclusive to a whiteboard and camera, I use a full real-time experience from which all children, especially those with additional or special educational needs will benefit. I have taught online for several years pre-Covid.
What is your teaching style?
It's all about the child - showing them how to learn and not what to learn, paving the way for future successes by engaging their interest and promoting self-belief.
What is your teaching philosophy?
The greatest gift you can give a child is time because the child of today is the adult of tomorrow.
What is the greatest success you've had with teaching?
Enabling those children who have been lost in the system by not being identified early enough to learn and do well in maths and English. Enabling children with Autism and ADHD to understand they absolutely can do it.
What are your interests outside of teaching?
Love the outdoors and nature, reading, photography and psychology.
Book a Free Introduction
Choose an available appointment below and book in a free, no-commitment call with Helen P. How do these work?
Teaches
| Subject | Level |
| --- | --- |
| Maths | Primary |
| English | Primary |