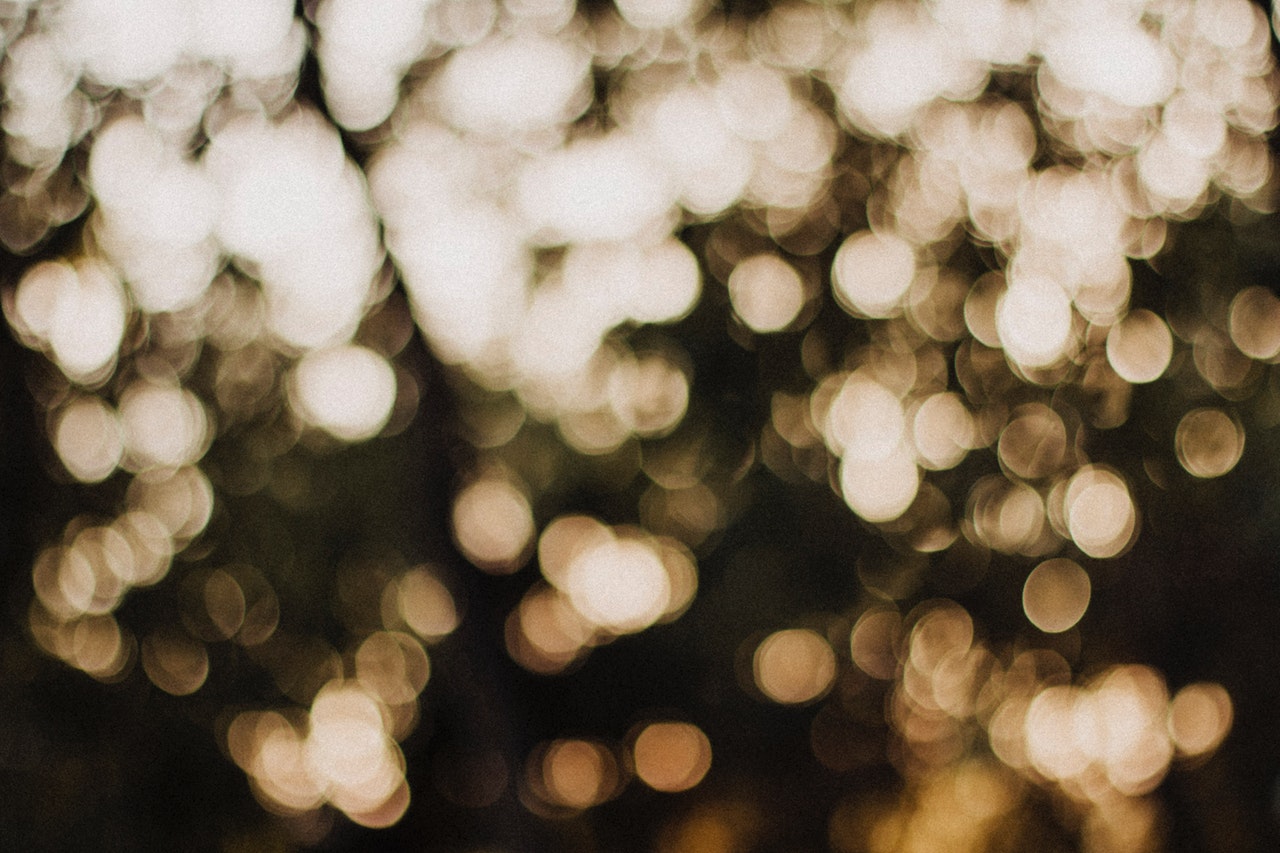 Victoria R
Passionate, fun teacher. Always challenging students to be their best.
£30 per hour
Replies within 3 minutes.
You can book a free 20 minute, no-commitment introduction with any of our tutors. How does this work?
Tell us a bit about yourself.
I have been a teacher of English Language and Literature for over 20 years. I have key stage 3, GCSE in both subjects as well as A-level Literature and A-level Language and Literature combined. Over the years I have tutored a range of students from students with specific education needs, to students with social needs. I have encouraged school refusers to complete their English GCSEs and I have helped autistic students work through a subject that is often most challenging. I love words, and I am a total geek but that's why English is such a great subject, because the way we react and respond to language shapes and influences our lives.
What do you specialise in?
I don't have a singular specialism within English, I have taught all aspects to an outstanding standard. As far as A-level is concerned, my focus has been on the combined Language and Literature A-level more than Literature but I have experience of both. Finally I love to teach creative writing, fiction or non-fiction.
How do your lessons usually plan out?
My lessons are planned around the needs of the student or students I am teaching. This can vary student to student. Some students prefer to talk about texts, some prefer to listen. Some even prefer the writing aspect. It would also depend on the focus for the lesson. I do, however, always model and talk through my own thinking process so that students understand how I arrive at conclusions and how I create pieces of writing.
When did you first start tutoring?
I have tutored outside of schools during the whole of my 20 years as a teacher but also within schools working one to one and with small groups to ensure progress and understanding. I started early in my career as a way of supporting students outside of school as I knew there were many who needed that extra helping hand and have enjoyed it ever since.
What do you love most about teaching your subject?
Watching the love of English grow in students or even just the pride they take in completing tasks is what is so great about teaching English. Personally, I love all aspects of English, most likely because I love words. I love to discuss where they came from, how they became part of our language and how they create impact. This means we can look in depth at all texts and truly understand intention. Otherwise I just love literature and writing - being creative is a big part of who I am.
What is your teaching style?
I am quite relaxed in my style, building relationships with students so that I am fully tailor my teaching to their needs. I try to show students how English can be fun and try to explain where my passion for the subject comes from through my teaching. In this way I hope to inspire a passion for the subject in them.
What is your favourite thing about being a tutor?
I just love helping people. Seeing someone progress, whether from a place of total uncertainty or doubt or from feeling secure but wanting to advance further, is what makes teaching and tutoring so special. Often students I have tutored have lost faith in their abilities within a subject and helping bring that faith back is what motivates me.
What exam boards and year groups do you teach?
I teach key stage 3 (years 7 to 9), key stage 4 (years 10 and 11) and key stage 5 (years 12 and 13) in English Language and Literature. I have experience of both Pearson and AQA at GCSE and AQA and Eduqas at A-level.
What are your interests outside of teaching?
Outside of teaching I am a nerd. I love reading (novels and graphic novels); streaming and binging on TV shows; gaming - computer gaming, board gaming and TTRPG gaming. I also love to hone my cooking skills, walk my dogs and just generally spend time with friends and family.
Which relevant qualifications do you have?
I have GCSEs and an A-level in English Language and Literature as well as a BA hons in English Studies with Comparative Literature. I also have a PGCE in English and Drama.
What is your teaching philosophy?
I believe that a classroom should be a safe, caring community where children are free to speak their mind and blossom and grow. I believe that all students are individuals, and everyone learns in their own unique way. I use multiple methods of teaching to reach students, so that no one is left behind and everyone builds their confidence in their ability to be academic.
What do students love most about your teaching style?
Students will tell you that they love the relationships they build within my classroom, that it is a safe and inclusive place. That I have a sense of humour but understand that ultimately we are here to learn. They love the passion and enthusiasm that I bring to the subject as well as just the fact that I care about all of them.
What is the greatest success you've had with teaching?
There are too many moments over the years to highlight a single one as the greatest success I have had with teaching. I have had students tell me I inspired them to study English at university, to become teachers, to love learning and even to write their own books. I have also had students say "I used to hate English but now I don't" and all of these are successful moments. When you can say you have made a difference, that's success.
What inspired you to become a teacher?
Honestly, I didn't want to be a teacher. I always swore growing up and seeing my mum teach that I would never join the profession. Then I did a PGCE so I could supply teach my way through a Masters and a PHD. Stepping into the classroom and learning to be a teacher changed everything and I was hooked. So what inspired me? Students, the changeable, amazing nature of students.
Teaches
| Subject | Level |
| --- | --- |
| English | KS3 |
| English | GCSE |
| English | A-Level |
Showing off Their Knowledge
Our tutors can answer one-off questions from students in our forum.
Dramatic irony occurs when the audience has more knowledge than the characters in the book or on the...