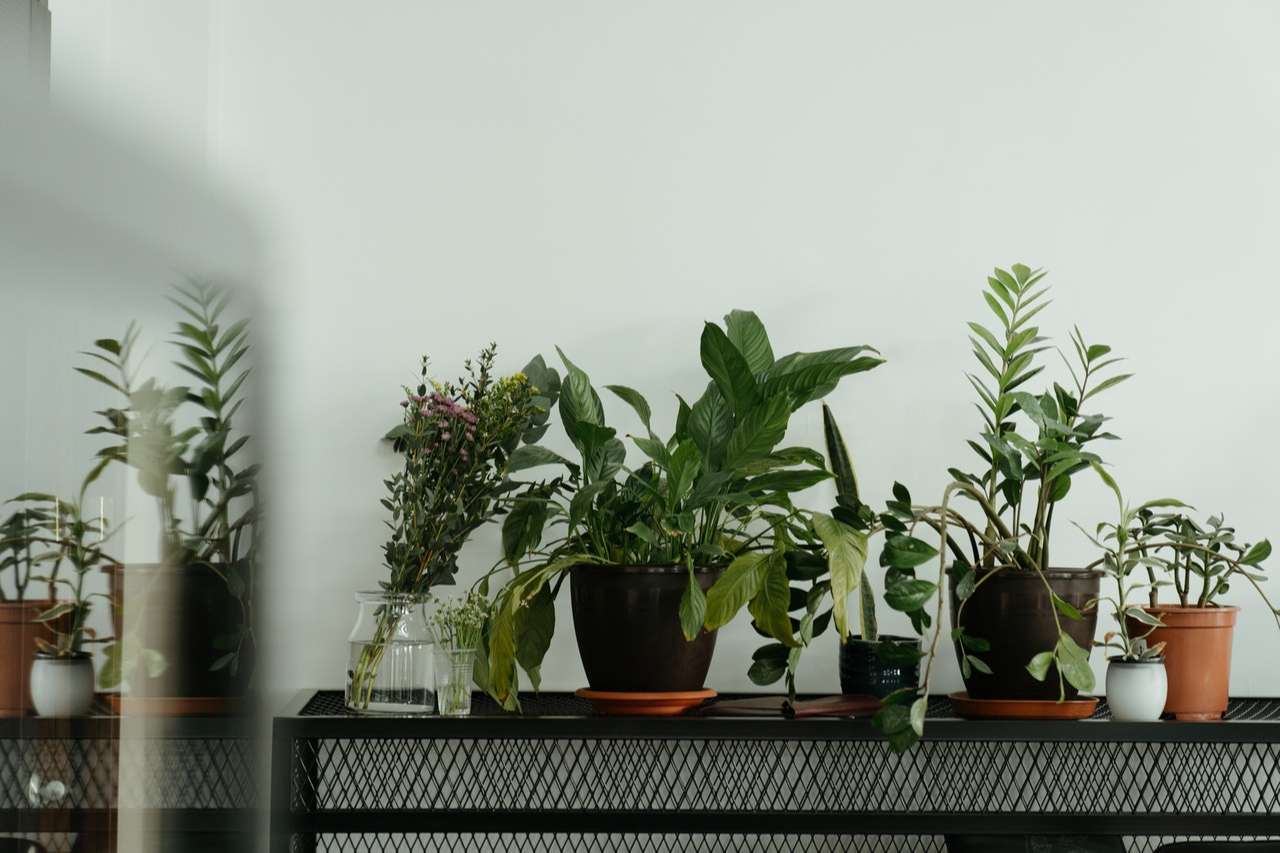 Vivien M
English teacher:KS2-GCSE, Functional skills.Helping students succeed!
You can book a free 20 minute, no-commitment introduction with any of our tutors. How does this work?
What exam boards and year groups do you teach?
I teach from KS2 through to KS4 and adult learners. I have experience teaching WJEC, Edexcel, AQA and OCR exam boards. I have delivered Functional Skills adult literacy qualifications and extensive experience with pupils who struggle in a formal educational setting due to ADD, ADHD, dyslexia and ASD, as well as emotional and behavioural issues.
What is your teaching style?
Throughout my teaching career I have always maintained that people learn best when they feel their teacher is listening to them. This is key to understanding which areas and topics they feel confident with and those they need to work on. More often than not the 1:1 setting of tutoring allows the student to ask the questions they don't in class.Praise and encouragement builds a positive relationship with my students and helps them realise their potential.
What do you love most about teaching your subject?
I have always enjoyed English and reading but did struggle at school as I am dyslexic. When students realise this they are usually shocked that I chose to teach English! Through my lived experience of having to apply myself more than my peers, I can help students develop the confidence to tackle texts that may seem out of their reach. Seeing students relate to Shakespeare or engage with letters from Victorian explorers is so rewarding and it's when you see the 'Eureka moment' when they recognise English is about communicating ideas as well as spelling and grammar.
What is the greatest success you've had with teaching?
It's difficult to pinpoint any one thing as my greatest success. I am proud that I have helped students gain the grades in GCSE English Language and literature that have seen them go to further education and A'levels, and then on to university. There have been some standout moments that have stuck with me. For instance the group of students, who were some of the hardest to reach, acted out the balcony scene from Romeo and Juliet - the readers helping those who struggled. then the time one of their group took us all by surprise when he connected with the 'star crossed lovers' plight that he was choking back tears at the sadness of the final scene. Another time I came into my classroom and heard a group of girls discussing the terrible but inevitable choice in men made by a young woman. I was thrilled when I realised they were talking about Cathy form Wuthering Heights and not Hollyoaks. Every student who gains pleasure from reading and greater confidence in writing are, collectively, My greatest success
Book a Free Introduction
Choose an available appointment below and book in a free, no-commitment call with Vivien M. How do these work?
Teaches
| Subject | Level |
| --- | --- |
| English | KS3 |
| English | IB |
| English | GCSE |
Showing off Their Knowledge
Our tutors can answer one-off questions from students in our forum.
Inference is when the author is trying to tell us something with out saying it directly. For example...