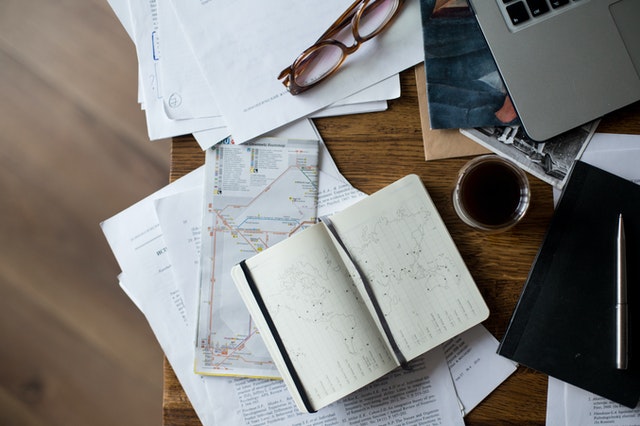 David
Experienced Tutor - friendly and supportive with 10 years experience
£25 per hour
Replies within 31 minutes
You can book a free 20 minute, no-commitment introduction with any of our tutors. How does this work?
Tell us a bit about yourself.
I'm a fully qualified teacher, with 12 years of classroom and tutoring experience. I love teaching Maths and inspiring students who find maths difficult or stretching very able students to achieve their best. My GCSE class achieved 6 times the national average pass rate for resit students. I focus on good clear methods, mastery of topics and good exam technique.
What do you specialise in?
I believe that confidence is key and this is a key part of my teaching methodology. Because of my experience, I can keep lessons fast-paced and link between different topics to make sure that students don't get bored. I enjoy teaching both high-ability students and those who are struggling.
How do your lessons usually plan out?
I normally start lessons with a teaser or problem to solve. Then I will check if there is a topic or question that the student has struggled with at school or college. Then, we will collaboratively work through a few problems, showing clearly how to display answers in order to make their work clear and easy to understand. Then, the student will have a few practice questions and we'll wrap up with a summary.
When did you first start tutoring?
I first started tutoring when I was still in Sixth Form. I tutored students in Chemistry when I was 17 and gained classroom teaching experience in Maths whilst I was still in Sixth Form. I completed my degree, during which I tutored 1st-year undergraduate students. Since completing my degree, I have tutored adults and children across a wide range of skill levels. I was a full-time teacher for 5 years and also did evening tutoring. I currently tutor Maths and English as a Second Language.
What do you love most about teaching your subject?
I have a genuine love of Maths and I see it all around. It is ever-present in the world around us and showing students this encourages enthusiasm. By showing real-world examples, students can cement their understanding and draw links to the real world, helping them to remember terminology and methods. I think it is important to teach understand rather than by memorising.
What is your teaching style?
I am a relaxed teacher who really focuses on making sure that students are comfortable enough to ask questions. Encouraging the lesson to be a constant dialogue allows students to ask questions and for me to probe their understanding. I want students to feel comfortable asking questions, as this is the main benefit of one-to-one tutoring.
Which relevant qualifications do you have?
I have a bachelor's degree in Mathematics and Economics, focusing on Statistics and Probability. I completed my PGCE at the University of Cumbria and have Qualified Teacher Status. I also achieved an A grade in A-level Maths, including multiple 100% scores on exams.
Book a Free Introduction
Choose an available appointment below and book in a free, no-commitment call with David . How do these work?
Reviews
Ian
David is a wonderful tutor, experienced and dedicated. My son has improved his maths skills, is more confident in mock exams, and looks forwards to his lessons with David.
Mrs Jorida
David is a very great teacher my daughter had a first lesson with David and she was so happy with the lesson David make her so understanding the topics Looking forward to seeing David on coming tuition Great Maths teacher
Teaches
| Subject | Level |
| --- | --- |
| Maths | KS3 |
| Maths | GCSE |
Showing off Their Knowledge
Our tutors can answer one-off questions from students in our forum.
The normal range is the difference between the highest value in a data set and the lowest value.To u...