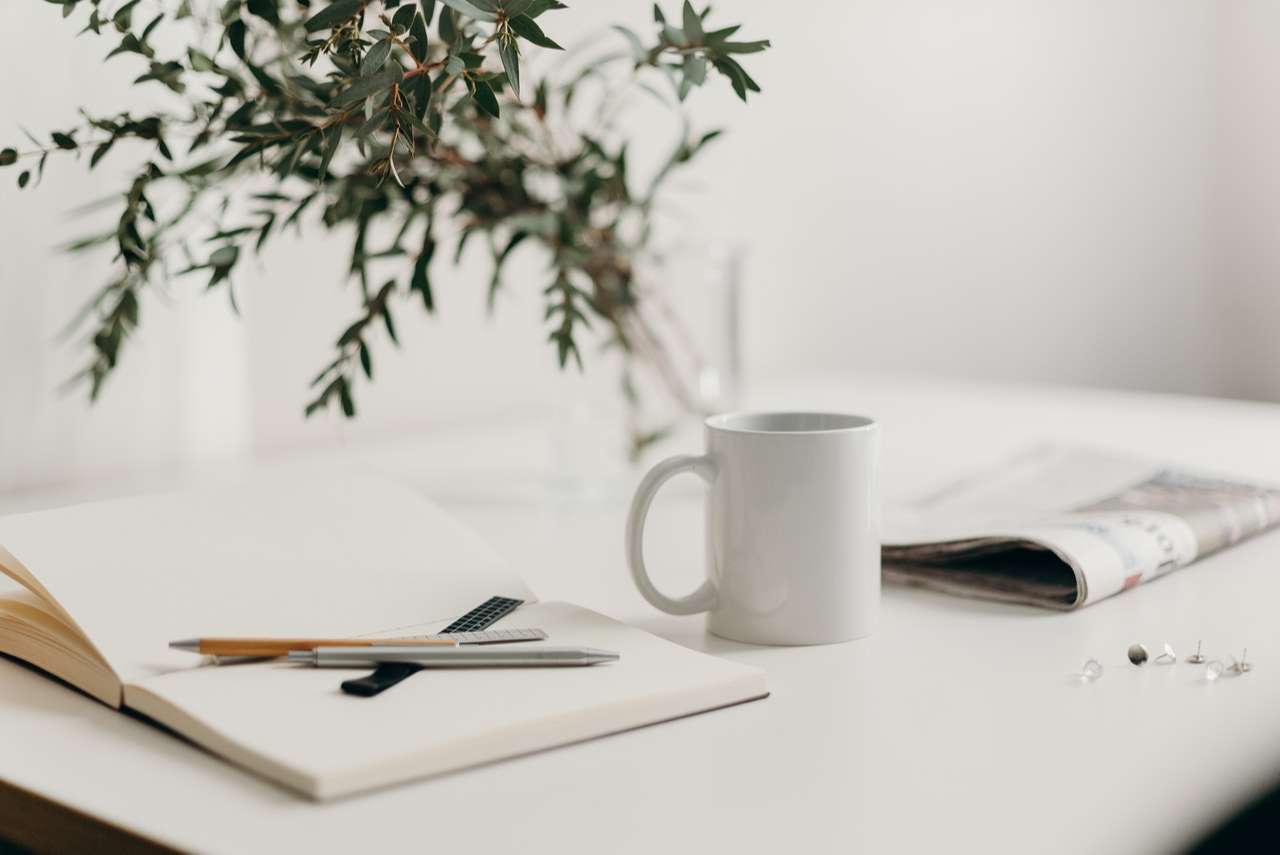 Kristina M
English Teacher - KS3 & GCSE with 2 years of experience. PGDE IoE UCL
You can book a free 20 minute, no-commitment introduction with any of our tutors. How does this work?
What do you specialise in?
I specialise in the following: 1. GCSE Literature - Gothic, Victorian, Modern, Poetry. 2. GCSE Language AQA Papers 3. EAL resources (GCSE & KS3) 4. SEND resources (GCSE & KS3) 5. Specific Learning Difficulty resources (GCSE & KS3) 6. Grammer, Spelling, Punctuation support (GCSE & KS3) 7. Writing Frame resources (GCSE & KS3) 8. Creative Writing techniques 9. Revision/Intervention (creating and organising notes)
How do your lessons usually plan out?
My lessons are conducted in the following way: 1. 'Do Now' to recall previous knowledge 2. Pre-reading activity to teach contextual knowledge 3. During reading activity involving reading of text and comprehension 4. Post reading activity to annotate and analyse text 5. Extended writing activity using a writing frame
When did you first start tutoring?
I began tutoring in 2018 and then proceeded to complete my PGDE at IoE UCL while continuing to tutor remotely.
What is your teaching style?
My teaching style is dynamic. I enjoy working with a student to develop not only understanding but confidence in their skills through discussion, note-taking and a gradual release of responsibility. We begin each lesson working as a team to read a text and annotate in order to gain a full understanding of a story. Then, with my guidance students will discuss and plan an answer followed by independent writing. Feedback is provided and students will have an opportunity to redraft work.
What do you love most about teaching your subject?
I love the variety, depth and creativity that English can provide. There is room to allow analytical and creative ideas to grow and flourish. There is no right answer is English - there is only confidence in your perception of a text!
What is your favourite thing about being a tutor?
My favourite thing about being a tutor is having the time and space to learn about a student's needs and ability. This allows me to carefully curate resources that provide accurate support to develop their skills. Additionally, a 1:1 tutoring space allows a student to ask questions and narrow down their misconceptions in a safe and quiet environment.
What is your teaching philosophy?
My teaching philosophy is that a student needs to be supported in an environment in which they feel heard and seen in order to be able to develop their skills and understanding. Each student has their own unique learning journey that requires support and resources curated to fit their learning needs and ability.
Which relevant qualifications do you have?
English BA Hons - King's College London PGDE English - Institute of Education, University College London
What exam boards and year groups do you teach?
AQA Exam Board KS3 - Years 7, 8, 9 GCSE - Years 10, 11 GCSE Re-take - Years 12, 13
What are your interests outside of teaching?
My interests outside of teaching include the following: - Fitness - Reading - Dance - Painting - Meditation - Swimming - Travelling - Photography
Tell us a bit about yourself.
I am a vibrant and dynamic person. I grew up in Bulgaria but moved to London as a young child. I was an EAL student in school and was provided excellent support which now inspires me to do the same for my students. I have always had an incredibly creative side to myself and I began my career in Children's Publishing after university. As I had the opportunity to visit schools for various author events I was inspired by the excitement and enthusiasm of students to step into the classroom and have a direct impact on their education through the world of books and language, as well as inspiring a sense of creativity through the subject.
Book a Free Introduction
Choose an available appointment below and book in a free, no-commitment call with Kristina M. How do these work?
Teaches
| Subject | Level |
| --- | --- |
| English | KS3 |
| English | GCSE |
Showing off Their Knowledge
Our tutors can answer one-off questions from students in our forum.
You will not be marked down for poor handwriting unless it is complete illegible, however, sentence ...