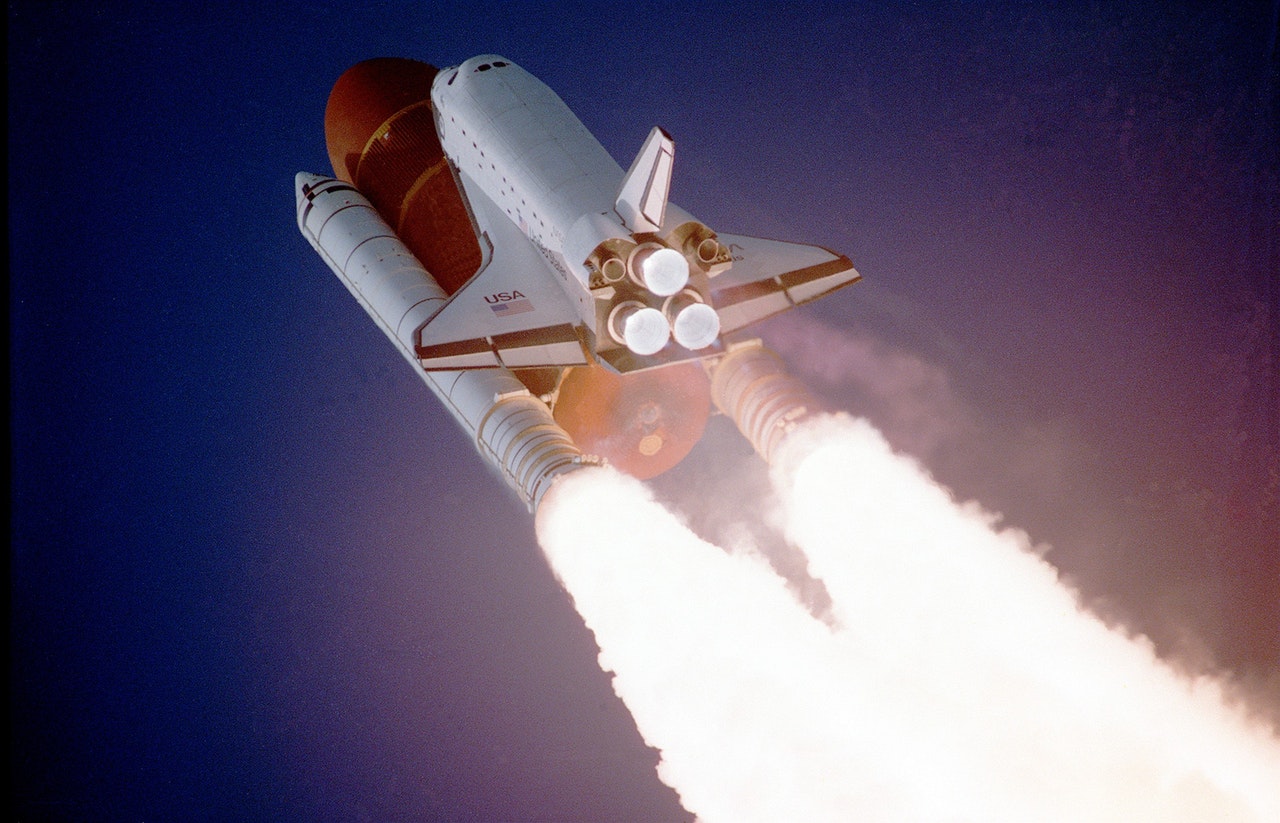 Lewis J
Enthusiastic & young Physics & Maths teacher with 5 years experience
£35 per hour
Replies within 40 minutes
You can book a free 20 minute, no-commitment introduction with any of our tutors. How does this work?
What is your teaching style?
My teaching style involves us initially tackling individual problems and any topics that a student may be struggling with, and then moving onto exam/coursework practice to build up the skills needed to get students where they need to be. I believe that every student deserves to succeed, and that with work, patience, understanding, all students can excel. I also find that when tutoring, a softer approach can work better for students who have found the exam-factory approach of schools to not match their needs.
What exam boards and year groups do you teach?
I have experience teaching all ages from 5 - 19, and at all levels. This includes international students completing IB and iGCSE courses, as well as all UK exam boards and examinations.
What are your interests outside of teaching?
I enjoy working on my own creative projects, including writing books, and programming my own video games.
What inspired you to become a teacher?
I love learning, and I firmly believe that education & kindness is all that is required to build a better world.
Which relevant qualifications do you have?
I have a Masters degree in Theoretical Physics, and have completed a PGCE in secondary science, with significant experience during said PGCE teaching secondary mathematics. I have also completed additional training for students with special educational needs, including Autism, ADHD, dyslexia, and students who do not have English as a first language.
What do you specialise in?
Related to my degree in theoretical physics, I specialise in teaching physics, maths, and science at all levels and ages. My specialisation is primarily in physics which I can teach up to degree standard.
What is the greatest success you've had with teaching?
Teaching a class from an extremely impoverished area, and having 9 of the students in that class go on to take physics at university, 2 of whom went to Cambridge, and the remainder all going to Russel group universities.
When did you first start tutoring?
I first started teaching 5 years ago, and have since done 2 years of tutoring, all of which has been online.
How do your lessons usually plan out?
When I am first starting to work with a student, we will try to cover topics they may be feeling less confident about, and get them up to standard. If they don't know these topics, then we cover more common topics, usually ending the lesson with questions and exam practice. For students who I have been working with for a long time, instead the student usually comes to me with specific exam questions or practice they have struggled with in class, and we go through those questions sequentially whilst making useful revision notes.
What do you love most about teaching your subject?
Physics explains how the world works, which means that it naturally attracts curious people who are delightful to be around and to teach, no matter their age or current experience.
Book a Free Introduction
Choose an available appointment below and book in a free, no-commitment call with Lewis J. How do these work?
Reviews
Teaches
| Subject | Level |
| --- | --- |
| Maths | Primary |
| Maths | KS3 |
| Maths | IB |
| Maths | GCSE |
| Maths | A-Level |
| Further Maths | IB |
| Further Maths | A-Level |
| Science | Primary |
| Science | KS3 |
| Biology | GCSE |
| Chemistry | GCSE |
| Physics | IB |
| Physics | GCSE |
| Physics | A-Level |
| Physics | Degree |
Showing off Their Knowledge
Our tutors can answer one-off questions from students in our forum.
Proof by contradiction works by starting assuming something is true, and then by logically handling ...