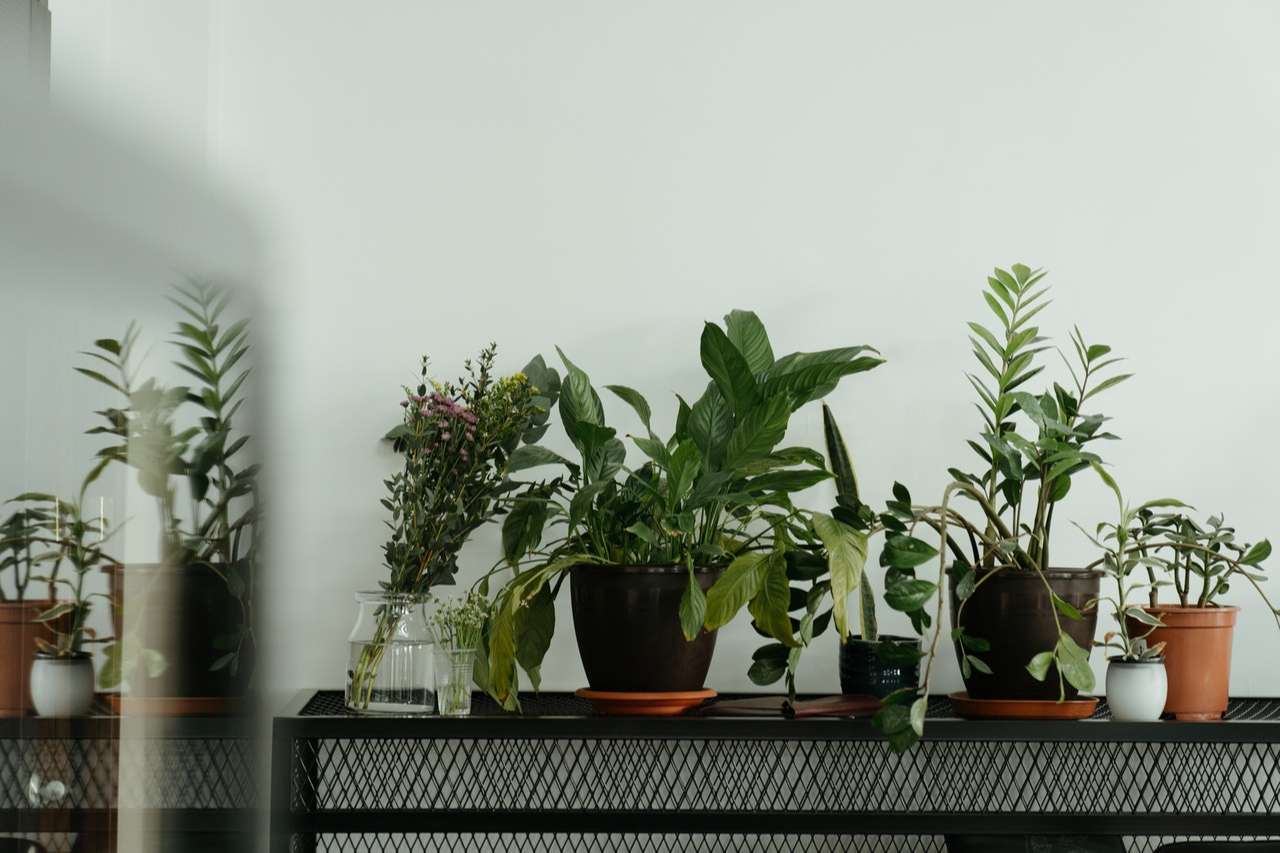 Zoë S
Here to encourage you and help you grow in your creativity!
You can book a free 20 minute, no-commitment introduction with any of our tutors. How does this work?
Tell us a bit about yourself.
Hi! I'm Zoë, and I'm a multi-disciplined creator based in Scotland. My background is in illustration, but over the years I have expanded my practice to include filmmaking, photography, writing, and music. Simply put - I love telling stories, whether that's my own, or helping share the stories of others. I approach every project through a lens of optimism. Whether that's a bold colour palette or a positive take on a difficult experience, I want to bring joy to whatever I'm working on.
What is your teaching style?
My teaching style is tailored to the individual student - I believe that this is the best way not only to do well in your studies, but to develop your creativity beyond what school demands. I have experience in teaching a range of ages, from little ones who are just beginning to university students looking for how to develop their practice.
What inspired you to become a teacher?
I want to teach because I had some really discouraging experiences with tutors when I was at university, and that really affected my confidence. I want to be a teacher who encourages pupils and helps them realise their full creative potential, in a friendly, safe, approachable way. All students deserve to be given time and respect.
What do you love most about teaching your subject?
What I love most about teaching art and design is being able to help others discover their passion and develop their creativity. I believe that being creative is one of the most rewarding things in life, and I love encouraging people to find their creative niche!
Book a Free Introduction
Choose an available appointment below and book in a free, no-commitment call with Zoë S. How do these work?
Teaches
| Subject | Level |
| --- | --- |
| Art | Primary |
| Art | KS3 |
| Art | IB |
| Art | GCSE |
| Art | A-Level |
| Art | Degree |
| Graphic Design | KS3 |
| Graphic Design | IB |
| Graphic Design | GCSE |
| Graphic Design | A-Level |
| Graphic Design | Degree |