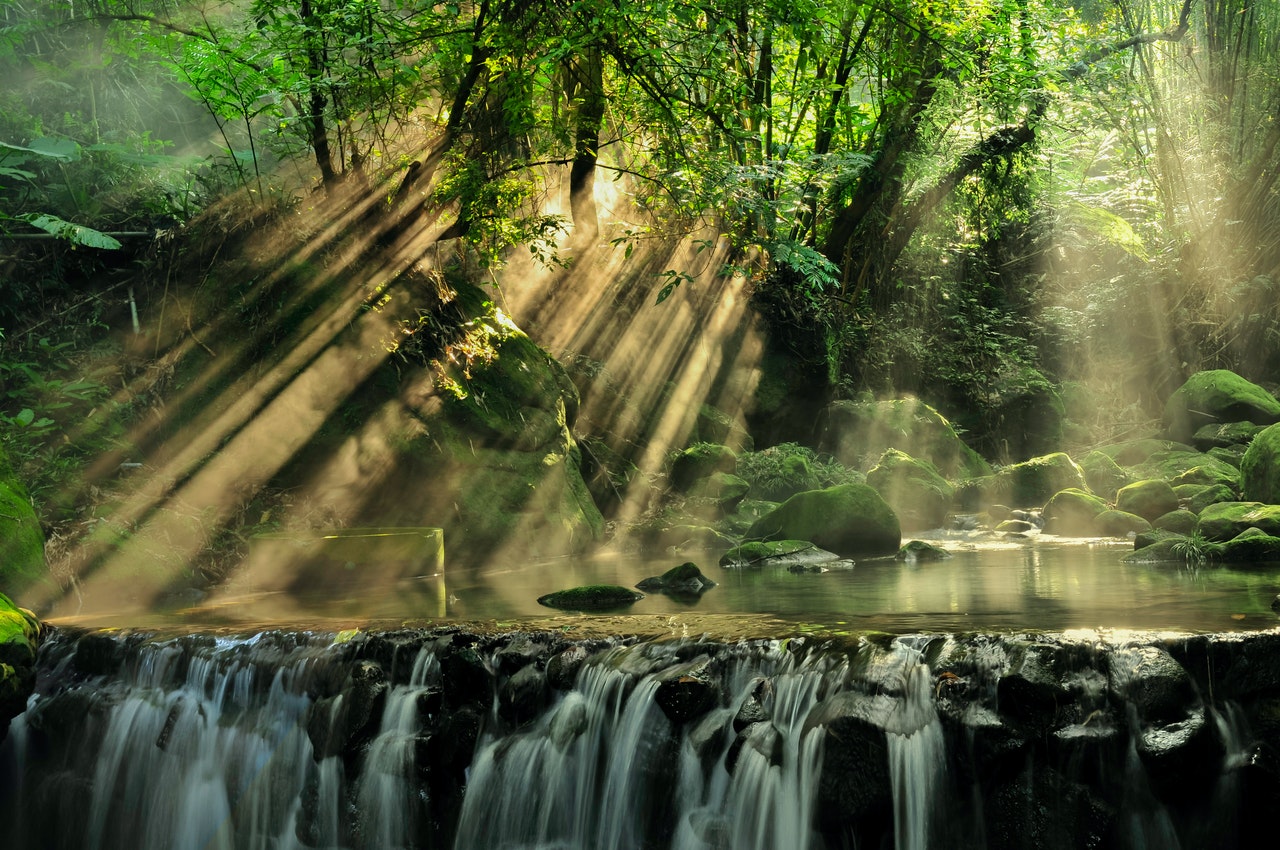 Eglis I
Biology, Chemistry & Physics specialist for GCSE with all exam boards
£35 per hour
Replies within 63 minutes
You can book a free 20 minute, no-commitment introduction with any of our tutors. How does this work?
What do you specialise in?
I specialise in Biology, from KS3 to A-level, I also teach Chemistry and Physics up to GCSE. I studied Microbiology and genetics at the University of Westminister. I did my postgraduate at Brunel University.
Tell us a bit about yourself.
Enthusiastic Science Teacher, keen on personal development through pedagogical literature and wider subject reading. Biology specialist, with a particular interest in genetics. Confident and clear communicator, passionate about pedagogy. Excellent skills in Microsoft Excel, Word, PowerPoint, and Davinci Pro. Fluent in English and Albanian.
When did you first start tutoring?
I have been tutoring for 8 years!
What is your teaching style?
My teaching style is flexible and bespoke to your specific needs. I use an active learning approach to understand what kind of learner you are and then adapt my lessons accordingly.
What do you love most about teaching your subject?
I love my subject because of its limitless wonder. There is still so much to learn that even the best scientists in the world do not know. Facts like, there are more stars in the sky than grains of sand on earth. The amazement of the fact that we are made up of actual stardust, our atoms were made in the belly of a dying star. This means that we are essentially the universe learning about itself.
How do your lessons usually plan out?
My lessons use a lot of graphic aids with PowerPoint. The lessons are broken down into digestible chunks with loads of recall and loads of exam paper practice. It is important to know only imbed knowledge but also translate this onto paper well. This means in the lesson we will practice writing techniques in every lesson.
What is your favourite thing about being a tutor?
I have a lot of pride in tutoring and seeing the progress that children make. The challenge of inspiring young minds and adapting my teaching to fit their learning style is a challenge I look forward to.
What is your teaching philosophy?
All students are individuals, and everyone learns in their own unique way. I use multiple methods of teaching (linguistic, visual, auditory, kinesthetic) to reach students so that no one is left behind.
What is the greatest success you've had with teaching?
I have an 80% pass rate at GCSE in my teaching job. As a tutor, I have never had a student fail either Biology, Chemistry, or Physics.
Which relevant qualifications do you have?
Education Brunel University 2017-2018 Secondary School PGCE (Science with a specialism in biology) (Outstanding) Thesis: Looking at the gender disparity in the sciences at A-level University of Westminster 2015-2017 Molecular biology and genetics with honours (2.1) Thesis: The effect of P38 map kinases on large Hodgkin's lymphoma
What inspired you to become a teacher?
My old teacher inspired me to become a teacher. Shout out Mr Steven Barks
What exam boards and year groups do you teach?
I teach 11 to 18-year-olds. I am comfortable with all exam boards as I have experience with all exam boards tutoring.
What are your interests outside of teaching?
I like to edit in my spare time, I am a keen herbologist, and I write poetry.
What do students love most about your teaching style?
My students love the openness of my lessons, all my lessons are tailored to each student and as a result, we see great success when it comes to progress. My students like the fact that the practice we do in the lesson is easy to remember and engage with. This means that they are able to apply the knowledge in lessons with me to exams.
Book a Free Introduction
Choose an available appointment below and book in a free, no-commitment call with Eglis I. How do these work?
Teaches
| Subject | Level |
| --- | --- |
| Science | KS3 |
| Biology | GCSE |
| Biology | A-Level |
| Chemistry | GCSE |
| Physics | GCSE |
Showing off Their Knowledge
Our tutors can answer one-off questions from students in our forum.
The periodic table has two groups; metal and non-metal elements and so to answer your question I wil...